SwissMedic, the Swiss regulating authority in the sphere of medical devices, has published a guidance document dedicated to the obligations of parties involved in operations with medical devices, other than manufacturers: authorized representatives, importers, and distributors. The guidance provides additional clarification regarding how the applicable legislation should be interpreted and is intended to assist the aforementioned parties in achieving and sustaining compliance with the relevant regulatory requirements.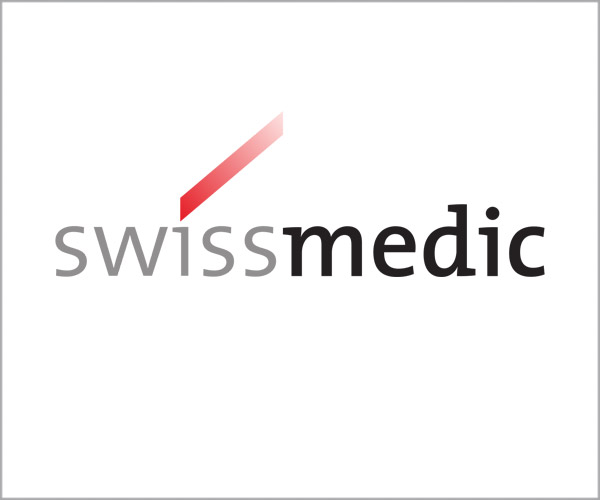 Regulatory Background 
First, it is important to mention that current Swiss legislation on medical devices is based on the appropriate rules and regulations adopted in the EU under the new framework introduced by the Medical devices Regulation 2017/745 (MDR) and In Vitro Diagnostic medical devices Regulation 2017/746 (IVDR). In particular, recent changes to Swiss medical device regulations are intended to align the applicable regulatory requirements in terms of safety and effectiveness of healthcare products with the corresponding requirements implemented in the EU in order to ensure and expand access to novel medical devices. Under the regulatory framework existing before the new Regulations entered into force, Swiss medical device manufacturers were allowed to market their products in the EU, while medical devices manufactured by EU-based manufacturers were available for Swiss healthcare professionals and patients as well due to the agreement on mutual recognition of conformity assessment (the Mutual Recognition Agreement or MRA). The agreement also prescribed how cooperation between Swiss and European regulating authorities in the sphere of medical devices should be organized in order to ensure consistency and effectiveness of post-market surveillance. 
However, the aforementioned agreement has not been updated in time. This significantly impacted the effectiveness of international cooperation. For instance, Swiss regulating authorities have no access to a new Union-wide database for medical devices (EUDAMED), which impacts the actual effectiveness of post-market surveillance. Moreover, EU-based participants are required to appoint authorized representatives in Switzerland and also notify SwissMedic about adverse events and serious incidents associated with medical devices they are responsible for – due to the lack of cooperation among national regulating authorities, this should be performed by market participants themselves in order to sustain compliance with the applicable regulatory requirements. 
The scope of the present SwissMedic guidance covers medical devices, their accessories and products without an intended medical purpose marketed in Switzerland. Additional clarifications and recommendations provided herein are applicable for Swiss-based entities engaged in supplying medical devices on the Swiss market. The document is based on the provisions of the Therapeutic Products Act (TPA) and the Medical Devices Ordinance of 1 July 2020 (MedDO), as well as the new European Regulations (MDR and IVDR). 
In order to assist in interpreting the recommendations provided therein, the document also provides definitions of the most important terms and concepts used in the context of the matter, including the following: 
CH-REP – 

authorized representative; natural or legal person in Switzerland who has been mandated in writing by a manufacturer established in a foreign country to act on the manufacturer's behalf in relation to specific tasks in accordance with MedDO;

CH-importer – 

natural or legal person in Switzerland that places a device from a foreign country on the Swiss market;

CH-distributor – 

natural or legal person in the supply chain, other than the manufacturer or the importer, that makes a device available on the Swiss market, up until the point of putting into service;

Manufacturer – 

natural or legal person who manufactures or fully refurbishes a device or has a device designed, manufactured or fully refurbished, and market that device under its name or trademark.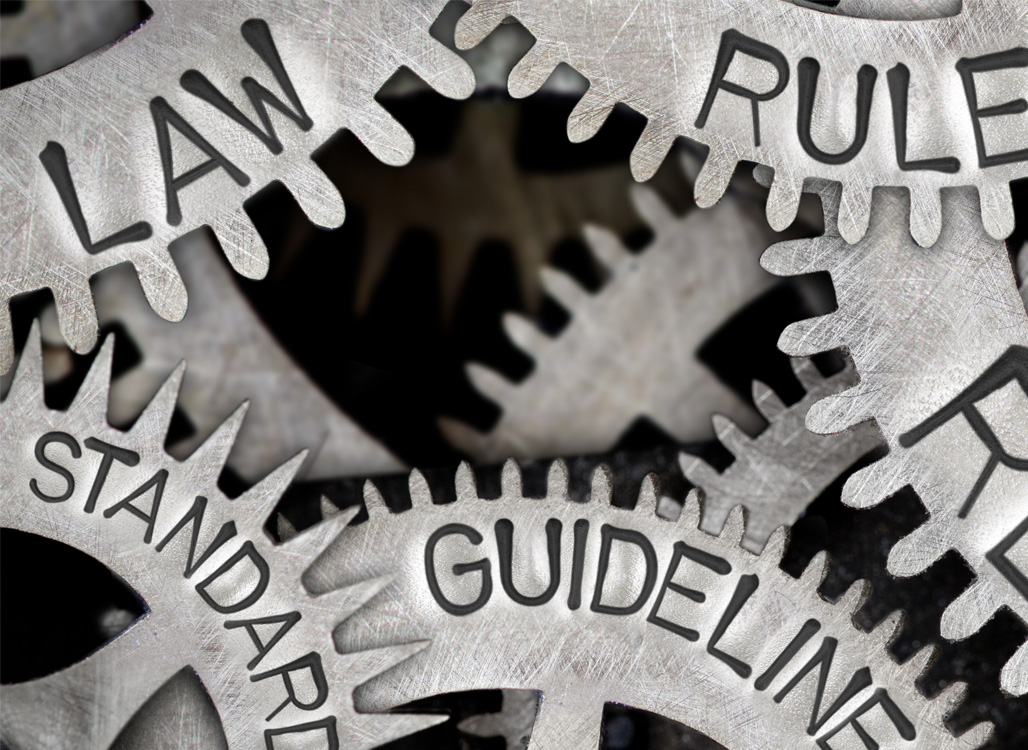 Placing Medical Devices on the Swiss Market 
As mentioned, in order to be allowed to market its products in Switzerland, a foreign medical device manufacturer (even thse based in the EU/EEA) should duly appoint a local representative. The scope of such designation should cover all medical devices of the same group. Making a medical device available stands for the actual transfer of a medical device from one party to another. The authority emphasizes the difference between making a device available on the market and making it for use only by healthcare professionals or patients – in the latter case, no transfer occurs. The whole flow includes such participants as:
Foreign medical device manufacturer who intends to supply its products to Switzerland;

Importer as a party involved in obtaining medical devices from foreign manufacturers and importing them to Switzerland;

One or more distributors who are engaged in placing medical devices on the market and supplying them to the ones who will use them (healthcare institutions/professionals, customers). 
The concept of "putting into service" stands for the stage at which the device is made available to the final user/healthcare facility for the first time. 
Transitional Provisions 
The present SwissMedic guidance also describes additional regulatory measures introduced in Switzerland in order to ensure the availability of medical devices on the country's market. These measures include the following:
Medical devices CE-marked under the previous regulatory framework and compliant with the applicable requirements could still be placed on the market as long as they have not incurred changes impacting their safety and performance significantly and remain compliant with any and all requirements prescribed under that framework. Such an approach will remain applicable till 26 May 2024. Starting from this date, all medical devices intended to be marketed in Switzerland should comply with the requirements set forth under the MedDO. The aforementioned transitional period has been introduced in order to ensure the availability of vitally important medical devices while providing medical device manufacturers with the time necessary to achieve compliance with the new requirements. In order to be allowed for marketing and use during the transitional period, a medical device should have a valid declaration of conformity (for Class I devices) or a CE certificate. 

Extended timeframes have already been introduced for the requirement to appoint an authorized representative in Switzerland. These timeframes depend on the class of a medical device in question under the applicable risk-based classification, namely:

High-risk devices (Class III, IIb implantable and AIMD): 31 December 2021;

Moderate-risk devices (non-implantable Class IIb, Class IIa): 31 March 2022;

Low-risk devices (Class I): 31 July 2022;

System and procedure packs: 31 July 2022. 
It is important to mention that the aforementioned timeframes are applicable for medical device manufacturers based on EU/EEA states or having authorized representatives therein, while the manufacturers based in third countries are obliged to designate authorised representatives in Switzerland starting from 26 May 2021. 
The rules described above remain applicable irrespectively of the particular framework applied when placing medical devices on the market. 
In summary, the present guidance describes the most important changes in a regulatory framework for marketing foreign medical devices in Switzerland. The document provides an overview of the current requirements and provides clarifications regarding the transitional regime. 
Sources:
https://www.swissmedic.ch/dam/swissmedic/en/dokumente/medizinprodukte/mep_urr/mu603_00_017d_mb_pflichten_wirtschaftsakteure_ch.pdf.download.pdf/MU603_00_017e_MB_Obligations_Economic_Operators_CH.pdf 
How Can RegDesk Help?
RegDesk is a next-generation web-based software for medical device and IVD companies. Our cutting-edge platform uses machine learning to provide regulatory intelligence, application preparation, submission, and approvals management globally. Our clients also have access to our network of over 4000 compliance experts worldwide to obtain verification on critical questions. Applications that normally take 6 months to prepare can now be prepared within 6 days using RegDesk Dash(TM). Global expansion has never been this simple. ​