Medical Device Regulatory Intelligence Platform
Every journey begins with a single step. The most important step to introducing your medical products to new markets is initial intelligence gathering. RegDesk saves time and reduces risk by providing the most comprehensive, up-to-date regulatory intelligence on the web. Global medical device registration requirements are condensed into easy-to-follow steps and translated to English when necessary.
The medical device industry is evolving quickly in response to recent innovations in communications and data processing technology. Relying on search engines or industry consultants to gather regulatory intelligence is as old-fashioned now as relying on print publications seemed ten years ago. Now is the time to adopt new solutions to age-old problems like expanding to foreign markets.
Instant Access to Global Regulatory Requirements
Challenge:
Traditionally, gathering regulatory intelligence requires months of research. Industry consultants can provide insight but are often slow to respond due to a high volume of inquiries or their own lack of knowledge about individual products or region-specific requirements.
Solution:
RegDesk provides instant access to comprehensive regulatory requirements for 115 countries. Our platform eliminates months of waiting, endless email chains and in-person meetings by providing all the information you need at the click of a mouse.
Up-To-Date Requirements
Challenge:
Global medical device regulations constantly change, placing companies who rely on old intel from past research at increased risk of application rejection.
Solution:
Our analysts continuously monitor the global regulatory landscape and update our intelligence when regulations change. The regulatory requirements we provide are the most accurate and updated regulatory information on the web.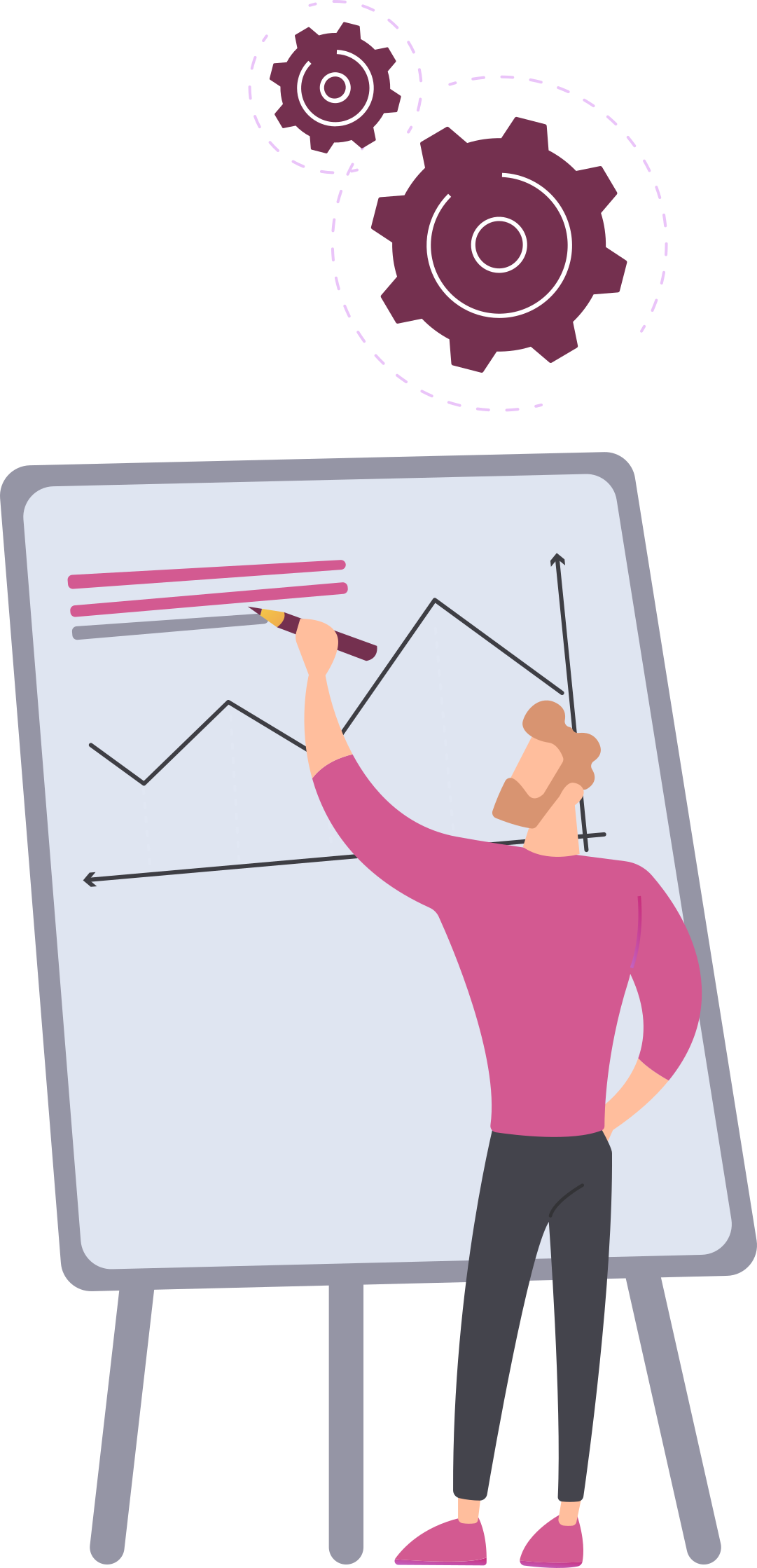 Up-To-Date Requirements
Challenge:
Compiling the technical, legal and administrative documentation required for registering medical devices is a tedious and time consuming process. Errors made during this stage can snowball into rejections down the road.
Solution:
Regdesk's AI-powered software automatically prepares jurisdiction-specific submissions dossiers based on product and regional targeting information. Data from past submissions is archived and used to autofill new applications.
Regulatory Requirements that are Easy to Understand
Challenge:
Regulatory requirements provided by national regulating agencies are often filled with esoteric working and ambiguous classification descriptions. Translations to English, when available, are often poorly executed.
Solution:
Medical device registration guidelines provided by our platform are synthesized into easy-to-follow checklists and translated to English when necessary. We give you the information you need to move forward confidently with your application.
Speak to a Regdesk Expert today!