Our story began with one simple question: what would the world be like if most new medical device technology wasn't stuck in regulatory limbo? In 2014, RegDesk Founder and CEO Priya Paul sought to answer that question.
Priya envisioned a single software platform that consolidates every step of the regulatory approval process, from initial intelligence gathering to application building and beyond.
From the start, the ambitious project attracted support from industry experts. DreamIt Health Philadelphia saw promise in the platform and provided funding to get the project off the ground in 2015. Since then, RegDesk has helped companies big and small get their devices to market faster and stay on the market longer.
RegDesk is a certified Minority Business Enterprise (MBE) with the National Minority Supplier
Development Council (NMSDC).
We are aligned with medical device companies in their mission to expedite access to medical and diagnostic products to patients worldwide. Our AI-enabled regulatory compliance platform is an attestation to that commitment.
– Priya Paul
Founder & CEO, RegDesk
Valuable Impact
Customer Obsession
Constant Innovation
Ethical Collaboration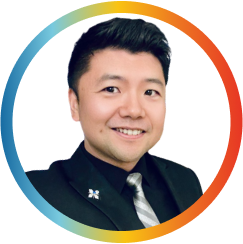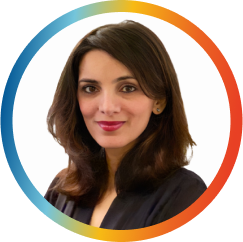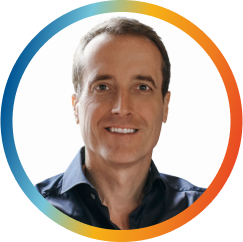 RegDesk Regulatory Roundup
Never miss a thing in the world of medical device regulatory compliance. The latest regulatory news and updates are always on our feed.