Regulatory Information Management
Solution for MedTech
Regulatory Compliance Simplified
Eliminate the risk of lost revenue from missed deadlines, and prepare approval-ready international submissions in days instead of months. RegDesk simplifies compliance for specialized medical device and diagnostic companies globally.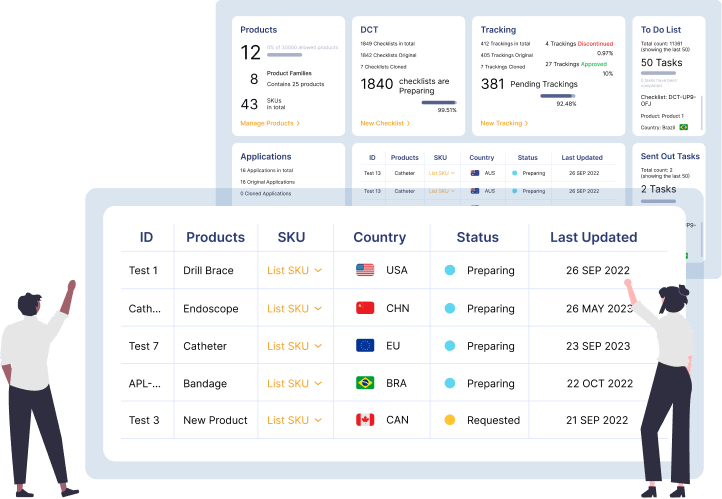 Regulatory Information Dashboard
Complying with differing global regulations creates exponential complexity – and the pace of change continues to accelerate. To keep pace, investing in a holistic regulatory platform has become critical. RegDesk can help.
TRUSTED BY LEADING COMPANIES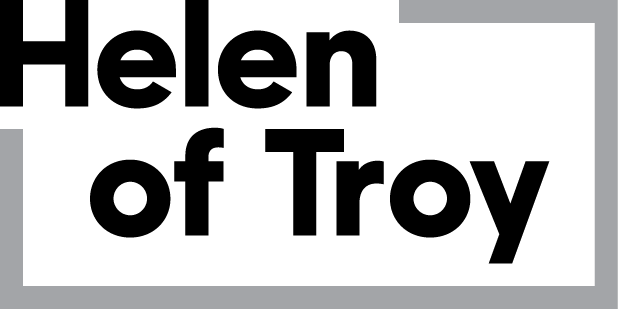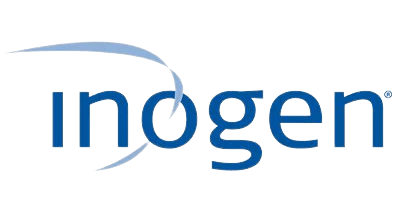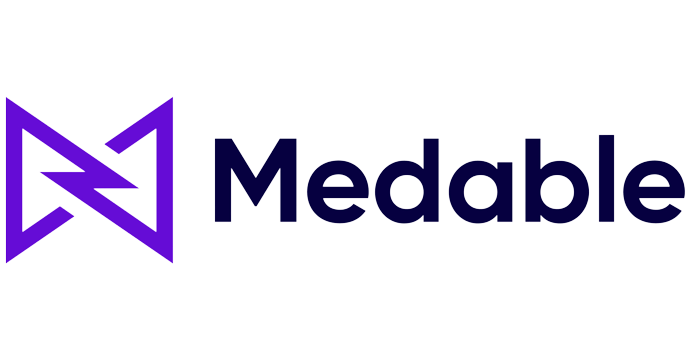 REGULATORY INFORMATIONATION MANAGEMENT PLARFORM BENEFITS
Prepare international applications within 1 week instead of 4 months
Reduce response time to address international inquiries from 6-8 weeks to less than 20 hours
Avoid stress and nonconformities from a Health Agency audit
Benefits of RegDesk RIMS Solution
With RegDesk, expand to 120+ global markets ahead of your competitors. We make compliance with global and local laws and regulations easy for specialized pharma and medical device companies.

This is what makes us unique
Regulatory Intelligence
Develop fast and reliable regulatory strategy and manage potential vulnerabilities proactively through our comprehensive regulatory intelligence.
Access up-to-date regulatory requirements for 120 markets
Receive daily alerts on changing regulations
Obtain timelines and costs per country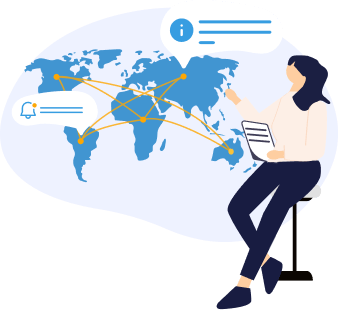 AI Submission Generator
Reduce your time to prepare, publish, and submit global applications from months to only a week using RegDesk's AI technology.
Access country-specific, submission ready templates
Prepare and publish global applications in formats acceptable by regional health agencies
Leverage AI to autopopulate applications for subsequent countries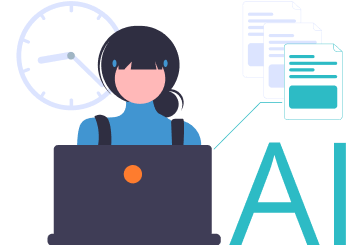 Tracking & Reporting
Monitor the entire lifecycle of your product and never again miss a renewal or ship a wrong product to a country.
Track the status of registrations by product name and SKU
Receive renewal notifications
Generate reports on key performance indicators within seconds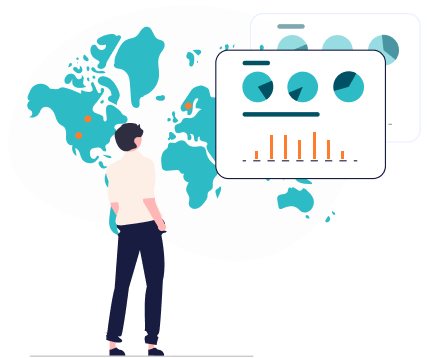 Standards Management
Maintain compliance of standards and guidances worldwide and avoid non-conformities from audits.
Search for international and country-specific standards and guidance documents
Manage gap assessments on standards through integrated workflows
Receive notifications on changing standards and guidance documents that affect your products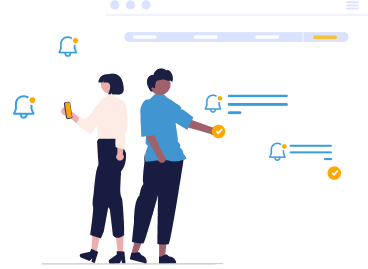 Change Assessment
Manage global impact of changes to a product faster and with ease through the Only Change Assessment Tool available with built-in regulatory intelligence.
Understand the regulatory impact of changes to an existing product
Generate report to see which products, countries, and SKUs will be impacted
Manage change control workflows to collaborate with internal and external teams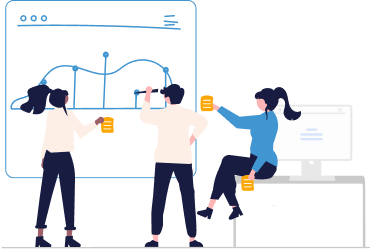 AI Form Builder (GSPR, DoC, Requirements)
Decrease staff hours and errors by auto-generating GSPR, Declaration of Conformity (DoC), and Essential Requirements documents using RegDesk's AI capability.
Utilize AI and machine learning to auto-populate GSPR, DoC, and Essential Requirements
Track which submission documents require change when a standard changes
Automate bulk updates of the GSPR, DoC, and Essential requirements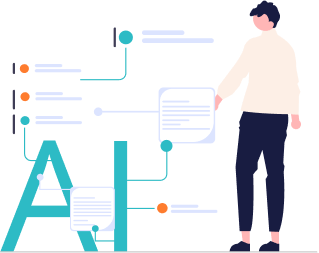 "Automating our regulatory intelligence through RegDesk has been a great decision for our company. Our regulatory affairs team is much more efficient and we are better able to measure and track our KPIs."
Kevin P., Vice President of Regulatory Affairs and Quality Assurance
Large Medical Device Company
"Overall, the experience with RegDesk and the team at RegDesk has been superior. Any question that our team had, RegDesk responded quickly and with potential solutions. RegDesk allowed our department to track, develop global strategies, work collaboratively with business partners globally, and expand market access of products. Prior to RegDesk many aspects were handled via email and implementing RegDesk allowed us to streamline, track, and gain efficiency in a global market."
Elizabeth H., Senior Director, Regulatory Affairs
Large Medical Device Company
"Our regulatory affairs team saved quite a bit of time by having one centralized source to go to for global regulations and requirements. There is a serious convenience and simplicity factor involved when using RegDesk."
Adam S., Director of Regulatory Affairs
Medium-Size Medical Device Company
"I had an excellent experience using RegDesk. The best thing about it is that the experts are very timely in their response and you get multiple, different opinions on your case. You get to look at them, see where they vary and don't vary, and make more informed decisions based on that."
Jacob M., Vice President of Regulatory Affairs
Large Medical Device Company
"RegDesk Alerts saved our regulatory affairs teams unprecedented amounts of time. Eliminating spreadsheets and automating regulatory intelligence has been a great business decision for us."
Liz H, Senior Director of Regulatory Affairs
Medium-Size Medical Device Company
"RegDesk saved us 11 months of time. We will definitely be using them again."
Chloe M., Regulatory Affairs Manager
Ethicon
Medical Device
Holistic RIM Solution with built-in Regulatory Intelligence for:
Medical Devices
In Vitro Diagnostics
Software as a Medical Device
Radiation Emitting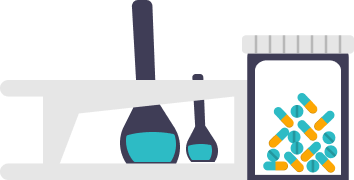 Pharmaceutical
Comprehensive Regulatory Intelligence for:
Pharmaceuticals
Biologics
We can help you expand to 120+ markets in the world.
REGDESK REGULATORY ROUNDUP
Never miss a thing in the world of medical device regulatory compliance. The latest regulatory news and updates are always on our feed.