The Therapeutic Goods Administration (TGA), the Australian regulating authority in the sphere of medical devices, has published detailed guidelines dedicated to clinical decision support software (CDSS). The document describes general regulatory requirements, exemption criteria, and procedures to be followed by the parties involved.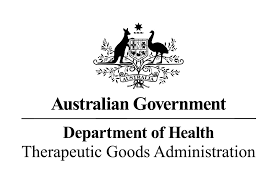 Exclusion Rules:
According to the present TGA guidance, some software products are exempt from regulation even if they fall within the scope of the definition of a medical device. Hence, the products subject to exemption should be treated as medical devices, but certain regulatory requirements could be waived. For instance, such products are not subject to inclusion in the Australian Register of Therapeutic Goods (ARTG), which, under the general rule, is mandatory for medical devices. The prior TGA approval for exempted devices is also not required. Such exemptions are prescribed by the Therapeutic Goods (Medical Devices) Regulations 2002. 
In order to be eligible for exemption, a product should meet all criteria below: 
1. It should not be intended to process or analyze information obtained from a medical device,
2. It should be intended solely for ancillary purposes (e.g., providing additional recommendations),
3. It should not be used for making clinical decisions. 
Should the medical device in question fail to meet at least one of the criteria outlined here, an exemption cannot be applied, and the device should comply with any and all relevant regulatory requirements. 
In order to assist medical device manufacturers and other parties involved in applying the exclusion rules described herein, the TGA also provides certain examples of products that meet exemption eligibility criteria. 
One of the examples provided describes a product that is not a medical device itself – a software that visualizes a clinical guideline decision tree. Even though the software provides general guidelines and describes potential actions, it should not be treated as a medical device since it does not provide recommendations. Clinical decisions are made by healthcare professionals on the basis of general guidelines that are not aligned to the specific case. Hence, the product only provides existing information in a digital format simplifying its use. 
At the same time, software that analyses test results and provides recommendations based on pre-defined guidelines would be considered a medical device. However, it still could be subject to exemption, provided its functions are limited only to recommendations to be considered, while healthcare professional makes a final decision. 
The document also provides several examples of software products that do not meet CDSS exemption criteria and thus are subject to prior approval and inclusion in the national register of healthcare products. 
These examples include the following: 
1. Software intended to analyze an x-ray image to assist a radiologist in identifying anomalies.
2. Software that collects and records data from a closed-loop blood glucose monitor.
3. Radiation treatment planning software that takes patient images, and allows a healthcare professional to identify tumors, healthy tissues, and critical organs.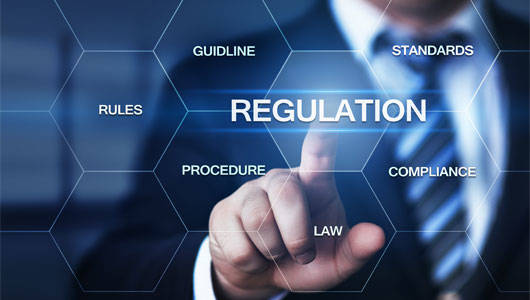 Guidance on Actions
The present document also describes the path the medical device manufacturer shall follow in cases when the clinical decision support software it manufactures either complies with the exception criteria outlined herein or falls outside of their scope and thus is subject to regulation on a general basis.
Even if prior approval of the TGA is not required, the manufacture should still notify the regulating authority about a new medical device placed on the market.  For medical devices already placed on the market, such notification should be submitted before June 30, 2021. For all new medical devices, the manufacturer shall duly notify the regulating authority within 30 days after the product becomes available in Australia.
Additionally,  clinical decision support software that meets the exemption criteria outlined herein should contain references to applicable regulations the recommendations for device use are based upon in order to allow persons using the software to review them and make his/her own decision.
Should the clinical decision software be subject to regulation under the general framework, it should be included in the Australian Register of Therapeutic Goods to be allowed for marketing and use in Australia. In such a case, the manufacturer shall follow the usual procedure of inclusion in ARTG in accordance with the regulatory requirements to be applied based on the class of the medical device in question under the risk-based classification.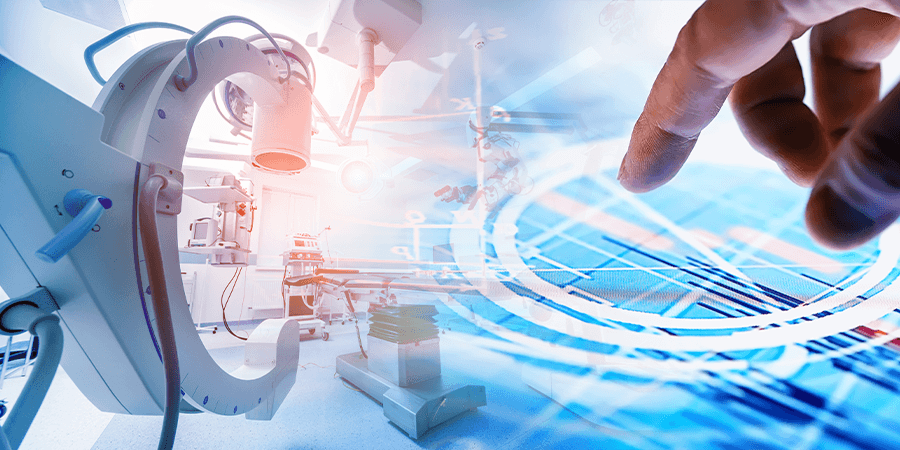 Medical Software Regulations: The Basics
In this regard, the TGA also refers to the guidance on the regulation of software-based medical devices issued earlier by the authority. 
According to that guidance, any and all software products that meet the definition of a medical device are subject to regulation by the TGA, except for cases when exclusion rules apply. The medical device manufacturer (software developer) is the one responsible for determining whether the software product in question is a medical device or not.
 Depending on their type, software products regulated by the TGA could operate on a general platform or special hardware. The authority additionally emphasizes that the in vitro diagnostic medical device software regulation is quite specific and described in separate guidance. 
It is also important to mention that the software products (usually mobile apps) intended for general wellness purposes are not subject to regulation by the TGA. In general, there are two specific pathways: 
Exclusion. Excluded products are not subject to regulation under the medical devices framework. 

Exemption. Exempted products are not subject to mandatory registration, but some of the regulatory requirements are still applicable (for example, in terms of advertising or incident reporting).
Another important concept to be considered in the context of medical software is Software as a Medical Device (SaMD): software intended to be used for medical purposes irrespectively of the platform it operates. It could be a general (non-medical) device, such as a laptop or smartphone, or a cloud platform. Under the general rule, the software product would be subject to regulation as a medical device if it meets the definition of a medical device in terms of intended purposes. It is also important to mention that in some cases, software products could constitute accessories to medical devices. In such cases, they would be subject to regulation as medical devices as well. 
There is also a specific type of software subject to regulation as part of the medical device – Software in a Medical Device (SiMD), meaning software incorporated in a hardware medical device to operate it. 
The software that controls the medical device should be regulated the same way as the medical device itself, especially in terms of risk-based classification. 
In summary, the TGA guidance on clinical decision support software describes the main features such software has, and also the regulatory approach to be applied. The scope of the document additionally covers special rules related to exemptions, allowing the manufacturers to waive certain regulatory requirements. 
Want to know more about our solutions? Speak to a RegDesk Expert today!