The new medical device regulations 745/2017 (MDR) and 746/2017 (IVDR) have introduced an entirely new assessment procedure. This is a crucial process and should be carried out by Notified Bodies.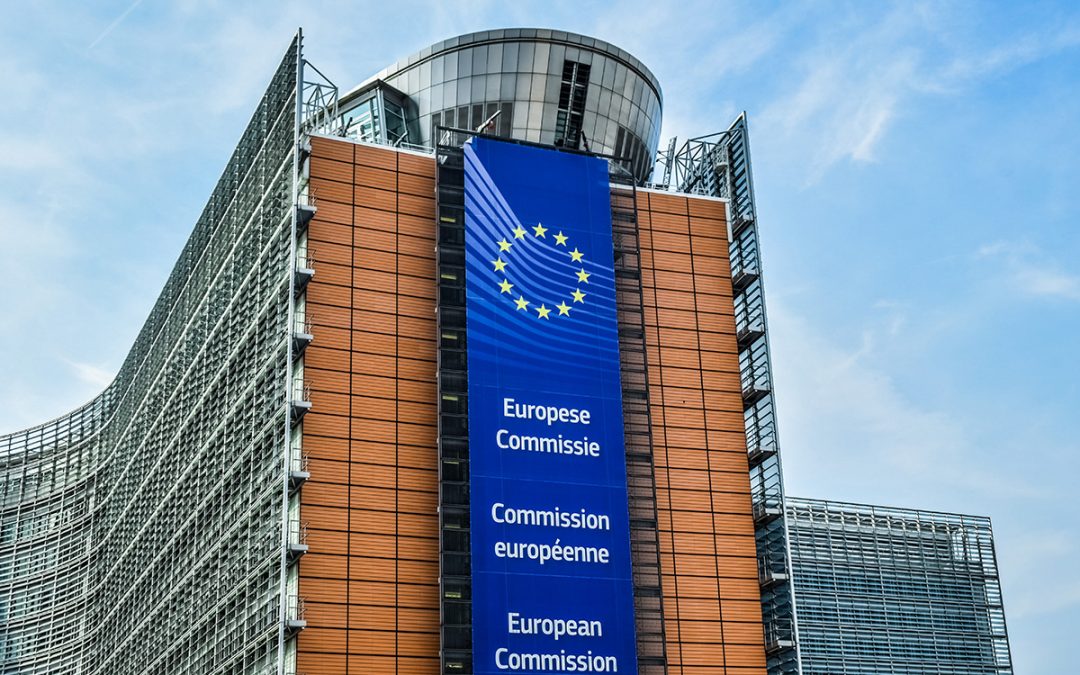 Notified Bodies: Legal Status
The new framework introduced by these medical device regulations is aimed to improve the efficiency of medical device assessment procedures and reduce the time it takes for devices to be placed on the market. Under the regulations, the registration system is composed of two layers: regulating authorities, represented by state agencies responsible for general supervision of medical device circulation, and notified bodies – specially designated entities entitled to perform a conformity assessment. To be eligible for the designation, an entity must meet the criteria set forth by applicable legislation. In particular, the entity applying for designation should employ a sufficient number of experts with the necessary level of knowledge and experience to evaluate the medical devices subject to review. In other words, the notified body should be competent to deal with particular issues that should be confirmed by verification performed on a regular basis. The designated entity should prove compliance with all applicable standards to confirm its accreditation to be allowed to issue certificates.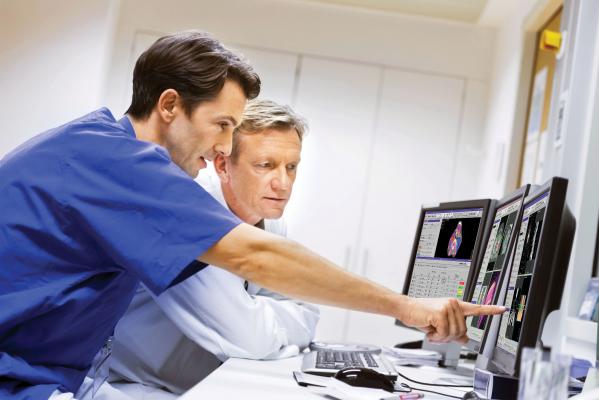 Rights And Responsibilities
Notified bodies were introduced to reduce the flow of applications regulating authorities had to deal with under the previously existing legislation. After the changes took place, the regulating authorities could focus on general supervision and monitoring while notified bodies would perform the initial application assessment to confirm the compliance of the device subject to review with the safety and performance requirements.
In particular, notified bodies must:
Provide conformity assessment to any medical device manufacturer from the E.U. or from other countries,
Operate within the borders of the E.U. or in other countries,
Provide their services as an independent, unbiased party, employing the principles of neutrality and transparency,
Maintain the confidentiality of any information obtained in the course of the services provided,
Exchange information with regulating authorities and other parties involved.
According to the current legislation, the manufacturers applying for conformity assessment may file their application to any notified body at their sole discretion, provided that the chosen notified body has an appropriate accreditation and is designated to deal with the particular type of medical device.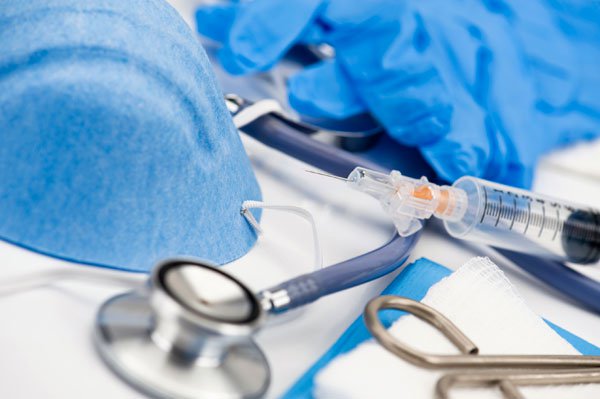 List Of Notified Bodies
Each notified body duly designated under the MDR or IVDR has its identification number assigned by the regulating authority. Information about the notified body is stored in an online database and includes a description of the particular scope of designation to assist medical device manufacturers when choosing a notified body to work with. All information about notified bodies should be uploaded to the New Approach Notified and Designated Organizations (NANDO) Information System.
| | | |
| --- | --- | --- |
| Body type | Name | Country |
| NB 0086 | BSI Assurance UK Ltd | United Kingdom |
| NB 2797 | BSI Group The Netherlands B.V. | Netherlands |
| NB 1912 | DARE!! Services B.V. | Netherlands |
| NB 0344 | DEKRA Certification B.V. | Netherlands |
| NB 0124 | DEKRA Certification GmbH | Germany |
| NB 0051 | IMQ INSTITUTO ITALIANO DEL MARCHIO DI QUALITA S.P.A | Italy |
| NB 0482 | MEDCERT ZERTIFIZIERUNGS- UND PRÜFUNGSGESELLSCHAFT FÜR DIE MEDIZIN GMBH | Germany |
| NB 0197 | TÜV Rheinland LGA Products GmbH | Germany |
| NB 0123 | TÜV SÜD Product Services GmbH Zertifizierstellen | Germany |
| NB 2460 | DNV GL Presafe AS | Norway |
| NB 0050 | National Standards Authority of Ireland (NSAI)  | Ireland |
| NB 2409 | CE Certiso Orvos- és Kórháztechnikai Ellenőrző és Tanúsító Kft | Hungary |
| NB 0483 | MDC Medical Device Certification GMBH | Germany |
| NB 2862 | Intertek Medical Notified Body AB (IMNB) | Sweden |
| NB 0459 | GMED (LNE/G-MED) | France |
| NB 0297 | DQS Medizinprodukte GmbH | Germany |
| NB 2265 | 3EC International a.s. | Slovakia |
| NB 0598 | SGS FIMKO OY | Finland |
| NB 0537 | Eurofins Expert Services OY | Finland |
*the list will be updated upon any changes, including the designation of new notified bodies or suspension of the designation of notified bodies already included in the list.
*last update 24.05.2021
Potential Issues
Despite the potential improvement to the medical device registration process provided by the new regulation, the actual effect of its implementation could differ substantially. Concerns are mostly associated with the number of notified bodies already designated. There may not be a sufficient number of notified bodies to deal with the flow of applications in a timely and efficient manner. This could result in additional delays in placing new medical devices on the market. According to the regulation, notified bodies should not only deal with the initial pre-marketing applications for new medical devices but also with the renewal procedures regarding devices already present on the market. Such a situation could lead to potential shortages in medical device supply, meaning that patients and healthcare facilities may face a lack of devices, some of which could be critical to a patient's health. Thus, all parties involved are advised to form a stock reserve to mitigate the impact of shortages that could potentially take place.
At the same time, medical device manufacturers interested in placing their devices on the market should accelerate the process of application submission for new devices and for the renewal of devices already on the market. To be able to market such devices in the future, the manufacturers would have to renew the certificates issued under the framework existing previously under the Medical Device Directives.
Sources:
https://ec.europa.eu/growth/single-market/goods/building-blocks/notified-bodies_en
https://ec.europa.eu/growth/tools-databases/nando/index.cfm?fuseaction=directive.notifiedbody&dir_id=34
How Can RegDesk Help?
RegDesk is a next-generation web-based software for medical device and IVD companies. Our cutting-edge platform uses machine learning to provide regulatory intelligence, application preparation, submission, and approvals management globally. Our clients also have access to our network of over 4000 compliance experts worldwide to obtain verification on critical questions. Applications that normally take 6 months to prepare can now be prepared within 6 days using RegDesk Dash(TM). Global expansion has never been this simple. ​