Experts and pharmaceutical companies in India may grant terminally ill patients access to drugs that have not yet been cleared through clinical trials. The new policy would serve as a last resort for patients who are left with no available approved treatments. A draft policy is to be expected soon.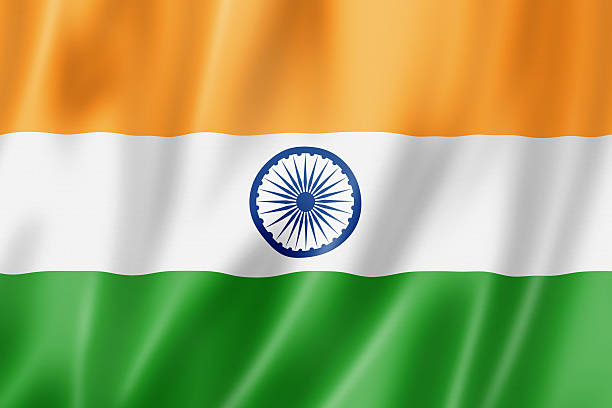 What's Happening
Medical experts and pharmaceutical company representatives are deliberating on a compassionate use program that allows terminally ill patients to access pre-approval drugs without having to be cleared through clinical trials. 
The medical experts involved are from these organizations:
Indian Council of Medical Research (ICMR)

Maulana Azad Medical College

All India Institute of Medical Sciences (AIIMS)

Drug Controller General of India 
The program targets patients who suffer from life-threatening illnesses or rare diseases, are not able to participate in ongoing clinical trials, have exhausted all available approved medicines, and are left with no satisfactory alternatives. 
Patients may also be able to attain investigational drugs without concern of financial burden, as experts have suggested that the pricing of compassionate use treatments should be funded by the government, rather than the patients or manufacturers. Additionally, manufacturers will not be held liable for the failure of the drugs.
Motive for Change
Currently, patients are only granted access to drugs that have been approved by drug regulators after passing clinical trials. The process takes several years to establish whether or not a drug is safe, effective, and successful. Clinical trials are also difficult to participate in, as not every patient meets the required criteria.
US Right to Try Act
In 2018, United States President Donald Trump signed a bill granting terminally ill patients the right to try with pre-approved medications and treatments. To gain access, patients need the approval of both their physician and the drug manufacturer. 
Under this bill, doctors and manufacturers are protected from legal risks and are not liable for the failure of unapproved treatments.