The Ministry of Health and Family Welfare under the Government of India has released a draft notification updating the regulation standards on medical devices. This will require the registration of all medical devices on the market. 
Overview of Regulations in India
India is home to a rapidly growing medical device market. This is due to a number of recent factors, including increased health awareness, an expanding middle class, and government public health initiatives. However, the medical device industry and the regulations behind it have not always been an important part of India's economic climate. In fact, in the past, manufacturers interested in registering their medical devices in India just had to supply proof of approval in their home country's market to the Indian medical device regulatory body, the Central Drugs Standard Control Organization (CDSCO), and an import license. This process stood until 2017 when the medical device regulation process went through its first set of improvements when the Medical Device Rules were published. These rules established registration procedures for certain types of medical devices. The list of these devices was specific and it was occasionally updated with new products. However, whatever products did not appear on the list were not required to be registered and did not have to comply with health and safety regulations.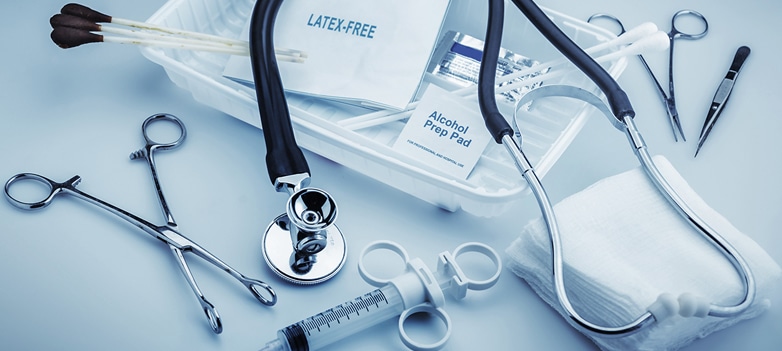 Draft Notification Medical Device Regulation Standards
India is finally updating its regulation guidelines to make the registration of all medical devices mandatory. The health ministry has released a draft notification, proposing that all medical devices and equipment used on human beings and animals must meet certain quality standards. As a draft, the proposed changes are open to suggestions by manufacturers. This new system is partly being implemented due to recent events where unregulated devices left many people permanently disabled due to overlooked faults in the device. This incident jumpstarted a reform in the market, and for the first time, manufacturers looking to expand to India will have to comply with specific Indian regulations for medical devices. According to this draft notification, medical devices that must be regulated consist of but are not limited to: 
Instruments

Apparatuses

Appliances

Implants
These devices should aid, whether individually or supplementarily, in the diagnosis and prevention of disease and support of treatments. Now, both foreign and locally manufactured products must now meet specific quality and health standards for all devices in these categories before gaining market approval. This draft notification also states that there is an 18-month gap between the notification date and when certification will be mandatory. During these 18 months, regulatory certification will continue to be voluntary.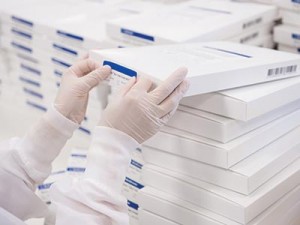 Indian Medical Device Registration Process
With this draft notificaiton comes the need for every party involved in medical device regulation to adjust in order to comply with the new rules. Once the 18 month grace period passes, the registration of all devices will be mandatory and even those with previously unlisted products will need to gain approval before they can be on the market. In order to do this, there are a number of steps manufacturers must take. Importers must upload device information on the Online System for Medical Devices, a platform established by the CDSCO specifically for this purpose. When the information has been uploaded into the system, a registration number will be generated. This registration number will be printed on the label on the medical device. In addition to this, manufacturers must possess a certificate of compliance in accordance with ISO 13485 standards accredited by National Accreditation Board for Certification Bodies or International Accreditation Forum for their medical device.
Access the official Draft Notification here.
How Can RegDesk Help?
RegDesk platform provides medical device manufacturers with reliable and detailed information on changes to the most important regulations in a timely manner. The information provided is necessary to comply with applicable rules and regulations in the sphere of manufacturing, importation, distribution and post-marketing maintenance of medical devices.