Medical devices in the EU, including Hungary, are classified into four classes based on their risk: I, IIa, IIb, and III. Medical devices belonging to Class I are associated with the lowest risk to the human body, while Class III devices are associated with the highest risk to the human body. This classification system is universal for both Hungary and all other EU member states. However, despite the fact that all devices in the EU are managed under one medical device regulation (EU MDR/IVDR), every country has their own Regulatory Authority (RA). In case of Hungary, such RA is known as the National Institute of Pharmacy and Nutrition.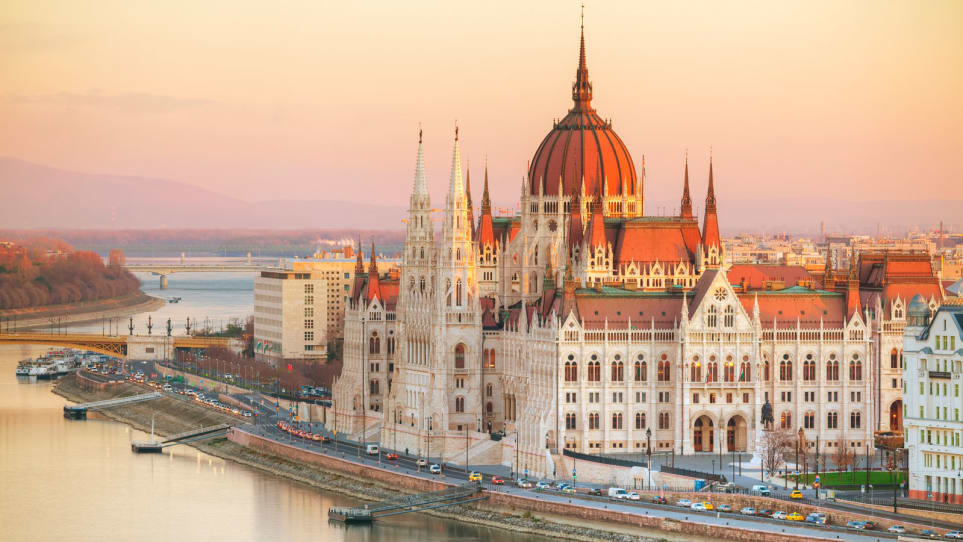 medical device registration process
The classification system is not the only harmonized aspect of the new EU medical device regulation which in the works to be implemented. There is a certain requirement that all manufacturers will have to meet before they are able to start marketing their devices in the European Union.
All medical devices marketed in the EU must be CE-marked. A CE mark is a sign of conformity with all European Union regulations (in this case – EU MDR and IVDR medical device regulation). However, it is important to remember that manufacturers do not have to request a new CE marking for every EU country that they want to market their device in. Once granted in one member state, it is valid in all EU member states. Speaking simply, if we register our medical device in Hungary, we can as well market it in countries like Germany, Czech Republic or Greece.
The length of the registration process is strictly dependent on the class of the device. Usually, the quickest process occurs for Class I medical devices and longest for medical devices associated with the highest risk (Class III devices).
Manufacturers are also required to have a Quality Management System (QMS). One of the most common is the ISO 13485 certification, which is valid for three years. All licenses issued in Hungary and all other European Union member states are valid for 5 years.
In the case of foreign manufacturers (registered outside of the EU), it is required that they appoint an Authorized Representative (AR). These ARs will help manufacturers go through the registration process because they hold a location in the domestic country that manufacturers are trying to enter.
Labeling information
Manufacturers can use international symbols on labels and provide the general information on the labels in English, but all instructions for use and warnings for safety must be provided in Hungarian. Manufacturers are also required to provide a name and description of the device on the label before placing it on the market.
Market overview
Medical devices make up a very important element of the general healthcare structure in Hungary. Currently the main competitors in terms of medical device supply are Austria, Great Britain, Italy, and Germany, which remains the market leader and accounts for over 20 percent of all medical devices imported to Hungary.
Hungary is also the European's market leader and third country in the world (just behind India and Mexico) in terms of dental tourism.
Nice medical device regulations software here: https://www.regdesk.co