The article provides an overview of the regulatory requirements in the sphere of adverse event reporting.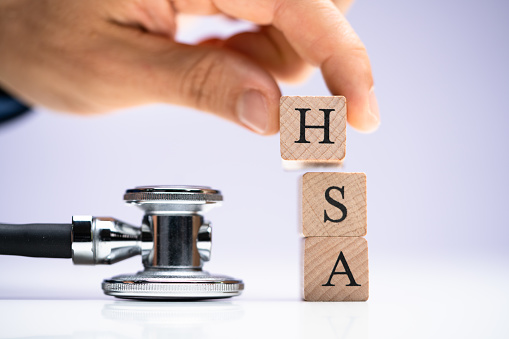 The Health Sciences Authority (HSA), a Singapore's regulatory agency in the sphere of healthcare products, has published a guidance document dedicated to the reporting of adverse events associated with medical devices. The present document constitutes a new revision of the respective guidance and is intended to provide additional clarifications regarding the applicable regulatory requirements, as well as recommendations to be taken into consideration in order to ensure compliance thereto. At the same time, provisions of the guidance are non-binding in their nature, nor are intended to introduce new rules or impose new obligations.  Furthermore, the authority reserves the right to make changes to the guidance, should such changes be reasonably necessary to reflect corresponding changes to the underlying regulations. The scope of the guidance covers any and all medical devices allowed for marketing and use in the country. 
Regulatory Background 
First of all, the HSA states that numerous measures are taken at post-marketing stage in order to ensure medical devices comply with the applicable safety- and performance-related requirements throughout the whole period of their intended use. According to the guidance, these measures include reporting from healthcare professionals, mandatory reporting from medical device dealers, and exchange of regulatory information with other medical device regulatory agencies. One of the most important components of the said surveillance system is the mandatory reporting of adverse events by the parties involved in operations with medical devices. The reporting and subsequent evaluation are intended to ensure public health protection and safety of persons using medical devices by the virtue of obtaining information that will help to mitigate the risks associated with the occurrence of such adverse events in the future. 
In accordance with the applicable legislation, all the parties involved in operations with medical devices including medical device manufacturers, importers, suppliers, and/or registration holders are obliged to undertake an investigation of adverse events associated with medical devices they are dealing with and notify the authority about the results of such investigations. At the same time, the HSA itself conducts continuous monitoring of adverse event investigations carried out by the said parties. 
Recommendations provided in this guidance should be considered by anyone dealing with medical devices supplied in the country. For the purpose of the guidance, all such persons are referred to as dealers of medical devices.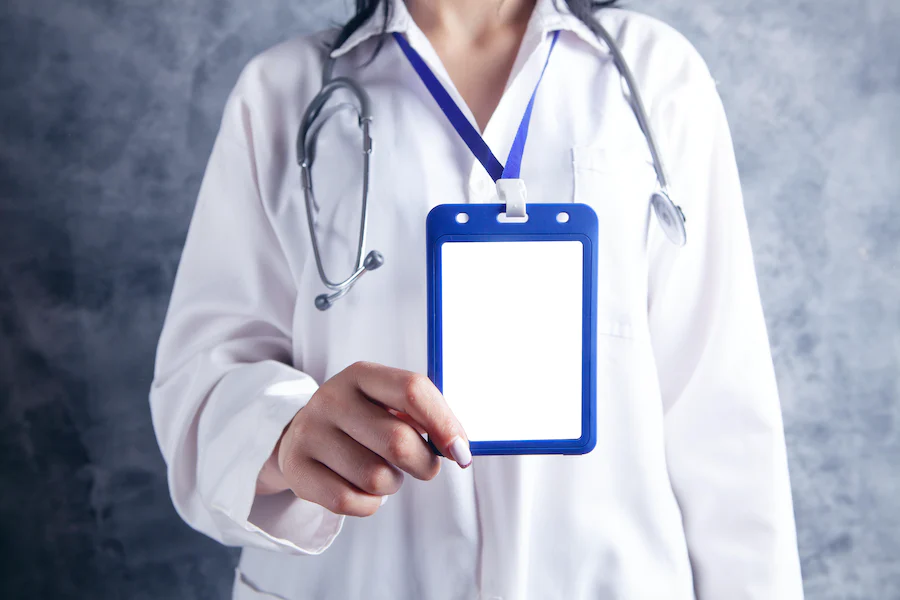 Terms and Definitions 
The document further provides definitions of the most important terms and concepts used in the context of this guidance. Some of them are initially prescribed in the applicable legislation, including the Health Products Act (Act) and Health Products (Medical Devices) Regulations (Regulations), while the others are provided in this specific document and should be used in its context. The definitions provided include, inter alia, the following ones:
Adverse effect

means any debilitating, harmful, toxic, or detrimental effect that the medical device has been found to have or to be likely to have on the body or health of humans when such a medical device is used by or administered to humans;

Adverse event –

any event or other occurrence, that reveals any defect in any medical device or that concerns any adverse effect arising from the use thereof;

Product Owner

in relation to a health product, means a person who – 

Supplies the health product under his own name, or under any trade mark, design, trade name, or other name or mark owned or controlled by him; and

 Is responsible for designing, manufacturing, assembling, processing, labelling, packaging, refurbishing, or modifying the health product, or for assigning to it a purpose, whether those tasks are performed by him or on his behalf.
Reportable Events 
The document further outlines the scope of events subject to reporting, and also explains the specific criteria to be applied when determining whether a specific event is subject to reporting. Under the general rule, in case there are doubts on whether an event should be reported, it should be reported. According to the key reporting criteria, an event should be subject to reporting in case it occurred, is associated with a medical device, and has resulted in severe negative consequences. As further explained by the HSA, it should be considered that an event constitutes a serious threat to public health in the case at least one of the points below applies: 
It occurs due to a systematic failure associated with a medical device;

It could result in severe adverse consequences;

The probable rate of its occurrence wasn't known to the manufacturer before;

Specific actions are to be taken by a person responsible for a medical device in order to mitigate the risks.
The authority also mentions that in case an adverse event took place outside of Singapore, it will not be subject to reporting even if the device associated with the event is supplied in the country, unless:
The registration or license conditions of those medical devices require so, or 

A notice requesting for adverse event information has been issued by the Authority. 
Moreover, an adverse event should be reported even if there were no negative consequences associated thereto – reporting requirements will be triggered in case an adverse event could result in severe consequences if occurred again. 
The authority also encourages all the parties involved in operations with medical devices to pay special attention to any trends they identify with respect to the medical devices they are responsible for. 
In summary, the present HSA guidance provides an overview of the existing regulatory requirements for adverse events reporting. The document also highlights the key points to be taken into consideration when determining whether an adverse event should be reported. 
Sources:
https://www.hsa.gov.sg/docs/default-source/hprg-mdb/guidance-documents-for-medical-devices/gn-05-r2-1-guidance-on-the-reporting-of-adverse-events(2022-nov)_pub.pdf 
How Can RegDesk Help?
RegDesk is a next-generation web-based software for medical device and IVD companies. Our cutting-edge platform uses machine learning to provide regulatory intelligence, application preparation, submission, and approvals management globally. Our clients also have access to our network of over 4000 compliance experts worldwide to obtain verification on critical questions. Applications that normally take 6 months to prepare can now be prepared within 6 days using RegDesk Dash(TM). Global expansion has never been this simple.