The Health Sciences Authority (HSA), Singapore's regulating authority in the sphere of healthcare products, has published a guidance document dedicated to the regulatory matters related to in vitro diagnostics (IVD) analyzers and accessories thereto.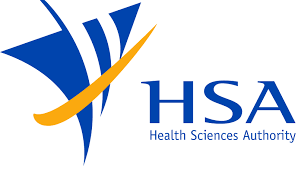 The guidance is intended to assist medical device manufacturers and other parties involved in interpreting the applicable regulatory requirements and ensuring compliance thereto. However, the provisions of the guidance are non-binding in their nature and thus should not be construed as legal advice.
The scope of the guidance covers aspects related to the registration of medical devices and their inclusion in the Singapore Medical Device Register (SMDR). In particular, the document addresses the following aspects:
Risk classification;

Grouping of medical devices for product registration;

Product registration and SMDR listing options;

Change Notification. 
The document also contains references to the HSA Guidance on Medical Device Product Registration, as well as other guidance documents describing specific aspects related to placing medical devices on Singapore's market. The authority mentions that the products intended for general laboratory use, as well as those labeled "For Research Use Only," fall outside the scope of the present guidance.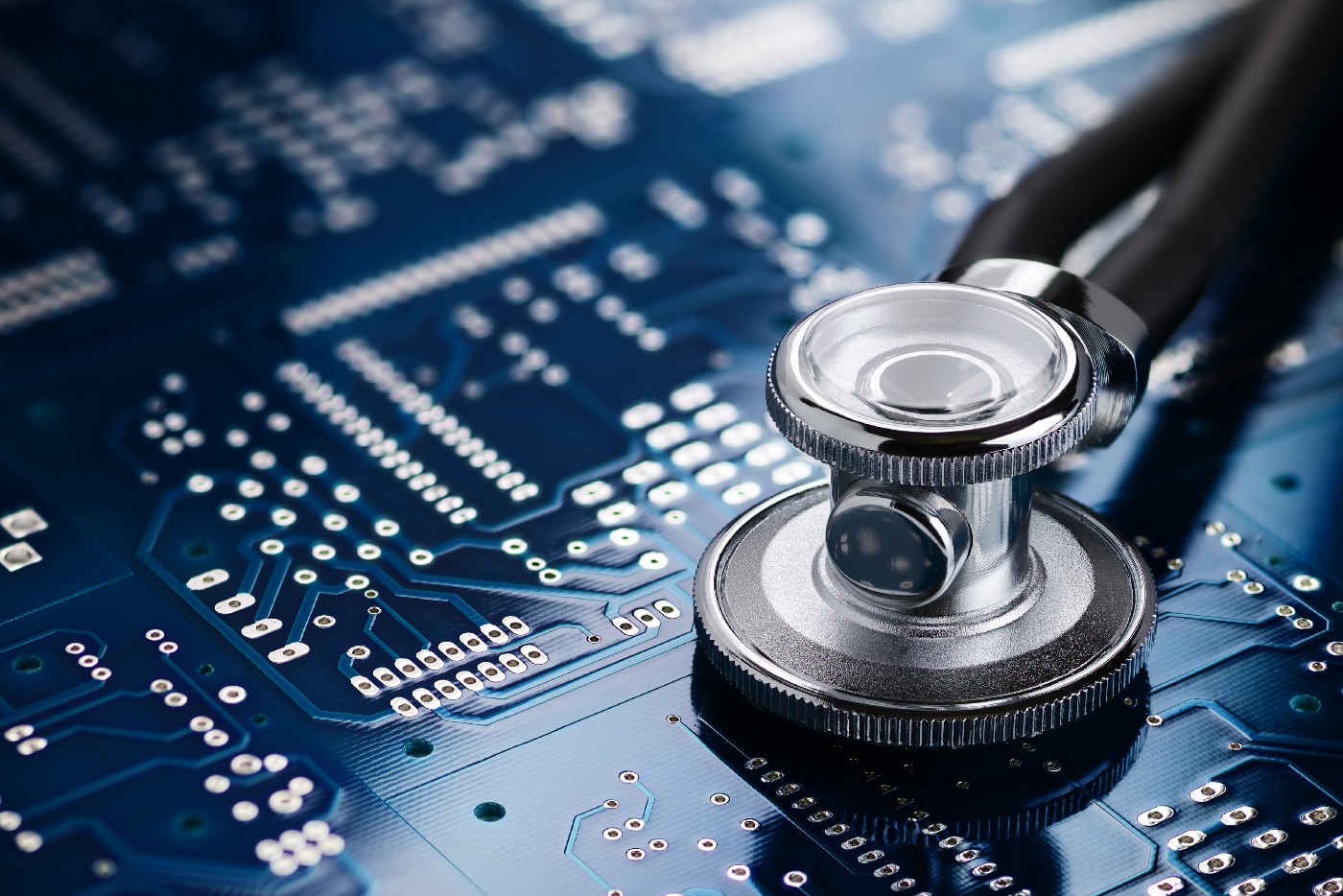 Definitions 
First, the guidance provides definitions of the most important terms and concepts. In this regard, the authority states that those that are not explicitly addressed in this document should be used as prescribed by the Health Product Act and Health Products (Medical Devices) Regulations 2010. 
The definitions described in the present guidance include the following:
Accessory – 

an article that is intended specifically by its product owner to be used together with a particular medical device to enable or assist that device to be used in accordance with its intended purpose. 

The authority clarifies that since accessories are intended to be used for purposes covered by the definition of a medical device, from a regulatory perspective, they should be considered medical devices. 

IVD Analysers 

are equipment intended to be used with IVD reagents so as to allow the IVD reagents to achieve their intended use. IVD analyzers are typically instruments that analyze the reaction and yield a result of positive, negative, amount of analyte detected, etc. 

The proprietary name stands for 

a unique name given by the product owner to identify a medical device as a whole product, also known as the trade name or brand name. 
Apart from those listed above, the guidance also provides definitions for such terms as "Intended purpose / Intended use," "In Vitro Diagnostic (IVD) product," and "Product owner."
Risk Classification 
In order to assist medical device manufacturers in ensuring compliance with the applicable regulatory requirements, the HSA describes in detail the risk-based classification to be applied with regard to IVD analyzers (including the software). According to the guidance, the class to which the device in question should be assigned depends on its intended purposes and also on the way it should be used (e.g., separately or as part of a closed IVD system). Based on these criteria, two categories could be determined:
Standalone analyzers – those that could be used with various reagents; and

Closed-system analyzers – those that should be used only with the reagents prescribed by their manufacturer (in most cases, these reagents are manufactured by the same manufacturer). 
If several reagents could be used with an IVD analyzer, the class to which such an IVD analyzer should be assigned should be determined according to the highest class of the reagents. However, if there are no specific reagents an IVD analyzer is intended to be used with, such an analyzer should be considered a Class A medical device. 
The authority also mentions that the appropriate amendments would be introduced to the applicable guidance on Risk Classification of In Vitro Diagnostic Medical Devices.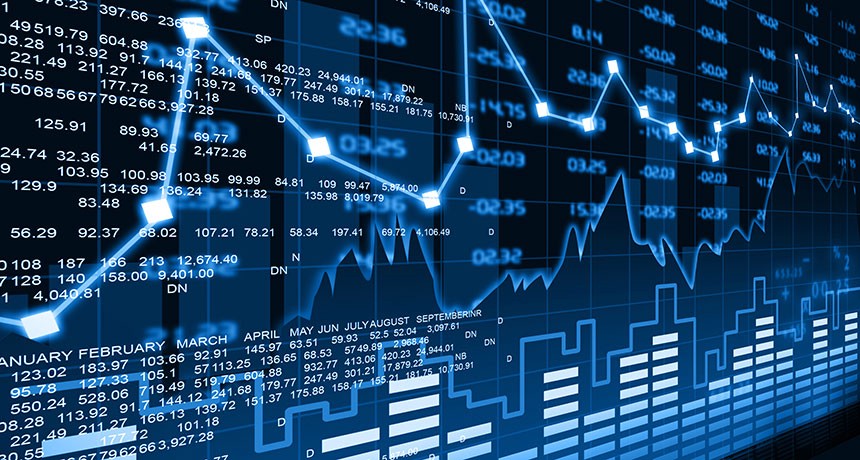 Grouping Criteria 
The guidance also provides additional clarifications regarding the device-specific "family" grouping criteria to be applied in the context of IVD analyzers. According to the guidance, IVD analyzers could be grouped together provided they meet general grouping criteria and also specific criteria to be applied for this particular type of medical device. Moreover, the authority states that interested parties are allowed to ask for additional review. The appropriate request should contain the following information:
Device description;

Existing grouping options and their limitations (if any);

Proposed grouping criteria and rationale;

Technical/scientific information to support the proposal. 
In order to be eligible for grouping, IVD analyzers in question should be manufactured by the same manufacturer, have the same proprietary name, be assigned to the same class under the applicable risk-based classification, have the same principal mode of action, and the differences should not exceed the scope of permissible variants. 
The guidance provides exhaustive lists of both permissible and non-permissible variants to be taken into consideration when determining when the IVD analyzers subject to review are eligible for grouping. According to these lists, permissible variants include those that are related to features that do not impact the diagnostic function (e.g., differences in the user interface, software version, or calibration frequency), while non-permissible variants include those that actually impact the diagnostic function or lead to different specifications for their compatible reagent kits (for instance, those related to sensitivity, specificity, linearly, measuring range), as well as those related to methodology/assay principles. 
Listing for Closed-System IVD Analyzers
The present HSA guidance also provides clarifications regarding the applicable requirements and procedures related to the listing of closed-system IVD analyzers in the national register of healthcare products – SMDR. The document describes in detail various scenarios based on the regulatory status of the products in question. 
SMDR listing of new closed-system analyzer(s). In such a case, there are two scenarios available: registering an IVD analyzer together with the reagents it is intended to be used with or a separate listing. It is important to mention that in the second case, additional fees should be paid in order to maintain the validity of registration. The authority additionally emphasizes that once the decision on the particular approach to be applied has been taken, an alternative solution is no longer available. 
Registration of closed IVD system(s) which do not have analyzer (s) listed. 
Registration of IVD test kits, which have compatible closed-system analyzer (s) already included in the national register. 
In the case of second and third pathways, additional rules should be applied. 
In summary, the present HSA guidance provides an overview of the applicable regulatory requirements related to the IVD analyzers and the reagents with which they are intended to be used. The document highlights the most important aspects to be taken into consideration by medical device manufacturers in order to ensure compliance with the current legislation and be allowed to market their products in Singapore. 
Sources:
https://www.hsa.gov.sg/docs/default-source/hprg-mdb/gudiance-documents-for-medical-devices/gn-34-r1-3-guidance-document-for-ivd-analysers(feb-pub).pdf 
How Can RegDesk Help?
RegDesk is a next-generation web-based software for medical device and IVD companies. Our cutting-edge platform uses machine learning to provide regulatory intelligence, application preparation, submission, and approvals management globally. Our clients also have access to our network of over 4000 compliance experts worldwide to obtain verification on critical questions. Applications that normally take 6 months to prepare can now be prepared within 6 days using RegDesk Dash(TM). Global expansion has never been this simple. ​