The article addresses the aspects related to the fees payable in the context of authorization for medical device manufacturers, wholesalers, and distributors.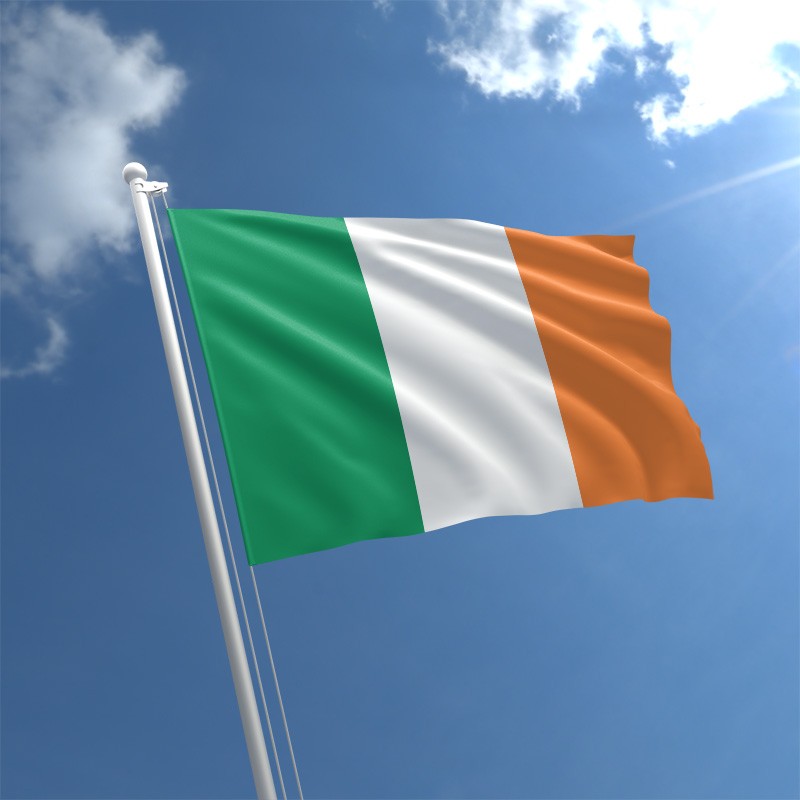 The Health Products Regulatory Authority (HPRA), the Irish agency responsible for the regulation of healthcare products, has published a guidance document dedicated to fees payable in the context of registration and authorization of different healthcare products including, inter alia, medical devices intended to be marketed and used in the country.

The document provides an overview of the approach to be applied when determining the fees payable by the interested parties and also provides additional clarifications and recommendations to be taken into consideration to ensure compliance with the existing legal framework. 
The authority also reserves the right to make changes to the provisions of the guidance and recommendations provided therein, should such changes be reasonably necessary to reflect corresponding amendments to the underlying legislation. 
The scope of the guidance covers, inter alia, the fees payable in respect of authorization for various parties involved in operations with healthcare products.
Manufacturers'/Importers' Authorisations (MIA)
Manufacturers and importers seeking authorization to operate in the country must adhere to specific codes laid out by the HPRA.
Code 310

which is the most important one in the MIA application process. If a manufacturer already possesses an MIA for medicinal products and then seeks another for investigational medicinal products, the fee for the latter is halved, providing a financial incentive for research and development.

Maintenance Fees (Codes 311-314)

are recurring annual charges.




The size of the facility and the number of "relevant employees" (those involved in production, quality control, and engineering) influence these fees.




It is also important to mention that if a manufacturer produces both human and veterinary medicinal products, the combined number of relevant employees dictates the site size. Such manufacturers face a 1.5x fee compared to a single authorization.

Code 349

is specifically tailored for homoeopathic manufacturers.



Variations to Authorisations (Codes 315-316). Changes to existing authorizations, whether administrative or technical, have their respective codes.
Technical changes might include inspections or data reviews.
The authority additionally emphasizes that simultaneous submissions of the same technical variation for multiple authorizations benefit from reduced fees.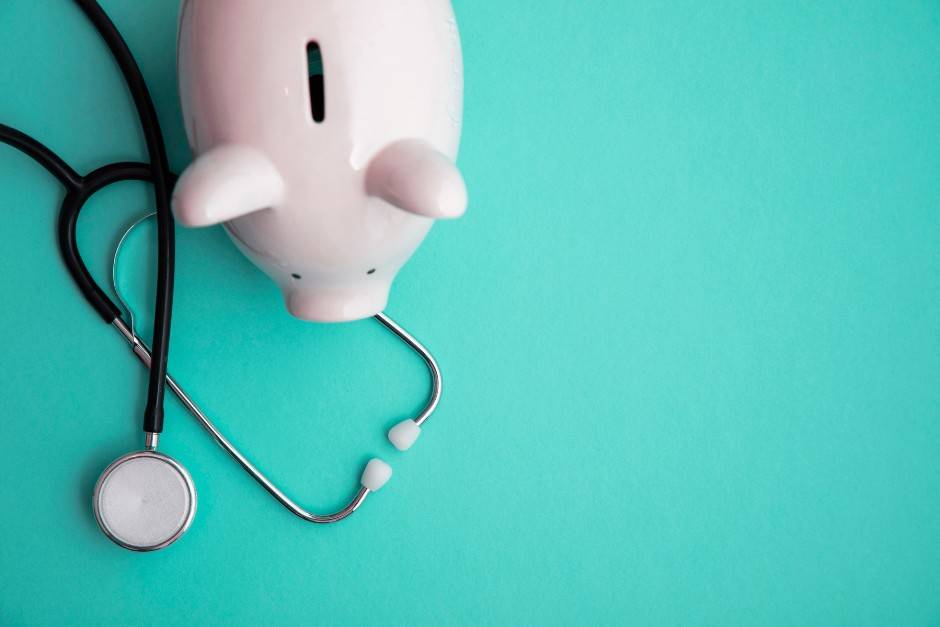 Wholesale Distributor Authorisations (WDA)
Wholesale distributors face their own set of codes and associated fees.

Code 290

– for those applying for a new WDA.

Site Size and Scope (

Codes 286, 291-293

). WDAs vary based on the wholesaler's capacity and the range of products they supply.




This segmentation allows for a tailored fee structure, ranging from large full-line wholesalers to minor sites, which don't directly store products but operate on a "Procure & Supply" basis.

Variations to Authorisations (

Codes 294-296

). Similar to MIAs, WDAs can undergo administrative or technical changes.




Each type of change has its associated fee, with discounts available for certain conditions.

Code 378

. This unique code is for wholesalers seeking classification for a product as a medicinal product.
Active Substance Manufacturers, Distributors, and Brokers
This category deals with those entities involved in the core components of medicinal products. The applicable codes are:
Codes 376 & 334

, are used for registering importers/distributors and manufacturers of active substances, respectively. There is a provision for a single fee for specific combined registrations.

Changes to the Active Substances Register (

Codes 356 & 359

).




Changes, whether administrative or those impacting quality/safety, have distinct codes.
Transfer of Ownership
Ownership transfers, whether between related or unrelated entities, have their unique set of codes.

 

Codes 321-324

. These codes differentiate based on the relationship between the entities involved in the transfer.




They're also applicable to a variety of establishments and registrations.
Inspections
A critical aspect of ensuring the quality and safety of medicinal products, inspections are a core function of the HPRA.
Codes 371 & 372

, which cover a vast array of inspection scenarios. This includes inspections related to applications, authorized entities, contract laboratories, and even third-country sites.

Cancellation/Reschedule fees (

Code 390

). Entities that reschedule or cancel inspections without adequate notice are subject to this fee.
Certificates and Enforcement Fees
Codes 351 & 352

. Apply to various certificates, from exports to pharmaceutical products. There are also provisions for urgent supply and reissues.

Enforcement Fees (Codes 303-308). These annual fees cover the enforcement activities of the HPRA.
The fees vary based on the site's size, drawing parallels with the annual maintenance fees.
Clinical Trials Regulation
Code 265

for registering manufacturing processes of investigational medicinal products exempt from standard authorization.




This demonstrates the HPRA's flexibility and support for research.
Conclusion
In summary, the HPRA's structured fee system provides a comprehensive framework for manufacturers, importers, and distributors in the pharmaceutical sector.
Each category and sub-category, with its specific codes and fees, ensures transparency and proper regulation.
How Can RegDesk Help?
RegDesk is a holistic Regulatory Information Management System that provides medical device and pharma companies with regulatory intelligence for over 120 markets worldwide. It can help you prepare and publish global applications, manage standards, run change assessments, and obtain real-time alerts on regulatory changes through a centralized platform. Our clients also have access to our network of over 4000 compliance experts worldwide to obtain verification on critical questions. Global expansion has never been this simple.