Health Canada, the country's regulating authority in the sphere of medical devices, has published a detailed guidance document describing the rules to be applied when determining the class of an in vitro diagnostic medical device (IVDD). 
The document provides an overview of the current risk-based classification system and also outlines the main points related to the groups of rules, including classification of IVDDs for use with respect to transmissible agents, classification of devices for other uses, and also the special rules.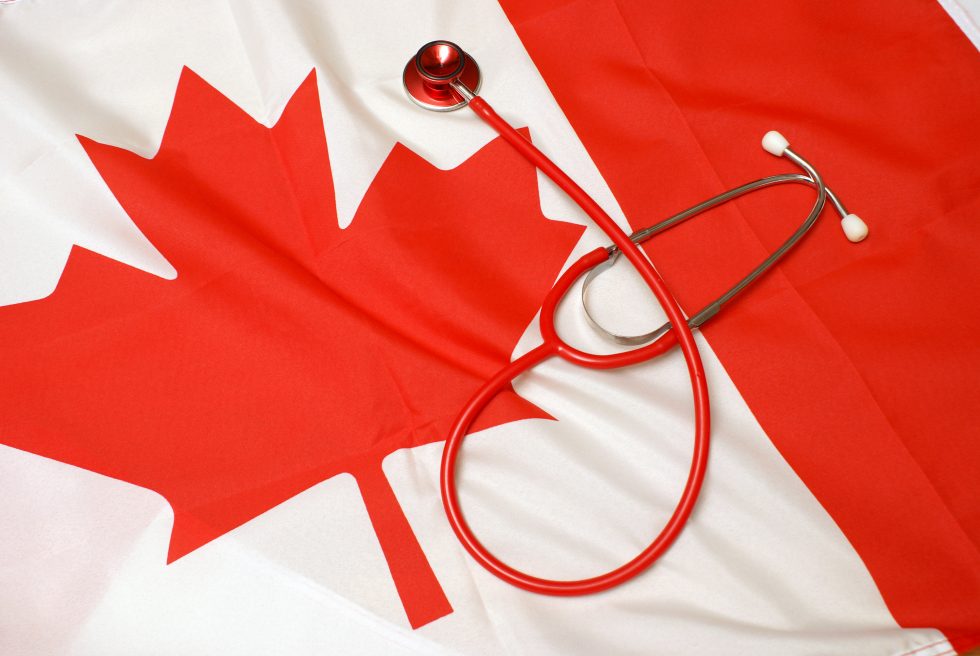 Classification of IVDDs for Other Uses
Classification rules 4 and 5 should be applied in the case of in vitro diagnostic medical devices intended for patient management and blood grouping, respectively. 
Rule 4 applies to medical devices intended to be used for disease status and for patient management. According to the rule, an in vitro diagnostic medical device that is intended to be used for the aforementioned purposes and that falls outside the scope of classification rules 1-3 should be assigned to Class II, except in cases when it falls under specific categories, such as:
The device is intended to be used for genetic testing; 

Inaccurate testing results could lead to serious negative consequences;

The device should be used for disease staging or monitoring levels of medicines in situations when the decision to be taken could have a significant impact on the health of a patient. 
Thus, Health Canada's approach to the classification of devices described herein is mostly based on how the medical device in question should be used (e.g. for screening or diagnosing), frequency of such use, specific features of the condition the device is intended to identify, and also on the impact the information provided by the device would have in the decision-making process. The authority also mentions that the present rule mostly applies for medical devices that are intended to be used in laboratories since those intended for near-patient use fall within the scope of the new classification rule and are Class III in vitro diagnostic medical devices. 
Most of the devices covered by the scope of the present classification rule are intended to measure and quantify the appropriate levels of medicines, physiological markers, or other elements. According to the rule, such products are Class III in vitro diagnostic medical devices. The authority also mentions that such medical devices are mostly used only as one of several elements, so the results they provide are not critical and final in terms of the patient management decision-making process. It is stated that an erroneous result is not likely to put the individual in immediate harm or have a significant negative impact on long-term health outcomes. The same rule should be used in the case of in vitro diagnostic medical devices intended to be used in emergency situations, provided that if the results provided by a device were to a significant extent inaccurate, this would not result in significant harm caused to the patient. 
Additionally, rule number 4 contains six subrules (from A to F, respectively) to be applied in certain specific cases. For instance, the subrules A-C should be applied if the information to be provided by the medical device in question would play an important role in diagnosing the process. This category includes medical devices intended to be used for genetic testing – the analysis of human DNA, RNA, or chromosomes, for purposes such as the prediction of disease or vertical transmission risks, monitoring, diagnosis, or prognosis. In particular, such devices could be used for diagnosing Alzheimer`s disease and identifying genetic abnormalities using DNA probes. Additionally, genetic tests could be used as companion diagnostic tests, which are intended to ensure the safety and effectiveness of using a specific medicine. Subrule D covers in vitro diagnostic medical devices falling outside the scope of the rules mentioned above, provided such devices are intended to assess the status of a disease, and the risks associated thereto are relatively high. This category includes devices intended to be used for prenatal or neonatal testing, screening and diagnosing of certain disorders, and others. 
Rule 5 applies for in vitro diagnostic medical devices intended for immunological typing. According to the present guidance, an IVDD intended to be used for blood grouping or tissue typing to ensure the immunological compatibility of blood, blood components, tissue or organs intended for transfusion or transplantation is classified as Class III. The scope of the rules covers any and all devices intended to verify the immunological compatibility of components subject to transplantation. The category also covers antibody screening and identification tests.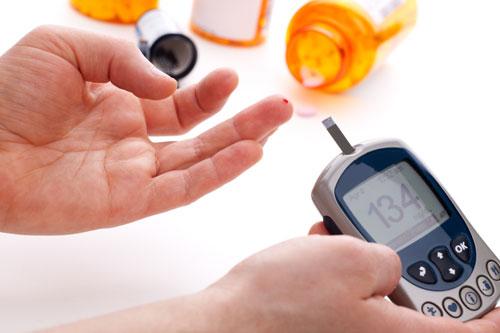 Special IVDD Classification Rules 
Apart from rules 1-5 covering the main types of in vitro diagnostic medical devices, the document also provides additional clarifications regarding rules 6 – 9 addressing certain specific regulatory matters. 
Rule 6 applies for near-patient IVDDs – those intended to be used not in a laboratory setting (e.g., at home or for point-of-care testing). The latter are usually intended to be used by healthcare professionals only and thus are labeled accordingly. Home-use devices cover a wide range of products that could be used by the patient either under the supervision of a healthcare professional or on their own initiative. Most of such devices provide the results almost immediately after testing has been performed. They are mostly Class III medical devices, except for certain types that are Class II or Class IV products. This category includes blood glucose monitors and blood gas analyzers. 
Rule 7 should be applied in the case of in vitro diagnostic medical devices initially intended to be used together. The rule states that

in cases where an IVDD, including analyzers, reagents and software, is intended to be used with another IVDD, the class of both IVDDs will be that of the IVDD in the class representing the higher risk. 

At the same time, it is important to mention that the present rule does not require each of the elements to be licensed separately as an independent product. 

Rule 8 should be applied if rules 1 – 7 could not be applied. In such a case, a product in question should be classified as a Class I in vitro diagnostic medical device. This category includes microbiological growth media, as well as cell culture media. This rule applies to most general laboratory products unless they are intended for certain specific purposes.
Rule 9 establishes specific rules to be applied for the particular types of in vitro diagnostic medical devices. 
In summary, the present Health Canada guidance describes in detail the classification rules to be applied for in vitro diagnostic medical devices. According to the document, the class of an IVDD should be determined on the basis of numerous factors, such as its intended use or the duration of use. 
Sources:
https://www.canada.ca/en/health-canada/services/drugs-health-products/medical-devices/application-information/guidance-documents/guidance-document-guidance-risk-based-classification-system-vitro.html 
How Can RegDesk Help?
RegDesk is a next-generation web-based software for medical device and IVD companies. Our cutting-edge platform uses machine learning to provide regulatory intelligence, application preparation, submission, and approvals management globally. Our clients also have access to our network of over 4000 compliance experts worldwide to obtain verification on critical questions. Applications that normally take 6 months to prepare can now be prepared within 6 days using RegDesk Dash(TM). Global expansion has never been this simple. ​