The new article describes in detail the aspects related to the measurements to be performed in the course of clinical investigations for neonatal products, including the duration and timing.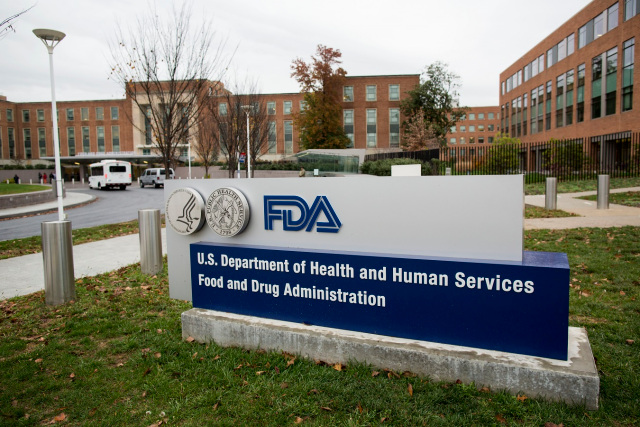 The Food and Drug Administration (FDA or the Agency), the US regulating authority in the sphere of healthcare products, has published a guidance document dedicated to considerations for long-term clinical neurodevelopmental safety studies in neonatal product development. The document provides an overview of the applicable regulatory requirements, as well as additional clarifications and recommendations to be taken into consideration by study sponsors in order to ensure compliance thereto. At the same time, provisions of the guidance are non-binding in their legal nature, nor are intended to introduce new rules or impose new obligations. Moreover, the authority explicitly states that an alternative approach could be applied, provided such an approach is in line with the current legislation and has been agreed with the authority in advance. 
The scope of the guidance covers, inter alia, the aspects related to measurements to be performed in the course of clinical investigations involving the products intended to be used for neonates.
First of all, the authority states that the most useful type of neurodevelopmental safety evaluation will depend upon whether it is determined that a comprehensive neurodevelopmental evaluation is appropriate and/or whether there are specific developmental domains of concern that warrant targeted evaluations. When developing a study plan, a party responsible for the clinical investigation should pay special attention to the assessment tools to be used, as well as the proper timing and duration of their application. It is further stated that neurodevelopmental safety evaluations should include validated tools, when available, to ensure rigor and should provide broad-ranging assessments of neurologic function, including relevant clinical outcome assessment (COA) tools. The authority additionally emphasizes that the general developmental screening and formalized assessments of neurodevelopment are not interchangeable. 
Timing 
The first aspect described in the guidance is the timing of safety evaluations. Under the general rule, the outcomes should be subject to evaluation at a minimum of 2 years adjusted age, however, in certain cases, earlier and/or later evaluation could be reasonable. In this respect, the following key points should be considered:
Evaluations that can be reliably performed during the first 2 years (adjusted age) of life and require longitudinal monitoring, including head growth, hearing and vision testing, neurologic exam, and developmental milestones, provide important information and may be appropriate.
The neurodevelopmental outcomes should be subject to evaluation at a minimum of 2 years. 
Certain aspects related to the development of a child could be subject to evaluation at later stages since the treatment can have effects appearing after the expiration of the aforementioned term. Thus, it will be reasonable to continue evaluation even if no safety concerns were identified within the initial 2-year period. 
Measurement Tools 
The document also pays attention to the measurement tools to be used and their characteristics. In this respect, the authority states that the long-term evaluation of safety-related factors should be based on well-established and reliable tools that are relevant in the context of potential concerns. The FDA also mentions that assessments should include those that measure how a subject is functioning in daily life. According to the guidance, the key points to be considered by study sponsors in this respect should include:
Minimizing the burden for study participants, as well as avoiding duplication in order to reduce behavioral inference. The authority expects such measures to contribute to the overall reduction of missing data, together with the increase of feasibility for administration. 
Duly identifying and taking into account the factors that could potentially compromise the validity of the assessment. 
Paying special attention to the score selection in order to ensure the reliability of conclusions based on the assessment. 
Making sure that the tools used are well-establish and demonstrate reliability when used for a wide range of demographic groups.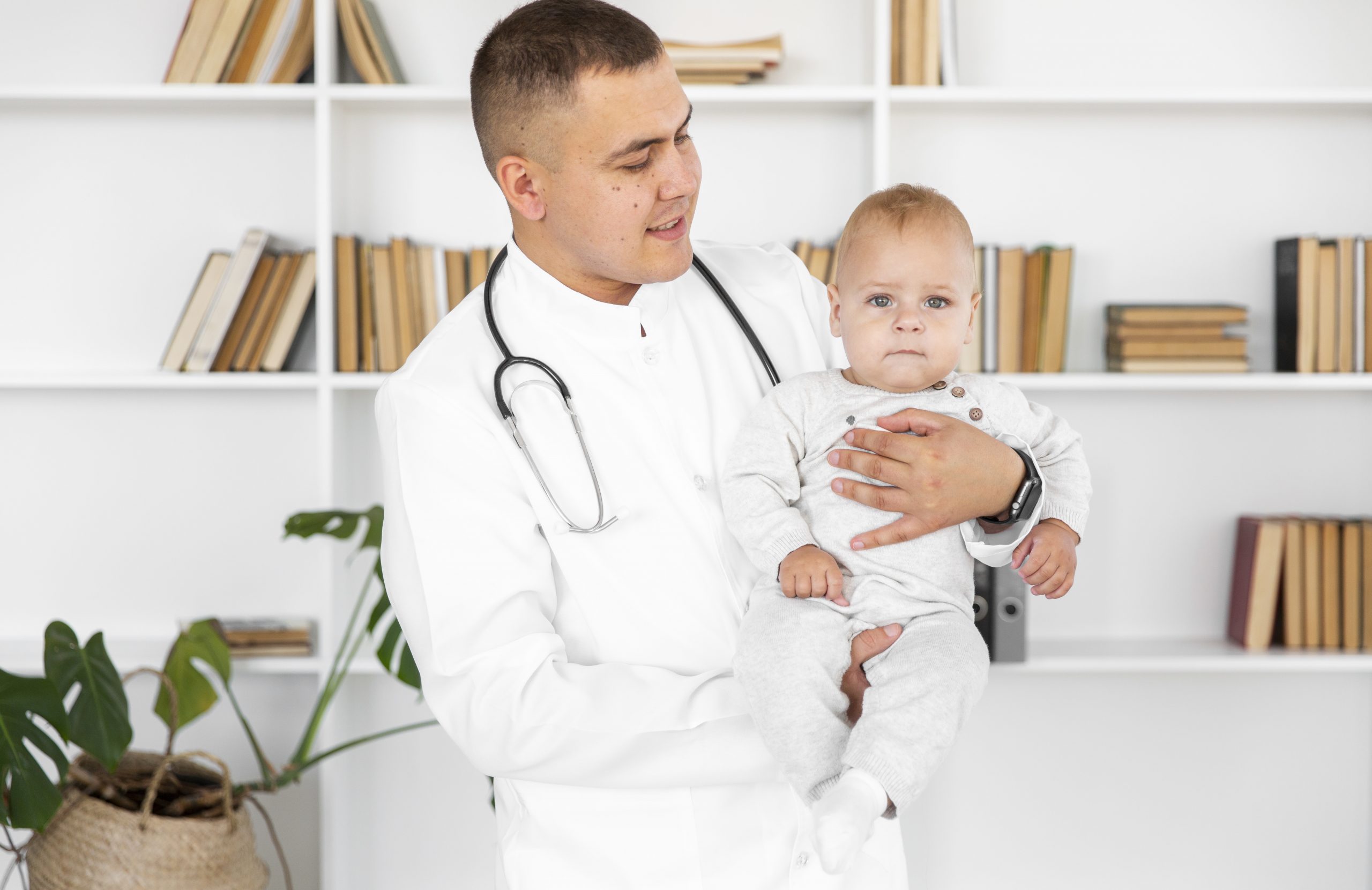 Domains of Assessment
According to the guidance, when a comprehensive neurodevelopmental evaluation is needed, it should also include an evaluation of physical, mental, and social health. As further explained by the authority, such an assessment could include such domains as:
Physical health (e.g., health conditions);
Quality of life and global function in daily life;
Additional developmental interventions and education;
Neurodevelopment factors (sensory, motor, condition, emotional and behavioral health, communication, social functioning, adaptive functioning). 
Apart from the above, a study sponsor should take into consideration other important factors, including demographic variables, that could potentially change over time and, consequently, should be taken into account when developing a study plan in order to ensure the accuracy and reliability of its results.
With respect to adjunctive assessments, the authority mentions that even though they cannot be used as an alternative to long-term functional assessments, they could still be useful in supporting the evaluation – for instance, in case of known safety-related concerns.
In summary, the present FDA guidance describes in detail the factors to be taken into consideration by the parties responsible for clinical investigations in order to ensure the accuracy and reliability of their results. This includes various considerations that are specific to long-term clinical investigations of the healthcare products intended to be used in neonates.
Sources:
https://www.fda.gov/regulatory-information/search-fda-guidance-documents/considerations-long-term-clinical-neurodevelopmental-safety-studies-neonatal-product-development
How Can RegDesk Help?
RegDesk is a holistic Regulatory Information Management System that provides medical device and pharma companies with regulatory intelligence for over 120 markets worldwide. It can help you prepare and publish global applications, manage standards, run change assessments, and obtain real-time alerts on regulatory changes through a centralized platform. Our clients also have access to our network of over 4000 compliance experts worldwide to obtain verification on critical questions. Global expansion has never been this simple.