European Commission informed that as a result of implementation of medical device and in vitro diagnostic regulations, there could be an issue of availability of several types of devices. The root of the problem is due to some manufactureres deciding to suspend the production of certain medical devices because it does not meet the requirements.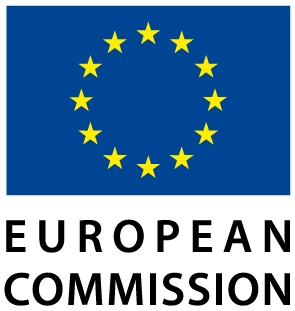 Overview
Recent changes to the medical device regulations includes amendments to the risk classification of several types of devices, which is expected to make the registration procedure more complicated.
In such circumstances, manufacturers of medical devices may even stop producing particular products.
At the same time, possible delays in the certification process could cause unavailability of those devices, since distribution of medical devices without proper certification is prohibited by the current legislation.
The regulating authority even asks institutions to check the availability of medical devices they need in the course of daily activity.
Despite the presence of transition period set forth to provide manufacturers with enough time to settle regulatory issues, some of them may decide to suspend production of certain medical devices. This could cause a negative impact on the market situation and the supply of medical devices.



Main points of attention:
Reclassification of medical devices could change regulatory requirements for several types of the devices, especially for IVDs.

Devices that have already been manufactured could be used by institutions in accordance with the requirements and terms of use specified by manufacturers.

New regulation could impact the availability of Class I and Class D medical devices.
Other important regulatory changes
New regulations also cover issues related to obligations of all parties involved in manufacturing and the use of medical devices. This includes manufacturers, institutions and healthcare professionals.
The main goal of the changes is to improve transparency and traceability to protect public health and ensure the safety of patients. For example, healthcare institutions and healthcare professionals would have to store and process data about the medical devices they use.
In particular, they would have to store the UDIs of devices.

These requirements are implemented in the scope of improving reporting systems. It aims to create efficient procedure of collecting information about the use of medical devices and incident reports.
According to the general rule, the information of such kind should be collected by the distributors and then transferred to the manufacturer (if it is a foreign company and needs appointed represented) or directly by the manufacturer, but this procedure applies mostly for the devices used by customers (patients). Also when medical devices are used by healthcare institutions, they should organize all the information on the issues related to the safety and the performance of medical devices, including incident reports.
Summarizing the above mentioned information, it is necessary to emphasize the importance of compliance with medical device regulations.
About regdesk: https://www.regdesk.co/