The second article in our series covering EDA guidance on unique device identification, this article focuses on aspects related to the importation and delivery of medical devices. It also provides the definitions of the most important terms and concepts used in the context of unique device identification.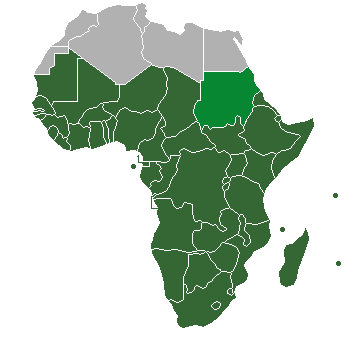 The Egyptian Drug Authority (EDA), a country's regulatory agency in the sphere of healthcare products, has published a guidance document dedicated to unique device identification. The document covers the most important aspects related to the measures introduced to improve traceability of medical devices allowed to be marketed and used in the country. It is important to mention that the guidance itself does neither introduce new rules nor impose new obligations, but rather provides additional clarifications regarding the applicable regulatory requirements, as well as recommendations to be considered by medical device manufacturers and other parties involved to ensure compliance thereto. 
Device Import and Distribution Control 
The document clarifies, inter alia, the unique device identification (UDI) requirements related to importing and distributing medical devices. According to the guidance, for each device identification (DI) being imported into the Egyptian market, manufacturers or agents or importers shall provide:
The applicable Production Identifiers (UDI-PIs);

Destination (e.g., specific distributor, hospital);

Quantity of lot-controlled devices. 
Concerning compliance dates for the requirements described therein, the document mentions that the specific dates would be provided separately at a later stage.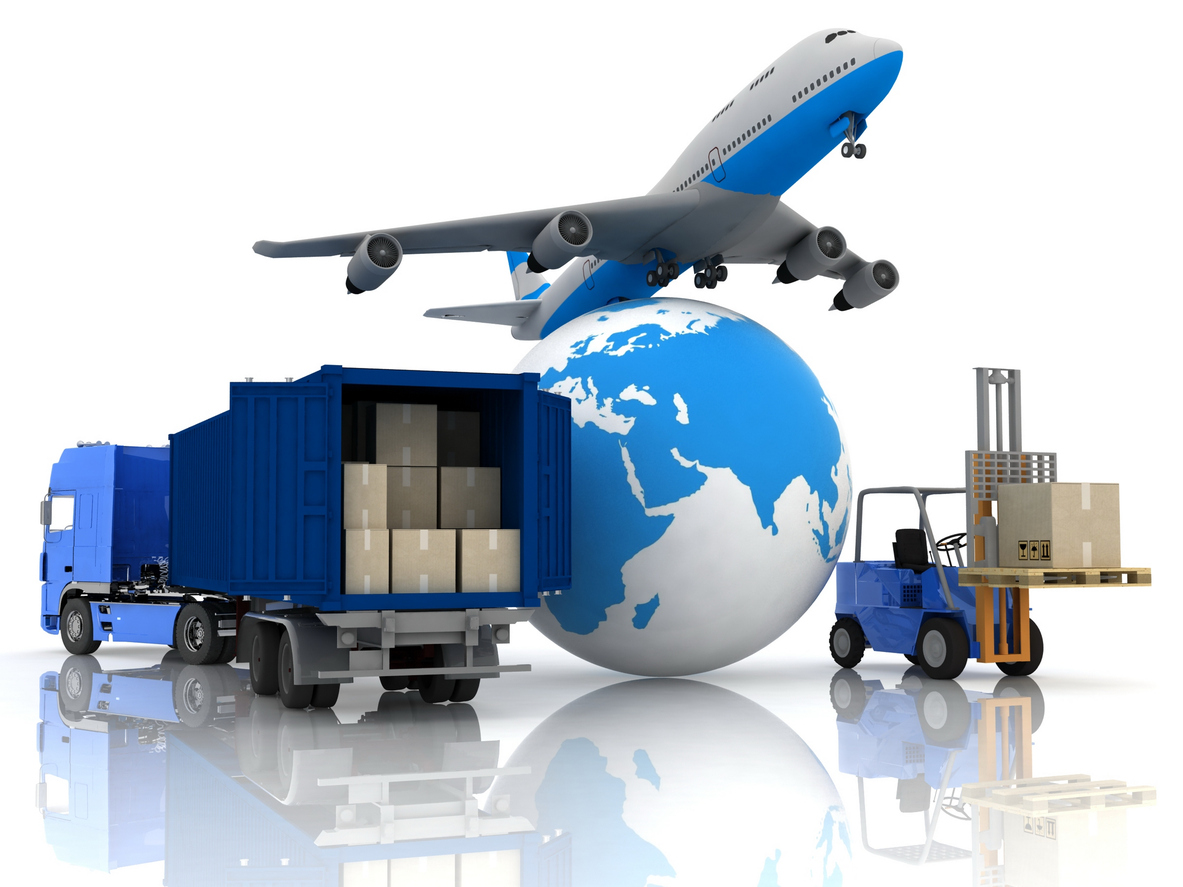 UDI in Healthcare Delivery 
According to the guidance, wide implementation of the unique device identification system by all the parties involved in operations with medical devices including medical device manufacturers, their authorized representatives, healthcare institutions, as well as customers, patients, and insurance providers would result in significant improvement of the overall safety and quality of medical devices used in the country. As further explained by the EDA, an efficient implementation of a unique device identification system would allow improving such spheres as:
Inventory management of devices;

Identification of EDA approved medical devices for procurement activities;

Identification of medical devices at the point of use;

Identification of medical devices in adverse events, and analyzing of relevant reports;

Enable effective consumer-focused information;

Traceability of medical devices, especially for field safety corrective actions;

Documentation and longitudinal capture of data on medical devices. 
The authority states that the appropriate implementation process should be commenced to ensure the identification data is captured in real-time. 
Definitions 
Apart from general clarifications on the regulatory requirements, the guidance also provides definitions of the most important terms and concepts used in the context of unique device identification for medical devices including, inter alia, the following ones:
Placing on the market, which stands for the moment when a medical device for the first time becomes available for customers, except the cases when the device is allowed for use under investigational use framework;

Putting into service stands for making a medical device available for customers to be used as initially intended by the manufacturer;

The term Manufacturer is used for an individual or an entity engaged in manufacturing or refurbishing medical devices, provided that the device is then placed on the market under the name or trademark of such person or entity;

The term Establishment is used in the context of ensuring that all the entities based in Egypt and engaged in activities related to medical devices are compliant with the respective regulatory requirements they are subject to;

An Agent stands for an individual or an entity based in Egypt, who is duly authorized by a foreign medical device manufacturer to represent the latter in its interactions with the regulating authority;

An Importer is the one undertaking the supply of medical devices produced by foreign manufacturers to the country;

Distributor – the one who makes medical devices available for customers (who is not a manufacturer or importer);

The user stands for any person or entity using medical devices (including healthcare institutions, healthcare professionals, or patients themselves);

Supply Chain – the concept used to describe a set of distribution activities performed to make a medical device available on the market; 

The definition of a Medical Device is similar to the one used in the EU;

An Accessory is defined as a product specifically intended by its manufacturer to be used together with one or several particular medical device(s) or in vitro diagnostic medical device(s) to enable the device(s) to be used following its/their intended purpose(s) or to specifically and directly assist the medical functionality of the medical device(s) given its/their intended purpose(s);

Implantable Medical Device stands for a product that is intended to be introduced into the human body and remain in place for a certain time upon completion of the procedure itself;

The concept of an Active Implantable Medical Device is used to describe the product powered by a specific source of energy (according to the guidance, software should be also deemed an implantable medical device);

Configurable Device is composed of multiple elements that could be connected in various ways to obtain different configurations, while each of these components could be medical devices themselves;

Reusable Medical Devices are the ones that could be used more than one time and/or more than for a single patient, provided they are duly cleaned, sterilized, or refurbished between uses;

On the contrary, a Single-Use Medical Device should be used only once/for a single patient;

Kit stands for any combination of two or more different devices (UDI-DIs), regardless of whether they are finished devices, labeled, intended to be used together, created for the convenience of the user, subject to UDI, or marked with UDI, that are packaged together to achieve a common intended use and are being distributed as a medical device; 

General Device Group stands for a group of medical devices intended for the same purpose or based on the same technology;

Custom-Made Medical Device is the one that (i) is intended for the sole use of a particular individual, (ii) is specifically made under a written request of an authorized healthcare professional, which gives, under their responsibility, specific design characteristics, and (iii) is intended to address the specific anatomy-physiological features or pathological condition of the individual for whom it is intended;

Investigational Medical Device is the product intended solely to assess the safety and performance in the course of the clinical trials; 

Home Use Medical Device stands for the device that is intended to be used outside healthcare institutions.
In summary, the present EDA guidance provides additional details regarding the unique device identification system used for medical devices intended to be marketed in Egypt. The document clarifies the applicable regulatory requirements and the way they should be interpreted. 
Sources:
https://www.edaegypt.gov.eg/media/v23hklih/udi-guideline-13-12-2021_nancy-fateen.pdf 
How Can RegDesk Help?
RegDesk is a next-generation web-based software for medical device and IVD companies. Our cutting-edge platform uses machine learning to provide regulatory intelligence, application preparation, submission, and approvals management globally. Our clients also have access to our network of over 4000 compliance experts worldwide to obtain verification on critical questions. Applications that normally take 6 months to prepare can now be prepared within 6 days using RegDesk Dash(TM). Global expansion has never been this simple.