The new article addresses the aspects related to the minimum criteria an adverse reaction report should meet to comply with the respective requirements.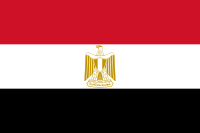 The Egyptian Drug Authority (EDA), the country's regulatory agency in the sphere of healthcare products, has published a guidance document dedicated to the approach to be followed in the context of detecting and reporting adverse reactions to pharmaceutical products and medical devices.

The document provides an overview of the applicable regulatory requirements, as well as additional clarifications and recommendations to be followed by medical device manufacturers, healthcare providers, and other parties involved in operations with medical devices to ensure their continuous safety and proper performance throughout the entire period of intended life.
At the same time, provisions of the guidance are non-binding in their legal nature, but merely explanatory to the underlying legislation.
The authority may also make changes to the guidance and recommendations provided therein, should such changes be reasonably necessary to reflect corresponding amendments to the respective regulations.
The document describes, inter alia, the minimum criteria a valid adverse reaction report should meet.
General Points 
As mentioned before, monitoring Adverse Drug Reactions (ADRs) is vitally important to ensure patient safety. This also requires efforts from multiple stakeholders involved, including:
Pharmacists – According to the guidance, their roles extend beyond mere medication dispensing. Their consistent interactions with both the medical community and patients place them in a unique position to stimulate ADR reporting.
Their expertise enables them to provide nuanced details about adverse reactions, especially to co-medications and a patient's historical medicine usage.
Patients/Users and Their Relatives – They offer invaluable insights due to their direct interactions with products. These can be channelled directly to the EPVC (Egyptian Pharmacovigilance Center) or through healthcare intermediaries.
In situations where healthcare professionals relay the report, the patient's consent becomes essential for further data verification and additional information gathering.
Marketing Authorization Holder(MAH)- bear a significant burden of responsibility. They are obliged to ensure the safety and efficacy of their medical products.
Any severe adverse reactions associated with their products must be immediately communicated to the EPVC, ensuring that potential safety issues are addressed at a national level.
Importers, Exporters, and Distributors- They must adhere to the protocols and timelines specified in the safety exchange agreement.
They must promptly report any known ADRs directly to the MAHs, ensuring adherence to the best pharmacovigilance practices.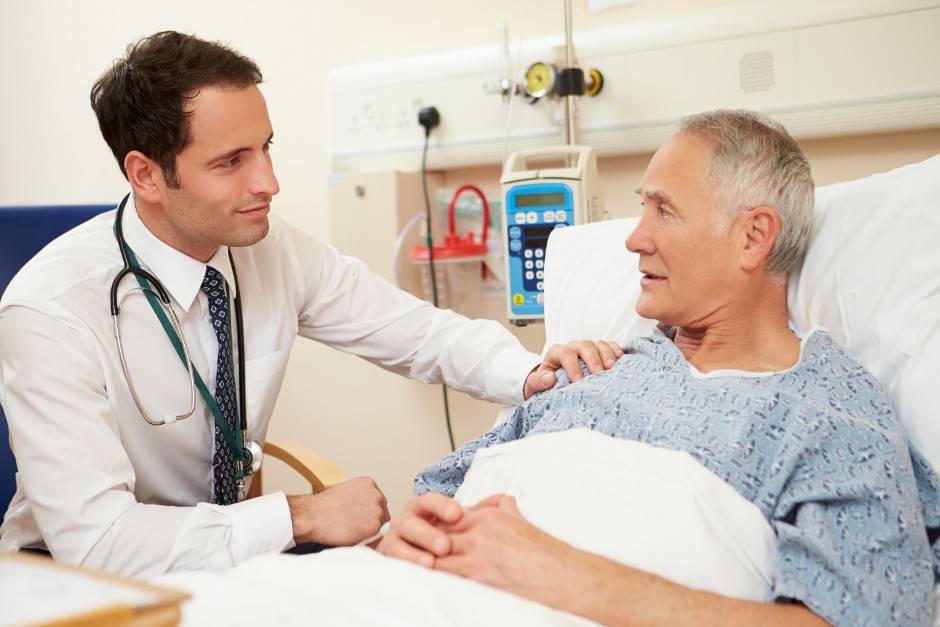 Mandatory Criteria for a Valid ADR Report
The document also outlines the criteria a report should meet to ensure compliance with the respective regulations. A report's validity is dependent on the inclusion of specific criteria.
An identifiable reporter's name is essential, but it's also recommended to include their contact information, professional qualification (if they are a healthcare professional), and address.
The report should also provide a comprehensive description of the adverse reaction, details about the suspected pharmaceutical product (generic or brand name), and at a minimum, details about the patient, such as initials, gender, and age or date of birth.
The depth and quality of ADR reports are crucial for a thorough and accurate evaluation. A comprehensive report provides the timeline of when the reaction began, its severity, and any subsequent investigations.
It should provide information about all medicines the patient was on, capturing nuances such as dosages, durations, and reasons for medication.
A detailed overview of the patient's demographics, baseline medical conditions, family history, and other risk factors should be presented.
The report should detail how the reaction was diagnosed, its aftermath, therapeutic interventions employed, and any related investigations.
Information on whether the drug was halted and reintroduced, as well as the outcomes of these actions, should be also presented.
Lastly, any other pertinent information relating to the reaction should be included, especially if it pertains to benefits the patient might have derived from the drug.
As further explained by the authority, all suspected ADRs are crucial.
However, special emphasis is placed on reactions to newly introduced drugs, especially those under rigorous monitoring.
Reports of unusual or severe reactions to long-established medicines are also of particular interest.
Situations where a known reaction seems to be manifesting more frequently than expected are noted. It is also essential to capture interactions between drugs or between drugs and food or supplements.
According to the guidance, specific scenarios, such as overdose, drug misuse, or reactions in specific demographics like children, the elderly, or those with organ impairments should have a higher priority.
Strategies to Recognize ADRs

The document also describes the approach to be applied when recognizing ADRs.
First of all, the authority acknowledges that distinguishing an ADR from an underlying disease's symptoms can be a challenge. However, employing certain strategies, like confirming medication details, ensuring patient adherence, thorough patient examination, and obtaining a full medical history can aid in this.

A drug-related cause should always be a consideration, especially when other explanations fall short.
The known pharmacological profile of the suspected drug can also be a valuable tool in the diagnostic process.
While ADR reporting is voluntary, its primary purpose remains the enhancement of drug usage understanding in Egypt and ensuring patient safety.
Healthcare providers can glean invaluable insights from these reports, potentially leading to improved patient care.

Importantly, the confidentiality of both the reporter and the patient is maintained, and the data is used exclusively for healthcare improvement, not commercial purposes.
Conclusion
In summary, the present EDA guidance outlines the scope of information to be included in adverse reaction reports to ensure their completeness.
The document highlights the key points to be taken into consideration by the parties involved in operations with healthcare products and explains the approach to be applied.
How Can RegDesk Help?
RegDesk is a holistic Regulatory Information Management System that provides medical device and pharma companies with regulatory intelligence for over 120 markets worldwide. It can help you prepare and publish global applications, manage standards, run change assessments, and obtain real-time alerts on regulatory changes through a centralized platform. Our clients also have access to our network of over 4000 compliance experts worldwide to obtain verification on critical questions. Global expansion has never been this simple.