Designation
According to the notice published by the Medical Devices Division of CDSCO, the regulating authority registered six notified bodies, authorizing them to perform medical device manufacturing site audits, the appropriate requirement set forth by Medical Device Rules 2017 and Drug and Cosmetics Act. These rules came into effect on January 1st, 2018 and cover all issues related to production (manufacturing), registration, importation, distribution and also post-market surveillance of medical devices.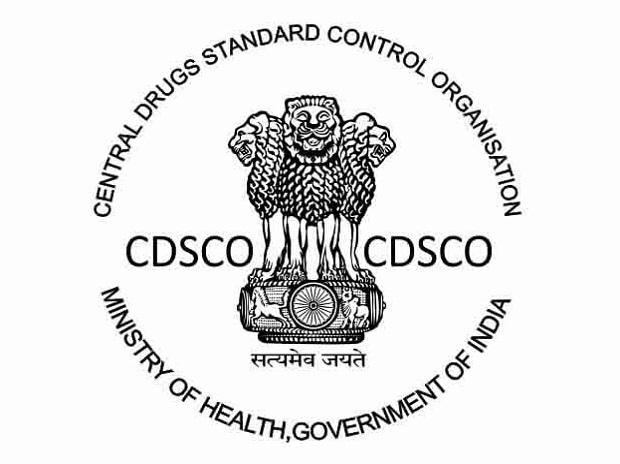 The list of notified bodies includes the following companies:
Intertek India Pvt. Ltd.,

TUV Rheinland India Pvt. Ltd.,

TUV SUD South Asia Pvt. Ltd.,

Dnv GL Business Assurance India Private Limited,

BSI Group India Pvt. Ltd.,

BSCIC CERTIFICATIONS PVT. LTD.
These companies would execute the functions of notified bodies stipulated in the provisions of Medical Device Rules 2017. 
Role of Notified Bodies
Designation of notified bodies falls within the general trend to the transformation and improvement of the medical device regulation process. The increasing number of parties involved creates an additional pressure on national regulating authorities that have to manage with numerous new market application submissions and also with post-market supervision. Notified bodies as legal institutes were introduced to reduce the scope of issues, and the national authorities are responsible to improve their efficiency and the quality of services provided. According to the provisions of Medical Device Rules, a notified body is a legal entity competent to perform manufacturing site audits, and also the assessment and verification of a special category of medical devices. In actuality, the main function of notified bodies are conformity assessments, which is the process of examining information on evidence and procedures provided by medical device manufacturers to evaluate the compliance with safety requirements and the performance of medical devices as intended.  
Article 13 of Medical Device Rules sets forth special requirements for notified bodies intended to perform procedures related to Class C and Class D medical devices. Such bodies should have at least two years of experience and qualified specialists. The registration remains valid till suspension or cancellation.
About CDSCO
Central Drugs Standard Control Organization is a special body of the Ministry of Health & Family Welfare. It executes its powers as a national accreditation body responsible for registration of notified bodies. According to the Medical Device Rules, a national accreditation body is a special governmental organization authorized to perform the assessment of legal entities applying for registration as notified bodies. As the result of the assessment, if an applicant fits the requirements set forth by legislation, CDSCO, acting as the national accreditation body, issues a certificate of registration confirming the status of notified body. CDSCO also has a right to revoke the certificate in particular situations – for example, if the notified body fails to pay the appropriate fees.
RegDesk's platform provides parties involved in the operation of medical devices with relevant and accurate information on applicable regulations. It is important for medical device manufacturers to be aware of authorized bodies and registration procedures to reduce expenses and time for distributing medical products in India.
Want to know more about our solutions? Speak to a RegDesk Expert today!