HDR UK will release seven new health data hubs, providing over 100 doctors, scientists, and researchers with the medical histories of millions of NHS patients. They aim to aid research for new medicines, treatments, and technologies across the country,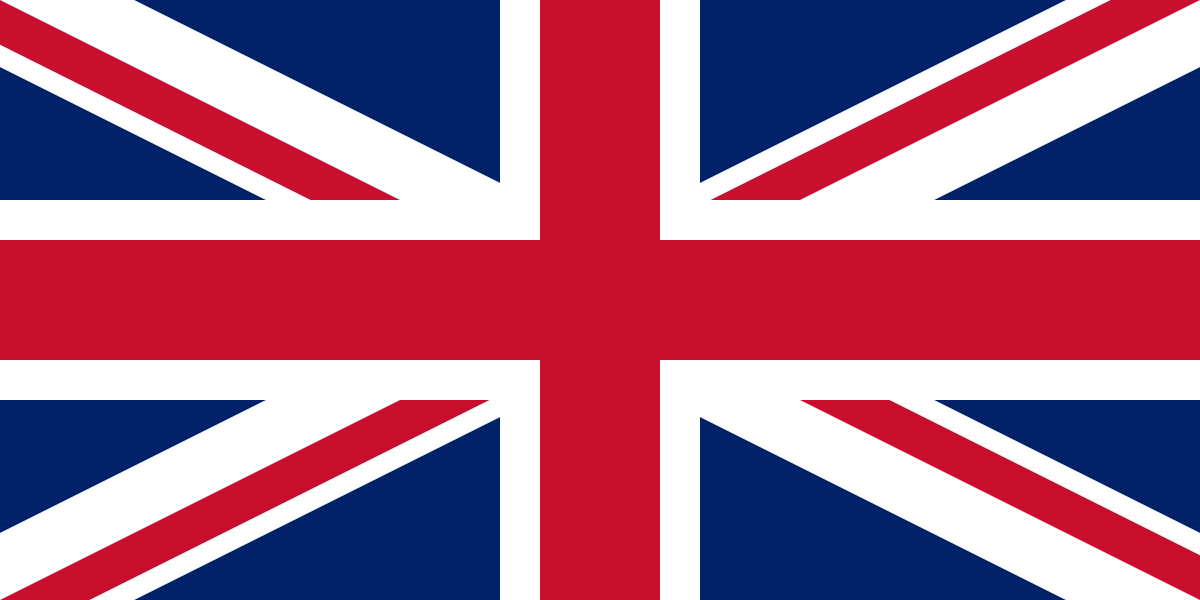 HDR's Health Hubs
Health Data Research (HDR) is set to release seven new data hubs to fast track and revolutionize medical research across the United Kingdom. 
Cancer hub 

Eye health hub

Inflammatory bowel disease hub 

Acute care hub 

Clinical trials hub 

Respiratory hub

A hub that aims to use real-world data to improve understanding of many long-term conditions 
Each of the seven hubs were chosen based on their assessment of their potential for impact, innovative uses of data, plans for involving patients and the public, and the value for public money through an open competition carried out by a panel made up of both patient and public representatives.
How the Hubs Work
Established by HDR as part of a four-year £37m investment, the initiative will link up various types of health data and make research more easily accessible and user-friendly. The hubs bring together the collective expertise of more than 100 organizations from the National Healthcare Service (NHS), 22 universities and research institutes, and various technology and pharmaceutical companies across the country. Patients will also be involved in decisions about how their data is used, working closely with researchers and clinicians to explore the safe and ethical application of health data for research. The hubs will provide approximately 120 public, private, academic and charitable organizations access to the medical histories of millions of NHS patients. HDR maintains that the data provided will be completely anonymous. The objective is to bolster the search for cures and facilitate access to data while maintaining strict controls around data privacy and consent.
For the first time, researchers will be given the opportunity to use data on a large scale to study the lifestyle, genetic, and social factors behind many familiar common diseases and ailments. The hubs will enable doctors and scientists to improve the lives of patients with debilitating conditions by using data, advanced analytics, and artificial intelligence (AI) to identify revealing data trends that may facilitate finding cures or treatments.
Potential benefits to patients include:
Earlier diagnosis

The development of more effective treatments

More efficient management of the health service

Increased opportunities for patients to participate in clinical trials

The discovery of new medicines and technologies
Director of HDR Andrew Morris said, "The UK is home to some of the world's leading researchers and innovators who have historically struggled to access large-scale data about people's health… With a clear focus on data security, safety and public involvement, this is an important and exciting next step in the UK's health data proposition." The hubs are set to be rolled out next month.