The new article highlights the aspects related to the classification rules to be applied with respect to in vitro diagnostic medical devices.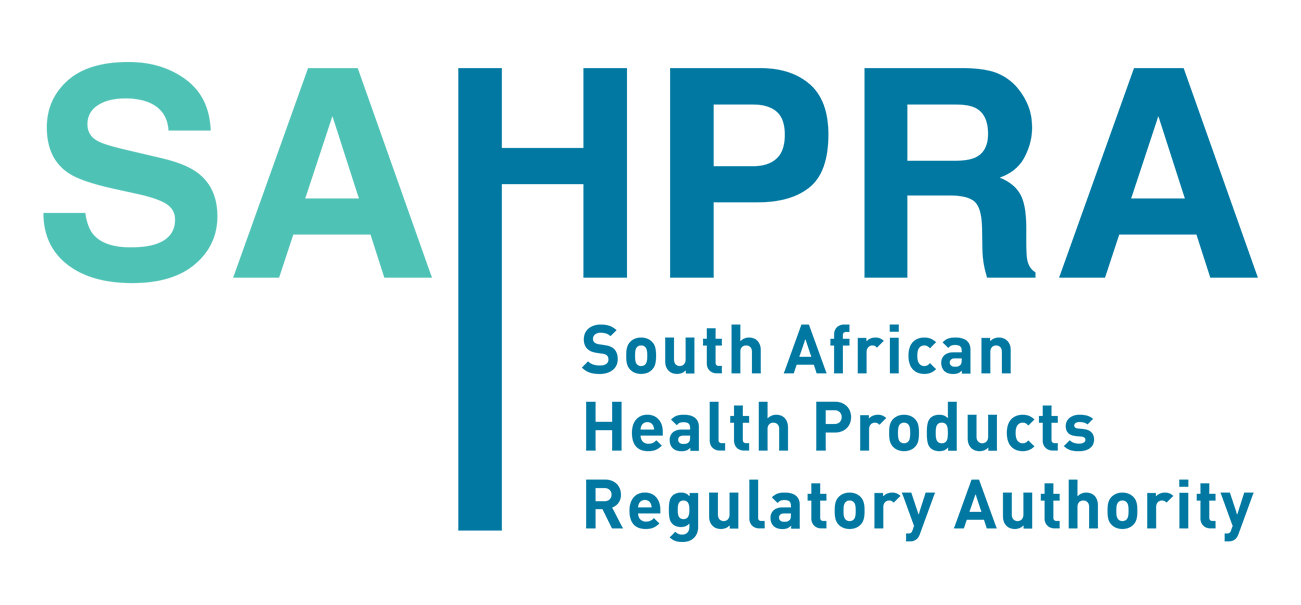 The South African Health Products Regulatory Authority (SAHPRA) has published a guidance document dedicated to the classification of medical devices intended to be marketed and used in the country. The document provides an overview of the classification rules to be applied with respect to general and in vitro diagnostic (IVD) medical devices. Also, it outlines specific aspects to be considered by medical device manufacturers and other parties involved in determining the applicable class and framework their products are subject to. The document is non-binding in its legal nature, nor is it intended to introduce new rules or impose new obligations, but rather to provide additional clarifications and recommendations. The authority also reserves the right to change the guidance, should such changes be reasonably necessary to reflect corresponding changes to the underlying legislation.
IVD Classification: General Points
As it was mentioned before, the scope of the guidance covers, inter alia, classification rules to be applied with respect to in vitro diagnostic medical devices. For instance, the document explains the approach to be applied when determining the classification of IVD systems or procedure packs, as this is a common way for such products to be supplied. According to the current classification rules, should a procedure pack be comprised of medical devices of different classes, the highest class will apply to the entire pack. The same approach should be applied with respect to procedure packs comprised of both IVD and non-IVD products. As further explained by the authority, when an IVD and a medical device within a procedure pack are of the same classification level (equivalent risk class), the primary intended purpose of the device is to be considered to determine whether the pack is included on the Register as an IVD or a medical device; where components of a procedure pack are also supplied separately, they need to be separately included in the Register. 
It is also important to mention that in case of any disputes regarding the way classification rules should be applied, the authority's determination should be final and non-negotiable.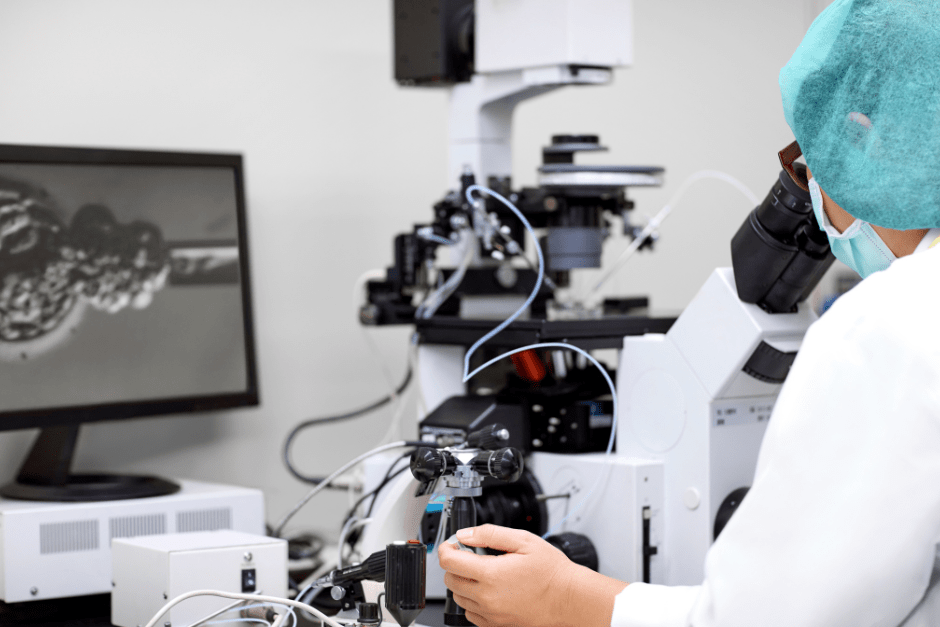 Software
The document also describes classification rules to be applied with respect to software products. As explained by the authority, the software:
That fits the definition of a medical device is also an active medical device since it relies on an energy source for its operation;

That is intense to make a device operate, control a device, or influence the functions of a device generally falls in the same classification as the device;

Intended as an accessory to a medical device should be classified separately from the device with which it is used;

It is considered an accessory when it is not essential to the operation of the device.
Classification Rules in Detail
The guidance further describes in detail the applicable classification rules to be used for in vitro diagnostic medical devices and highlights the key points associated thereto. 
The first classification rule applies to the products intended to detect transmissible agents posing a high public health risk. This category covers products intended to detect the presence of or exposure to transmissible agents  (i) in blood or its components, tissues or organs, or their derivatives; or (ii) can cause serious disease. In accordance with the first classification rule, such products are Class D in vitro diagnostic medical devices. 
The second classification rule applies to products intended to detect red blood antigens and antibodies. According to the rule, such devices could be classified as Class B or C IVD products. For instance, Class C applies in the case of medical devices intended for:
Detecting the presence of, or exposure to, a sexually transmitted agent;

Pre-natal screening of women in order to determine their immune status towards transmissible agents;

Human genetic testing. 
The fourth rule applies to in vitro diagnostic medical devices for self-testing. The rule provides that an in vitro diagnostic medical device intended for self-testing is a Class C product unless:
The result of the examination is not determining a serious condition, ailment, defect; or 

The examination is preliminary, and additional follow-up testing is required. 
Classification rule number five applies to non-assay-specific quality control material. The rule provides that such products are Class B in vitro diagnostic medical devices. 
Classification rule number six applies to reagents, instruments, and similar products. In accordance with this rule, a reagent or other article that possesses specific characteristics intended by the manufacturer to make it suitable for in vitro diagnostic procedures related to a specific examination is classified as a Class A IVD medical device. This rule also provides certain exclusions under which the products initially covered by the previous five rules could be classified as Class A in vitro diagnostic devices. In particular, this applies in case the product in question is:
An instrument intended by the manufacturer specifically to be used for in vitro diagnostic procedures;

A specimen receptacle;

A microbiological culture medium. 
The last, seventh classification rule provides that IVD products that do not fall within the scope of any of the abovementioned rules are Class B medical devices. 
The document also provides a flowchart illustrating how the approach described above should be applied. 
Apart from the above, the document contains references to the applicable international standards and other related guidance documents to be considered by medical device manufacturers. 
In summary, the present SAHPRA guidance provides a detailed description of the existing classification rules to be applied for in vitro diagnostic medical devices depending on their intended use and associated risks. The document outlines the key points to be considered in order to ensure proper determination.
How Can RegDesk Help?
RegDesk is a holistic Regulatory Information Management System that provides medical device and pharma companies with regulatory intelligence for over 120 markets worldwide. It can help you prepare and publish global applications, manage standards, run change assessments, and obtain real-time alerts on regulatory changes through a centralized platform. Our clients also have access to our network of over 4000 compliance experts worldwide to obtain verification on critical questions. Global expansion has never been this simple.