Sometimes, managing medical device submissions can feel like dating in high school- lots of rejection. In an industry where regulatory compliance comes with the highest stakes, it's surprising that failure to comply with submission requirements is so commonplace. Unfortunately, due to the rapidly-evolving nature of today's global market and medical device technology and the corresponding increase in regulatory complexity as national agencies struggle to keep pace, the path to approval has become more of a maze.
In 2015, 69% of 510(k) submissions were rejected by the FDA on their first entry. That percentage has risen and fallen multiple times in years since but remains shockingly high. Most rejections are due to failure to adhere to basic requirements: Ecopies are not submitted, substantial equivalence is not clearly demonstrated, the wrong submission pathway is used, etc. There are many causes, but they all boil down to getting lost on the labyrinthine path to approval. Now, RegDesk, an industry-leading RIMS software company, is coming to the rescue with a novel software solution to an increasingly prevalent problem.
Since its inception in 2015, RegDesk's regulatory software solutions have pushed beyond the cutting-edge regulatory management software. The company began as a networking platform designed to connect clients with local experts to troubleshoot regulatory challenges. That service remains a cornerstone of the software company's suite of regulatory solutions, but in the ensuing years, the company has added an automated tracking feature, which delivers status updates on submissions and alerts users to potential roadblocks, and a regulatory intelligence database, which is currently the largest resource of regulatory data on the market. Individually, each feature represents an ambitious step forward for the RIMS segment.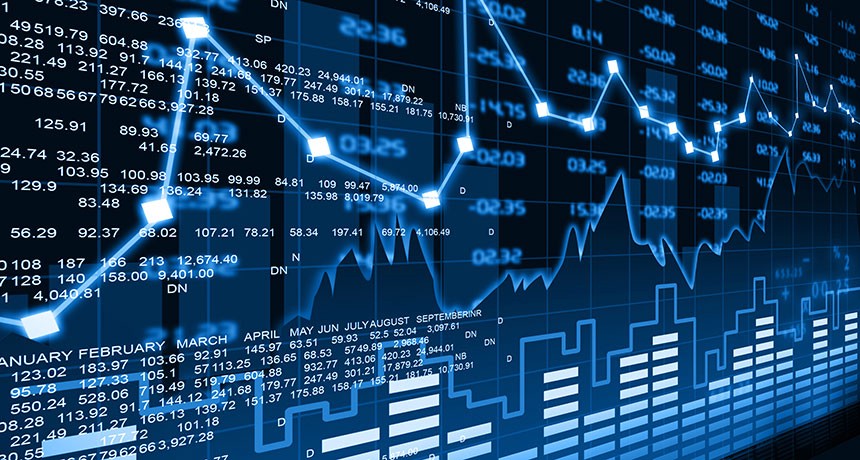 Regulatory information management software has existed for many years. The purpose of these platforms is to host regulatory data and facilitate communication between device manufacturers, suppliers, and global partners. What makes RegDesk unique in this segment is automation. RegDesk's software doesn't merely host data and communications; it facilitates them, acting as a digital partner that automatically directs users to relevant information and delivers important updates. With its new AI-powered Application Builder, the company aims to push its RIMS into an entirely new epoch of automation.
So, what is this Application builder, and what makes it so special?
Most medical device submissions rejections are rooted in the building stage of the application process. Outdated submissions templates are one common culprit; another is discrepancies in data. Often, the wrong submission pathways are followed due to a misunderstanding of device classification, or the correct pathway is used, but documentation for other pathways is incorporated into the submission. These are all the result of human error.
RegDesk's Application builder eliminates human error by automating the process. Users start by entering information about their device then selecting where they want to market it. AI software uses the device data and regional targeting selections to autofill submissions. The first time around, 60 – 70 percent of the application is auto-filled. The user is then guided through the application and prompted to fill in the rest. As the user enters data, the AI software learns more about the product. The more submissions created, the larger the percentage of applications that will be auto-filled. RegDesk's Application Builder has cut submission times from months to mere hours and improved the quality of submissions for clients who have already adopted it for their regulatory affair projects.
If this sounds deceptively simple, that's because it is. In reality, RegDeak's Application Builder is very complex. It incorporates up-to-date regulatory intelligence for 115 countries. Experts from around the world contribute data, and in-house data management teams ensure the information stays up to date. It's taken years to build the necessary infrastructure was in place for such an ambitious regulatory solution to exist.
How Can RegDesk Help?
RegDesk is a next-generation web-based software for medical device and IVD companies. Our cutting-edge platform uses machine learning to provide regulatory intelligence, application preparation, submission, and approvals management globally. Our clients also have access to our network of over 4000 compliance experts worldwide to obtain verification on critical questions. Applications that normally take 6 months to prepare can now be prepared within 6 days using RegDesk Dash(TM). Global expansion has never been this simple.