Turkey has adopted a new regulation on quality compliance quality control tests of diagnostic radiology, nuclear, medicine, and radiotherapy group medical devices. The regulation highlights the aspects to be considered about the products already placed on the market to ensure the safety of patients. In particular, the scope of the regulation covers the matters related to the tests to be performed when validating compliance with the applicable requirements and principles regarding quality assurance and inspections.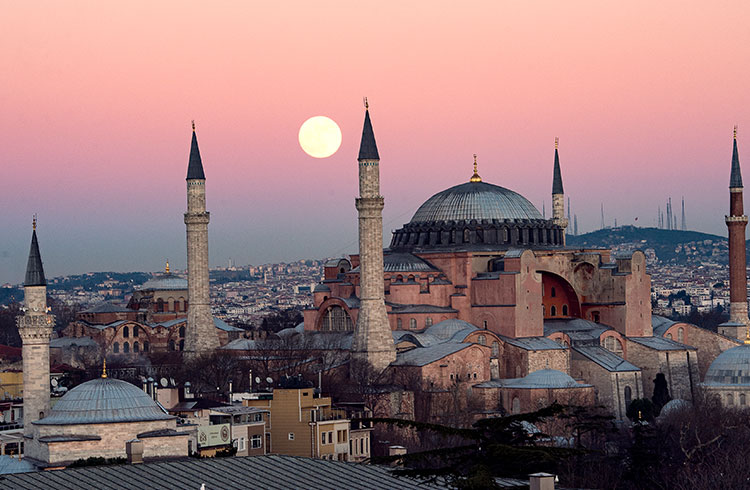 Scope and Definitions 
According to the regulation, its scope covers medical devices emitting ionizing radiation in diagnostic radiology, nuclear medicine, in terms of:
Quality compliance and quality control tests and procedures, as well as the applicable principles regarding quality assurance;

Persons authorized to perform a quality assessment, and also respective organizations. 
The scope of the documents covers tests to be performed by medical device manufacturers, importers, and users of medical devices. 
First of all, the document provides definitions of the most important terms and concepts used in the context of the regulation including, inter alia, the following ones: 
Accreditation – a specific activity conducted by a national accreditation body concerning a conformity assessment body intended to determine and confirm whether the latter complies with the applicable requirements. 

Monitoring and measurement devices – hardware, software used for monitoring and measurement during conformity and quality control tests. 

Quality assurance – all activities intended to verify that a system, component, or procedure meets the applicable regulatory requirements. 

Quality control tests – the ones intended to evaluate performance characteristics of a medical device at definable, measurable, and controllable levels. 

Conformity assessment body – an entity conducting conformity assessment activities including calibration, testing, certification, and inspection of establishments.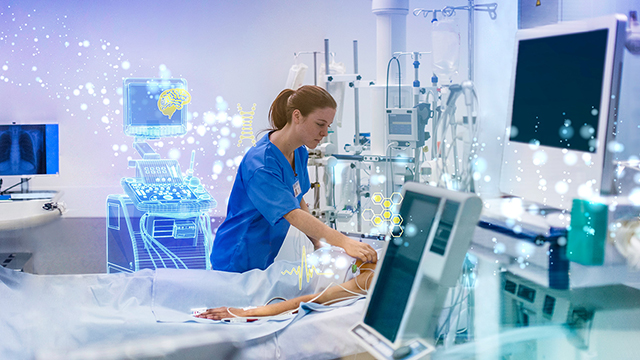 General Requirements and Authorization Process 
The document further outlines the general requirements to be followed, including the principles to be considered. These principles include, inter alia, the following ones:
Quality conformity tests should be performed by qualified medical physicists having relevant work certificates under the applicable national and international standards. 

Conformity assessment bodies could not be involved in importing, exporting, distributing, as well as maintenance and repair activities. The same principle applies to medical physicists. 

Medical devices that failed to pass quality control or quality conformity tests should be subject to corrective actions to be performed to ensure compliance with the applicable regulatory requirements. Upon completion of corrective actions, the testing should be repeated. 

In the case of nuclear medicine and radiotherapy group devices, the initial testing should be performed after the installation but before the first use of these devices. After this, the testing should be performed regularly as follows: once in three years for radiotherapy group devices, and once in five years for diagnostic radiology and nuclear medicine group devices. 

The assessment report should be duly kept and provided to the authority upon request. 
To obtain a work certificate, a person who intends to carry out quality control tests should submit the appropriate application form accompanied by a diploma demonstrating the relevant experience. In certain cases, it would be also necessary to provide a bank receipt confirming that the application fee has been duly paid. 
An institution intended to carry out conformity assessment should apply for the respective authorization. For this purpose, the following set of documents should be submitted: 
Application form;

Certificate of registration (incorporation);

Documents regarding medical physicist who will carry out the activities, demonstrating at least 5 years of relevant experience;

Documents demonstrating training for the responsible persons;

Documents confirming full-time employment of responsible persons;

ISO/IEC 17020 certificate;

Bank receipt confirming that the application fee has been paid (if requested by the authority). 
According to the review process described in the regulation, the authority will assess the documents submitted and notify the applicant about the deficiencies identified. In such cases, the applicant will have 45 business days to correct these deficiencies, otherwise, the application will be rejected. Upon successful completion of a preliminary review, an on-site inspection would be carried out by the authority. Should any deficiencies be identified at this stage, the same timeline of 45 business days would be applied. After successful completion of the on-site inspection, an authorization requested would be granted. 
It is also important to mention that the scope of permitted conformity assessment activities would be explicitly outlined in the authorization document, while any other activities are not allowed. In particular, the authorization document would specify the particular device group a conformity assessment body is entitled to evaluate. It is explicitly prohibited to perform testing of medical devices falling outside the scope of permitted device groups. 
The regulation further states that specialists involved in conformity assessment and testing are divided into several groups depending on their education and qualification, namely:
Radiotherapy group devices medical physicist having a graduate education in the field of radiotherapy physics,

Diagnostic radiology group devices medical physicist having a graduate education in the field of diagnostic radiology physics,

Nuclear medicine group devices medical physicists having a graduate education in the field of nuclear medicine physics. 
As it was mentioned before, at least five years of relevant experience are required for the specialist who will carry out conformity assessment and quality testing. Apart from this, a responsible person should have a bachelor's degree in the respective sphere and be a full-time employee. 
The regulation additionally prescribes the requirements for technical and physical conditions to be followed to ensure the accuracy and reliability of testing. In particular, the document emphasizes the following:
The calibration process should be carried out in a way ensuring metrological traceability following the applicable national or international standards. It should take place at least once per year unless otherwise is stated by a medical device manufacturer. 

Technical maintenance should be performed in a manner and at intervals prescribed by the manufacturer. 

Should the device fail to pass the quality control test, it should not be used before being subject to repair and subsequent calibration. 
In summary, the present regulation outlines the requirements in the sphere of quality control and conformity assessment. The document describes in detail the procedure a conformity assessment body should pass to be eligible for conducting quality control and assessment of medical devices of a specific group, and also specifies the criteria a responsible person and an assessment body itself should meet to be eligible for applying for such an authorization. 
Sources:
https://www.titck.gov.tr/duyuru/diagnostik-radyoloji-nukleer-tip-ve-radyoterapi-grubu-tibbi-cihazlarin-kalite-uygunluk-ve-kalite-kontrol-testleri-hakkinda-yonetmelik-27122021010642
How Can RegDesk Help?
RegDesk is a next-generation web-based software for medical device and IVD companies. Our cutting-edge platform uses machine learning to provide regulatory intelligence, application preparation, submission, and approvals management globally. Our clients also have access to our network of over 4000 compliance experts worldwide to obtain verification on critical questions. Applications that normally take 6 months to prepare can now be prepared within 6 days using RegDesk Dash(TM). Global expansion has never been this simple.