Medical devices in Italy are subject to the same regulations as all countries in the European Union (EU) which were implemented in 2017. Here, you can find out more information on the EU MDR and IVDR regulation. However, there are slight differences in the regulatory requirements that vary between each country within the EU. For example, one difference is the institution responsible for regulating medical devices in a given country. In Italy, medical devices are regulated by the Ministry of Health Directorate General for Medicines and Medical Devices using the National Health Information System (NSIS).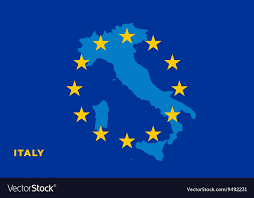 Overview
The EU harmonized standards on medical devices apply to all European Union member states, and Italy is no exception. Because of that all medical devices in Italy are subject to the same classification system as the other member states:
Class I – least dangerous, non-invasive medical devices

Class IIa –  medium risk devices, including devices that are invasive, but that do not interact with the body in a dangerous manner

Class IIb – medium-high risk devices that interact with the body in a dangerous manner

Class III – high risk medical devices, implantable devices and devices interacting with the vital organs
Registration
The EU harmonized standards on medical devices also include aspects such as the registration process, which although handled by a different institution (depending on the country the device is registered at) still follows the very same rules universal for all EU member states.
The first, and most important, thing that manufacturers looking to market their devices in Italy have to do is to get them CE-marked. All medical devices must have a CE marking before they will be allowed to enter the European Union market. A CE mark is a sign of conformity with the current EU MDR and IVDR regulation that allows the device to marketed anywhere in the territory of the EU regardless of where the device has been registered. So, for example, if we successfully register our medical device in Italy, we can market it as well in Germany, Portugal, and Hungary.
Another thing that manufacturers should look into is picking a Quality Management System. One of the most popular choices in this regard is ISO 13485 certification, which is valid only for three years – in opposition to other EU licenses, which are valid for five years.
Manufacturers also often wonder how long will the registration process take. Unfortunately, this answer is not universal with the EU harmonized standards on medical devices resulting from the EU MDR and IVDR 2017 regulation. The timeframe of the registration process depends mostly on class of the device. For instance, it will take less time to register a device associated with the lesser risk, hence Class I medical devices are usually registered fairly quickly, while it may take even several months to register a single Class III device. This also varies from country to country as each EU member state has their own Regulatory Authority.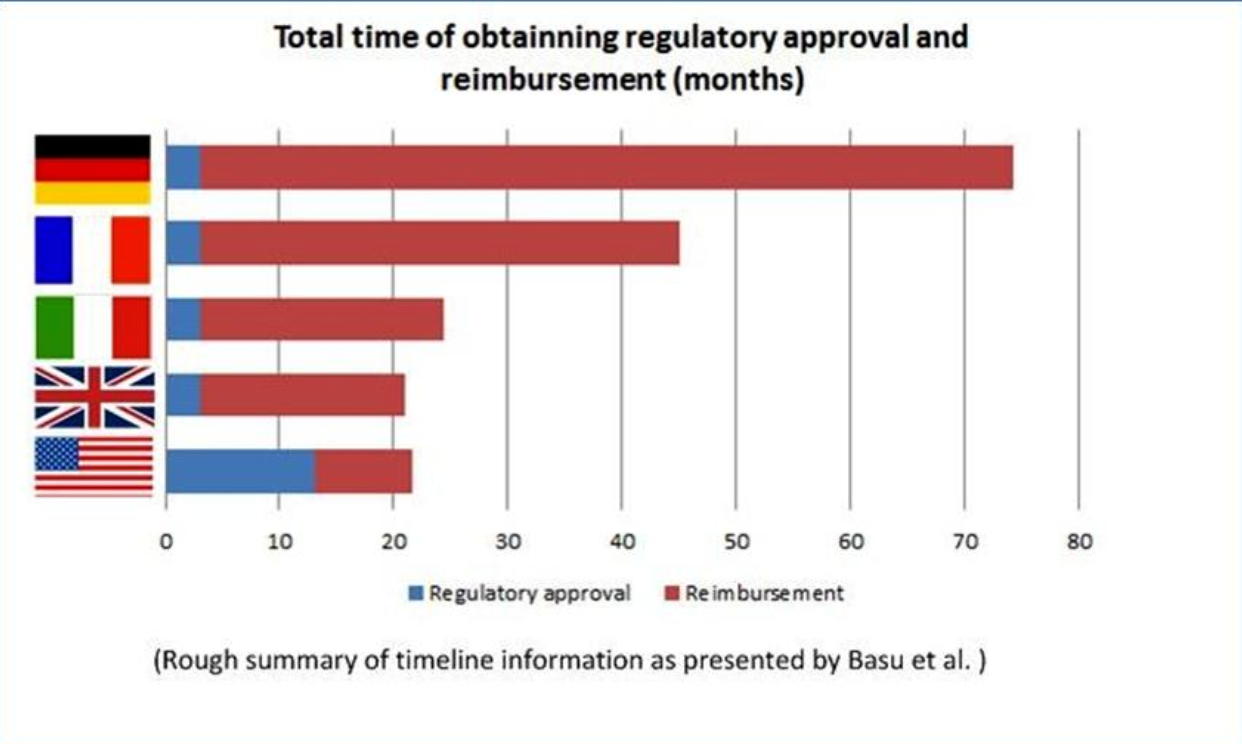 Foreign manufacturers (all manufacturers registered outside of the EU) are also required to appoint an Authorized Representative that will assist with the registration process. This requirement applies to all EU member states.
Market overview
Italy makes a mature medical device market with a lot of opportunities. It is the 4th biggest market in Europe, after Germany, France, and United Kingdom. The biggest suppliers of medical devices to the Italian market include United States, France, Germany, Belgium, and the Netherlands.
The highest demand for medical equipment includes areas like: high frequency medical lasers, home care equipment, remote monitoring equipment, anesthesiology equipment, and stimulators and defibrillators.
Medical device regulations: https://www.regdesk.co