The new article highlights the aspects related to situations when clinical data is not needed, as well as to the changes to medical devices and amendments to the respective applications.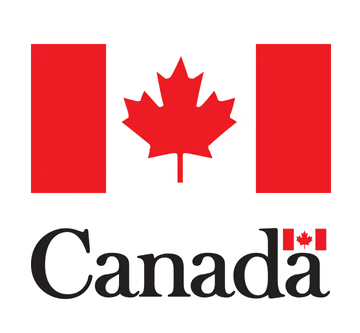 Health Canada, a country's regulating authority in the sphere of healthcare products, has published a guidance document dedicated to clinical evidence for medical devices. The document which is comprised of several sections covers the most important aspects related to clinical data and the way it should be used to support claims regarding the safety and effectiveness of medical devices intended to be marketed and used in the country. The guidance provides additional clarifications regarding the applicable regulatory requirements as set forth under the existing framework, as well as recommendations to be taken into consideration by medical device manufacturers, study sponsors, and other parties involved in order to ensure compliance thereto. At the same time, provisions of the guidance are non-binding in their legal nature, nor are intended to introduce new rules or impose new obligations. The authority also reserves the right to make changes to recommendations provided in the guidance, should such changes be reasonably necessary to reflect corresponding changes to the underlying regulations. 
When Device-Specific Clinical Data is not Required 
The document describes, inter alia, the factors to be taken into consideration when determining whether device-specific clinical data should be submitted together with an application for marketing approval, and also provides examples of situations when such data are not required. 
According to the guidance, device-specific data may not be required if the evidence sufficiently addresses known risks and supports clinical intended uses; in that case, evidence supporting safety and effectiveness may be based on:
Clinical data that are not specific to a device, or

Data that are specific to a device but not clinical in nature. 
As further explained by Health Canada, situations, when device-specific clinical data are not required, include, inter alia, the following ones: 
The information available with respect to the device is sufficient to assess its compliance with the applicable regulatory requirements in terms of safety and performance, and also could be supported by non-clinical means;

The medical device subject to review employs a well-known technology without significant modifications thereto, while its proper performance has been already demonstrated (for instance, by validating compliance with the applicable specifications); 

Even if the device was subject to changes, these changes do not affect its intended use or clinical performance in a substantial way. 
It is also stated if device-specific clinical data are not required, an applicant will have to provide a sufficient rationale that will justify that the available evidence sufficiently addresses known risks and supports clinical intended use(s). The authority also mentions that it is going to review all the applications on a case-by-case basis in order to determine whether the evidence provided by the applicant is sufficient to establish safety and effectiveness, as well as to conduct a benefit/risk assessment before taking a decision to allow the device to be marketed and used in Canada.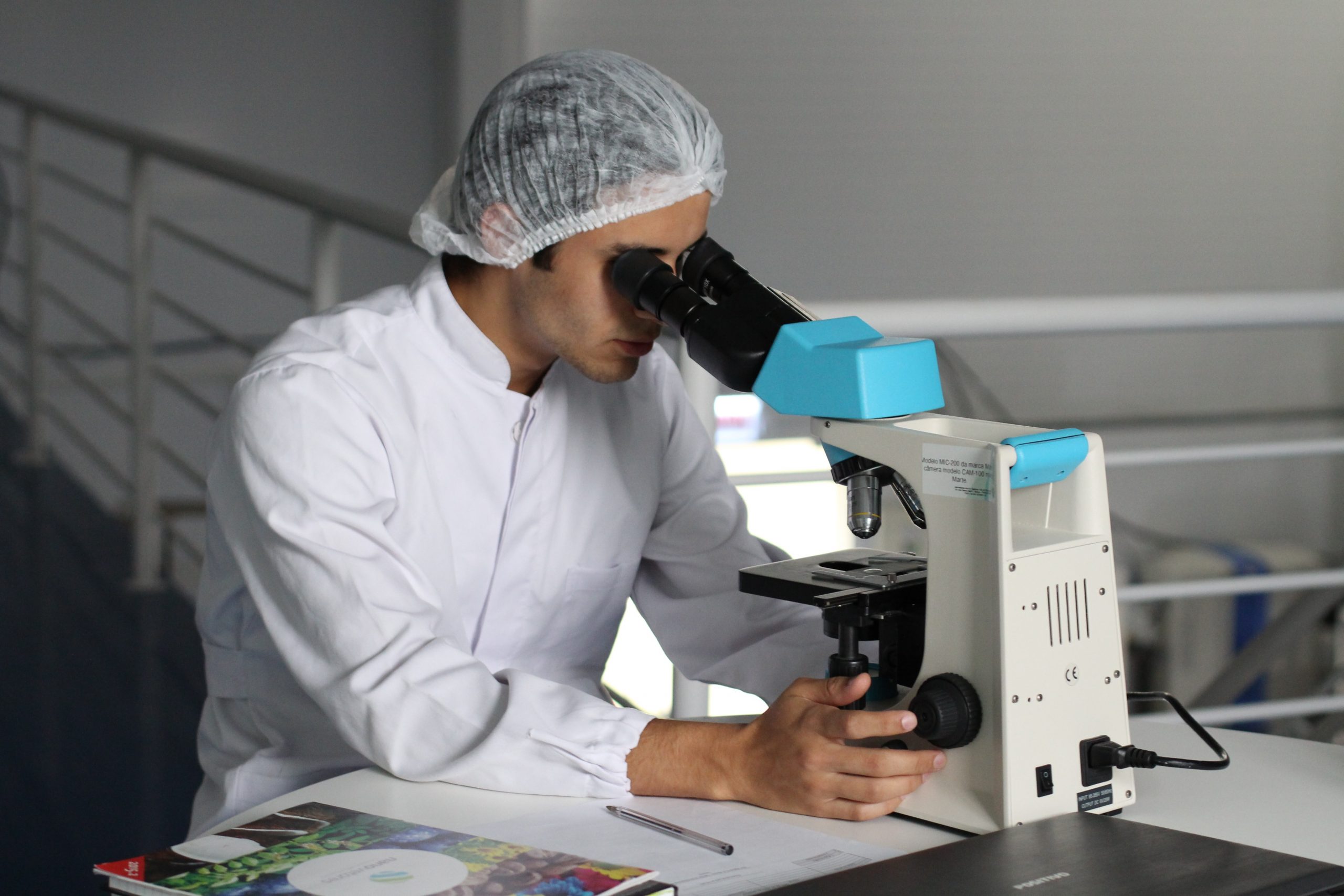 Amending License Applications 
Another important aspect addressed in the guidance is related to changes and amendments to medical device licenses. Under the general rule, when the subject device is modified from a previously licensed device, manufacturers should clearly indicate how the subject device has been modified since the original evaluation of the device's clinical data. Furthermore, manufacturers should also clearly outline whether the changes have introduced any new or modified safety and/or effectiveness risks. In certain cases, it will be necessary to provide additional literature reports or conduct investigations in order to collect additional data. 
As further explained by Health Canada, a gap analysis should be duly performed by the medical device manufacturer with respect to the clinical evidence available. In particular, specific attention should be paid to:
New design features, including new materials;

New software or software revisions;

New inputs;

New intended purposes, including new medical indications, and new target populations (for example, age, sex, gender);

Different types of users (home use versus in hospital);

Different user profiles (for example, sex, race and ethnicity, gender, or different age groups);

New hazards or changes to the probability of occurrence of hazardous situations;

Patient contact;

Increasing duration of use or number of re-applications;

Any other aspect where the pre-clinical testing data may not be sufficient to draw a conclusion on safety or effectiveness. 
The authority further refers to the respective guidance document dedicated to changes to Class III or IV medical devices and the approach to be applied when determining their significance. Health Canada pays special attention to devices of these classes since under the existing risk-based classification they apply to the products with higher risks associated thereto. 
It is also important to mention that it could be sufficient to provide a comparison to a similar medical device already placed on the market instead of collecting and submitting additional device-specific clinical data, provided such a comparison will address all the key points related to the safety and effectiveness of the product, as well as compliance with the applicable regulatory requirements. According to the guidance, comparative non-clinical testing could include comparative bench tests and/or pre-clinical studies. 
In summary, the present guidance document issued by Health Canada describes the situations when device-specific clinical data are not required and provides examples thereof. Apart from this, the document outlines the factors to be considered with respect to changes to medical devices in terms of determining their regulatory nature. 
Sources:
How Can RegDesk Help?
RegDesk is a holistic Regulatory Information Management System that provides medical device and pharma companies with regulatory intelligence for over 120 markets worldwide. It can help you prepare and publish global applications, manage standards, run change assessments, and obtain real-time alerts on regulatory changes through a centralized platform. Our clients also have access to our network of over 4000 compliance experts worldwide to obtain verification on critical questions. Global expansion has never been this simple.