The article addresses the aspects related to possible image artifacts and the way they should be treated and also describes the approach to be applied when reporting results.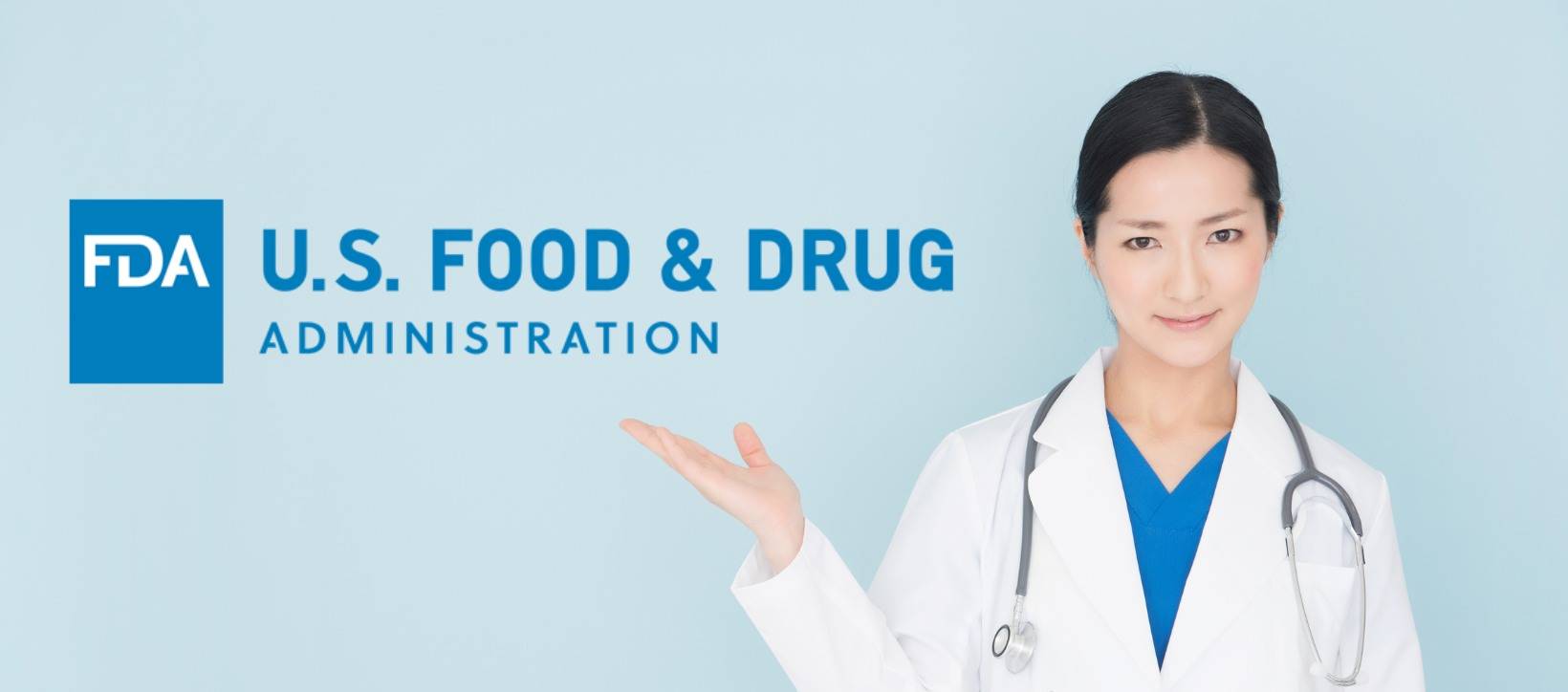 The Food and Drug Administration has published a guidance document dedicated to testing and labelling medical devices for safety in the magnetic resonance (MR) environment.

The document provides an overview of the applicable regulatory requirements, as well as additional clarifications and recommendations to be taken into consideration by medical device manufacturers and other parties involved in order to ensure compliance thereto.
At the same time, provisions of the guidance are non-binding in their legal nature, nor are they intended to introduce new rules or impose new obligations.
Moreover, the authority explicitly states that an alternative approach could be applied, provided such an approach is in line with the existing regulatory framework and has been agreed with the authority in advance.
Image Artifact in MRI: Implications and Assessments
According to the guidance, in the context of magnetic resonance imaging (MRI), the introduction of metallic implants or the operation of active medical devices can significantly compromise the quality of acquired images.
In particular, these elements can lead to artifacts, which are distortions or anomalies, making the images uninterpretable or non-diagnostic.
Sometimes, these artifacts might even mimic diseases, leading to potential misdiagnoses.
Given the increasing prevalence of patients with implanted medical devices and the importance of MRI as a diagnostic tool, there is an urgent need to address this issue.

Every medical device that has the potential to be exposed to the MRI environment should come with a clear statement in its MR Conditional labelling.
This statement should notify healthcare professionals about the risk of image artifacts induced by the device.
The ASTM F2119 standard plays a pivotal role in this context.
It lays down a standardized test procedure for evaluating the extent of image artifact.

Originally intended for passive implanted medical devices, the flexibility of this standard allows it to be applied to Active Implantable Medical Devices (AIMDs), partially implanted devices, and even non-implanted devices that might be present within the MR system during imaging.
When considering medical devices of various sizes, the approach to be applied should be to assess the largest one, or the one that contains the most magnetic material.
Such a device typically represents the worst-case scenario in terms of magnetic susceptibility image artifact. Multi-component devices add another layer of complexity.
In such cases, it will be vitally important to evaluate all possible configurations to identify which might lead to the most severe artifacts.
Once identified, a comprehensive scientific rationale should be provided, followed by rigorous assessment or testing.
As further explained by the FDA, electrically active medical devices that remain outside the MR system should conform to Electromagnetic Compatibility (EMC) emission standards, especially those defined for the MRI environment.

Given the absence of standardized test methods for these devices, professionals might need to rely on qualitative assessments.
In particular, they might consider evaluating image quality and the signal-to-noise ratio (SNR), utilizing standardized methods such as  NEMA MS 137, in the presence and absence of the device.
It is also important to mention that there is no universal acceptance criterion for image artifacts.

The primary goal of including such information in medical device labelling is to provide healthcare professionals with details that can guide their benefit-risk evaluations for MRI exams.

This becomes especially important for such devices as cochlear implants, where periodic MRI evaluations are routine.

If a manufacturer wishes to claim that MRI is viable within a particular proximity of an implanted device, such statements should be properly justified in their premarket submission.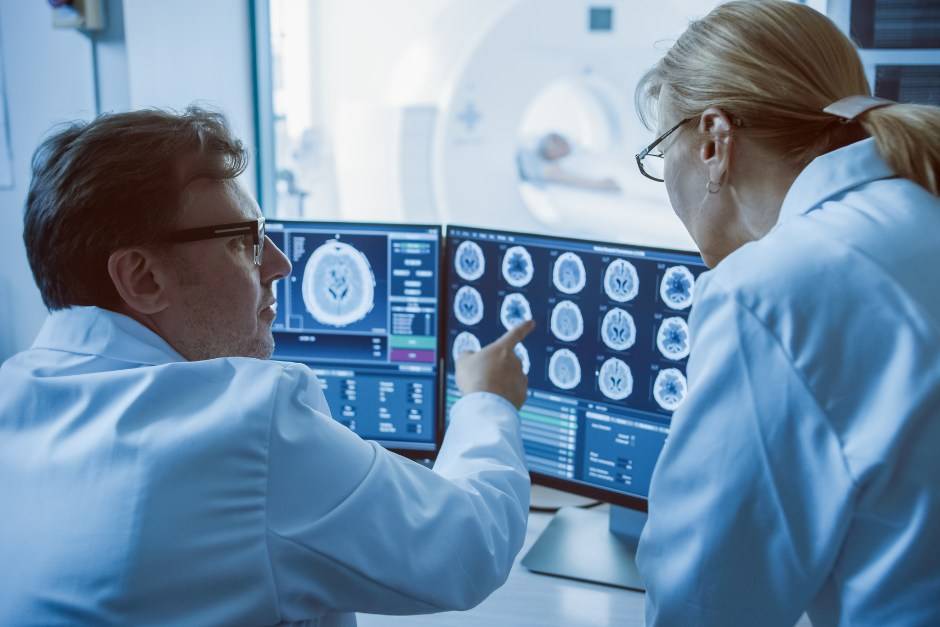 Reporting Results
The FDA has also provided specific guidelines for reporting test results.
In particular, the authority recommends to provide both summaries and, if relevant, complete test reports as per the FDA guidance on non-clinical bench performance testing in premarket submissions. These reports should:

Explicitly mention the hazard that the test is designed to address.

Offer detailed information on the test equipment.




When MR systems are used, it is important to provide comprehensive details, such as the system field strength, its manufacturer, the model, the software version, and if relevant, the MRI sequences deployed.

In scenarios where a consensus standard is applied, the content of the report should adhere to the requirements set forth by such standard.




In case computational modelling is used, the appropriate FDA guidelines on reporting such studies should be followed as well.

When tests are based on the

ASTM F2182 standard

, they should clearly express RF-induced heating results either in °C/(V/m) or °C/(W/kg), referencing the local background levels.

Results derived from ASTM F2182 should be scaled properly to meet the conditions mentioned in the MR Conditional labeling.




This scaling could either rely on computational modeling or be based on a scientific rationale.

While detailed descriptions are preferable, the FDA also accepts tabulated summaries as an alternative for each test.
Conclusion
In summary, the present FDA guidance describes in detail the approach to be applied to mitigate the risks associated with image artifacts that could appear due to the use of other medical devices or the presence of implanted ones.

The document also describes the scope of reporting manufacturers should consider when providing test results.
How Can RegDesk Help?
RegDesk is a holistic Regulatory Information Management System that provides medical device and pharma companies with regulatory intelligence for over 120 markets worldwide. It can help you prepare and publish global applications, manage standards, run change assessments, and obtain real-time alerts on regulatory changes through a centralized platform. Our clients also have access to our network of over 4000 compliance experts worldwide to obtain verification on critical questions. Global expansion has never been this simple.