The article highlights the aspects related to the first two methods of selecting predicates: for medical devices that are cleared based on well-established methods, and also for the products that meet or exceed the expectations.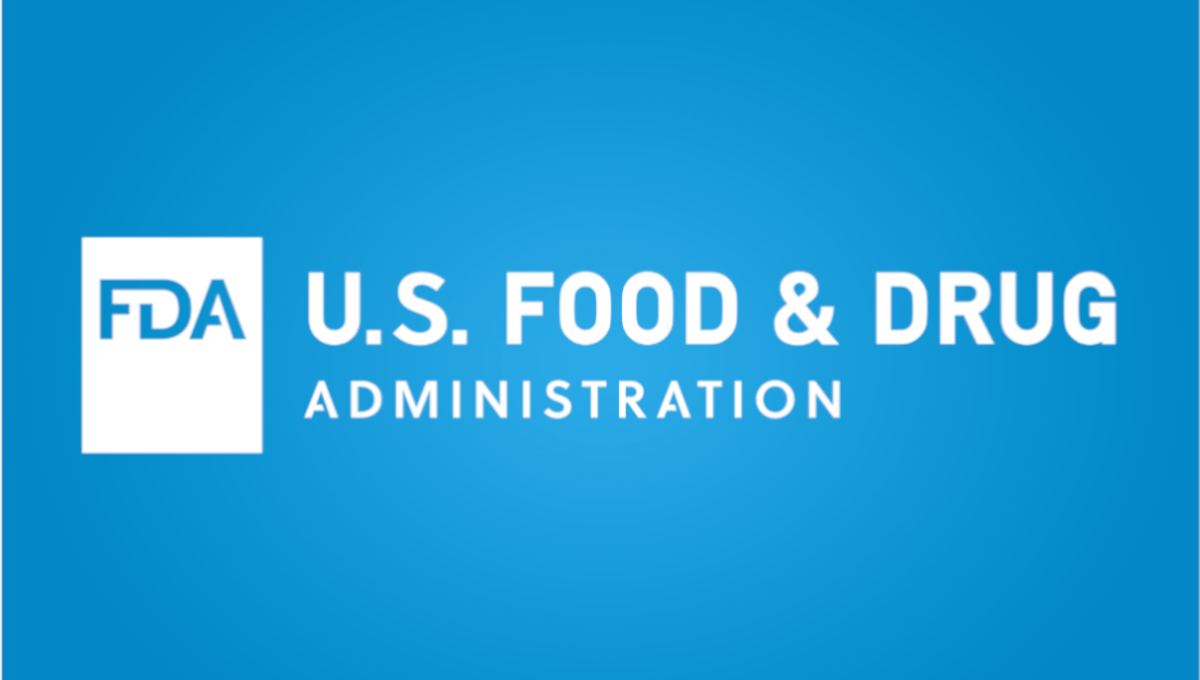 The
Food and Drug Administration
(FDA or the Agency), the US regulating authority in the sphere of healthcare products, has published a draft guidance document dedicated to best practices for selecting a predicate device to support PreMarket Notifications [510(k)] submission under the respective framework.
The document provides an overview of the approach to be followed, as well as additional clarifications and recommendations to be considered by medical device manufacturers and other parties involved to ensure compliance thereto.
At the same time, provisions of the guidance are non-binding in their legal nature, nor are they intended to introduce new rules or impose new obligations.
Moreover, the authority explicitly states that an alternative approach could be applied, provided such an approach is in line with the respective legislation and has been agreed with the authority in advance.
The document emphasizes the importance of selecting an appropriate predicate when submitting the 510(k) framework.
The predicate device serves as a benchmark for comparison, establishing that the new device is as safe and effective as an equivalent already placed on the market.
The FDA recommends a strategic approach to this selection, emphasizing well-established methods and a robust track record of safety and performance when making a decision.
Predicate Devices Cleared Using Well-Established Methods
The FDA encourages the choice of a predicate device that has been cleared using methods that are well-established and recognized by the Agency.
This involves several key considerations:
Recognition of Standards and Guidance


The selection should favour devices cleared by employing methods from FDA-recognized voluntary consensus standards or FDA guidance documents. Such standards are indicative of industry-wide acceptance and regulatory compliance.

Consensus and Peer Review


Methods developed within a consensus environment and subjected to public comment or peer review are generally more reliable.




They have been scrutinized by experts and often represent the most current and best practices in device evaluation.

Test Method Transparency


A thorough understanding of the test methods used to support the clearance of the predicate device is vitally important.




Submitters should ensure that the test methods are still appropriate and relevant to current industry standards and that they continue to be suitable for evaluating the new device.

Search for Nonclinical Test Evidence


The FDA advises a comprehensive search for nonclinical tests used in the predicate device's 510(k) submission to establish substantial equivalence. The use of well-established methods in the predicate device's evaluation is preferable, promoting the consistent evolution of medical devices within the 510(k) framework.

Update and Improvement
As further explained by the authority, when selecting a predicate device, it is important to consider whether the methods used for its evaluation have been updated or improved over time.
The dynamic nature of medical device technology and evaluation methods means that what was considered state-of-the-art at one time may now be outdated.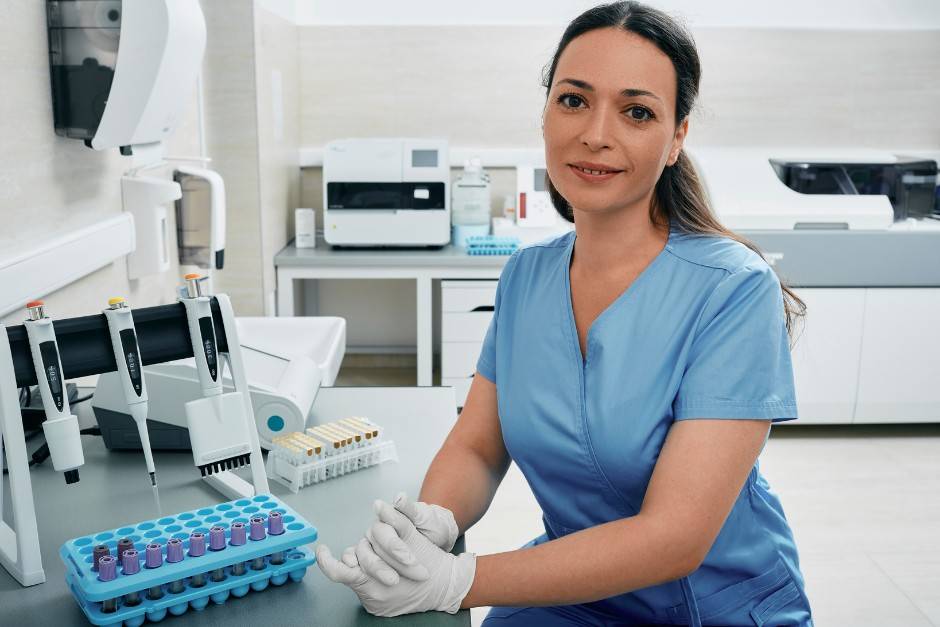 Predicate Devices Meet or Exceed Expected Safety and Performance
Apart from the technical clearance methods described above, predicate devices should also demonstrate a proven record of safety and effectiveness in their intended environment of use.
Performance During Use


Devices that continue to perform safely and as intended post-market are ideal candidates for predicate devices.




The FDA recommends choosing a predicate device that has maintained a consistent safety profile and has not been subject to significant adverse events or malfunctions.

Review of Adverse Events and Malfunctions


The FDA suggests reviewing data on medical device-related adverse events, which can be sourced from databases such as the MAUDE, MDR, and MedSun Reports.




This information can reveal insights into the device's performance and any emergent safety issues not identified during the premarket review.

Consideration of Post-Market Data


Information about the safety and effectiveness of the device placed on the market may evolve once it is in broader use.




New or more frequent adverse events, interactions with other products, or the effects of changes made to the device or its manufacturing process can all inform the suitability of a predicate device.

Database Searches for Safety Data


The authority also recommends conducting searches in the FDA databases for reports of injuries, or malfunctions associated with the potential predicate devices. High incidences of reported issues might indicate intrinsic design or performance problems

Mitigation of Known Issues
If the selected predicate device has known issues, the FDA expects submitters to address in their 510(k) submissions how their new device addresses these issues. It may involve improvements in design, materials, manufacturing processes, or other areas that enhance the safety and effectiveness of the new device.
Conclusion
In summary, the present FDA guidance outlines specific approaches to be applied when selecting a predicate to refer to in the context of 510(k) submissions. In particular, the authority emphasizes the importance of taking into consideration the specific methods used for the device's clearance, and also its successful marketing history.
How Can RegDesk Help?
RegDesk is a holistic Regulatory Information Management System that provides medical device and pharma companies with regulatory intelligence for over 120 markets worldwide. It can help you prepare and publish global applications, manage standards, run change assessments, and obtain real-time alerts on regulatory changes through a centralized platform. Our clients also have access to our network of over 4000 compliance experts worldwide to obtain verification on critical questions. Global expansion has never been this simple.