The Food and Drugs Administration (FDA), the US authorized body who provides regulation and supervision in the sphere of medical products and devices, finalized a guidance on De Novo applications.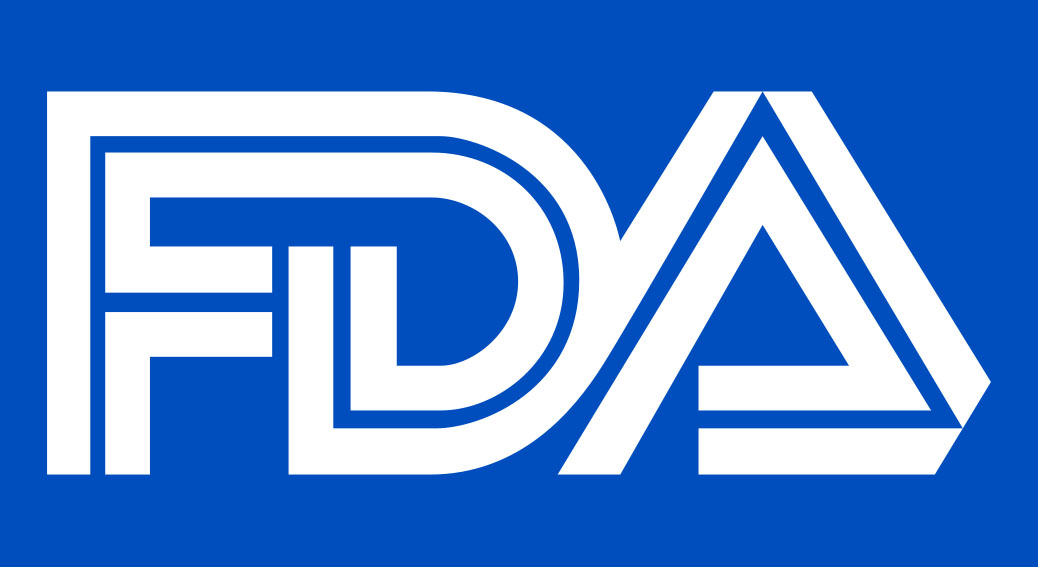 De Novo Pathway 
De Novo is a special procedure applied for new market submissions for entirely new devices. This procedure is used in the case where there are no similar devices already present in the market. In these cases, classification should be based on the risk associated with a particular device. The device registered under the De Novo pathway would then serve as a predicate for further submissions filed for devices of a similar kind. 
As for now, there are two options for initiating the De Novo procedure:
After filing a basic 510(k) submission, it is followed by a Not Substantially Equivalent (NSE) determination. This is a special form used by authorized bodies to inform the company that there are no similar devices already registered that could be a predicate. 

After filing the De Novo request without a prior 510(k) submission. This approach could be used in the case where the medical device manufacturer informs the authorized body that there are no equivalent devices already present in the market. 
The FDA recommends filing a preliminary request allowing its special division to do research on the issue.
New Requirements Regarding De Novo Submissions
Finalized documents include three guidances related to the De Novo pathway. They cover several specific aspects of filing and reviewing submissions, including the following:
Additional requirements are applicable for medical devices containing other products (e.g. medicines), describing cases when the FDA could request patent certification information. 

Specific requirements applicable for automatic Class III medical devices. 

The way to manage situations where two similar devices are reviewed simultaneously by different applicants. According to the FDA, such a situation would not lead to refusal and each case would be evaluated separately.
The FDA also updated a guidance on applicable fees for De Novo submissions and described actions taken during the recently received applications. According to the information provided by the Center for Devices and Radiological Health (CDHR), 15 De Novo requests have been granted in 2019, which is much less than the 44 requests granted in 2018. 
The transition period for the requirements listed in the updated guidance will constitute 60 days provided for all parties involved to familiarize themselves with the changes. All submissions filed after 60 days, after publishing these guidances, should comply with the new requirements.
The De Novo pathway is important since it simplifies submission reviewal procedures, especially in cases when it is necessary to perform market authorization of the most innovative devices. 
RegDesk's platform provides you with the most important and up-to-date information on recent regulatory changes, not only in the U.S. but worldwide. Our goal is to keep all parties informed in processes related to medical devices manufacturing and circulation.