The Council of the European Commission concluded in a meeting on December 9th to address member states' concerns over the challenges and issues in meeting current EU Medical Device Regulation (MDR) deadlines.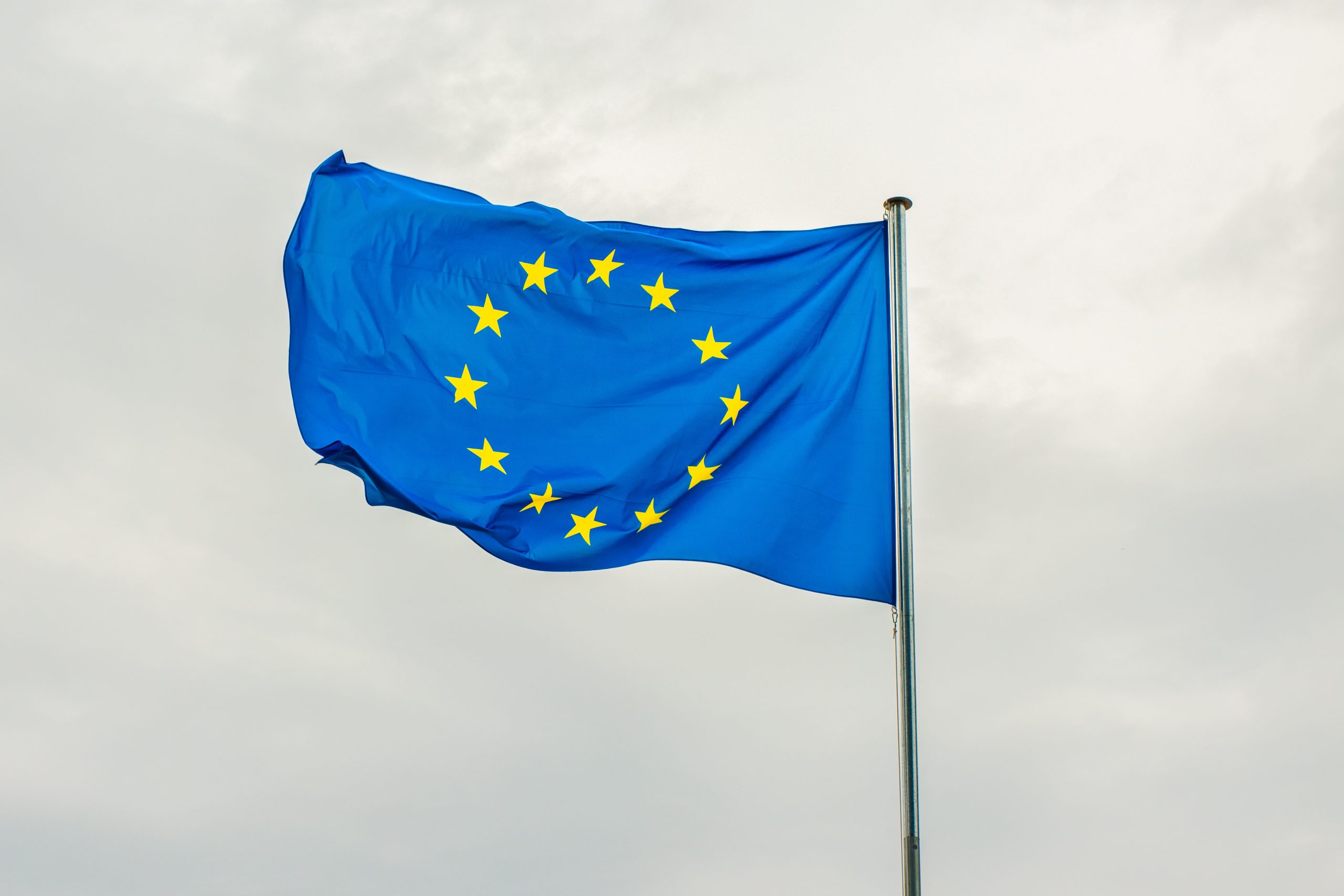 Regulatory Background
According to the changes announced by the Commission, class IIb and class III devices will be able to continue to be marketed under MDD certifications through 2027, while class IIa and class I devices that require an external conformity assessment will have an extension until 2028. Class 1 devices that are sterile or have a measuring function will also have an extension until 2028. The validity of certificates issued under the MDD will also be extended.
However, some restrictions will be put in place under the new extensions. Devices that present an unacceptable risk, those that have undergone significant changes since being certified, and devices for which the manufacturers are already in the process of obtaining certification under the MDR will not be eligible for extended deadlines. Additionally, the existing "sell-off" provision will be removed.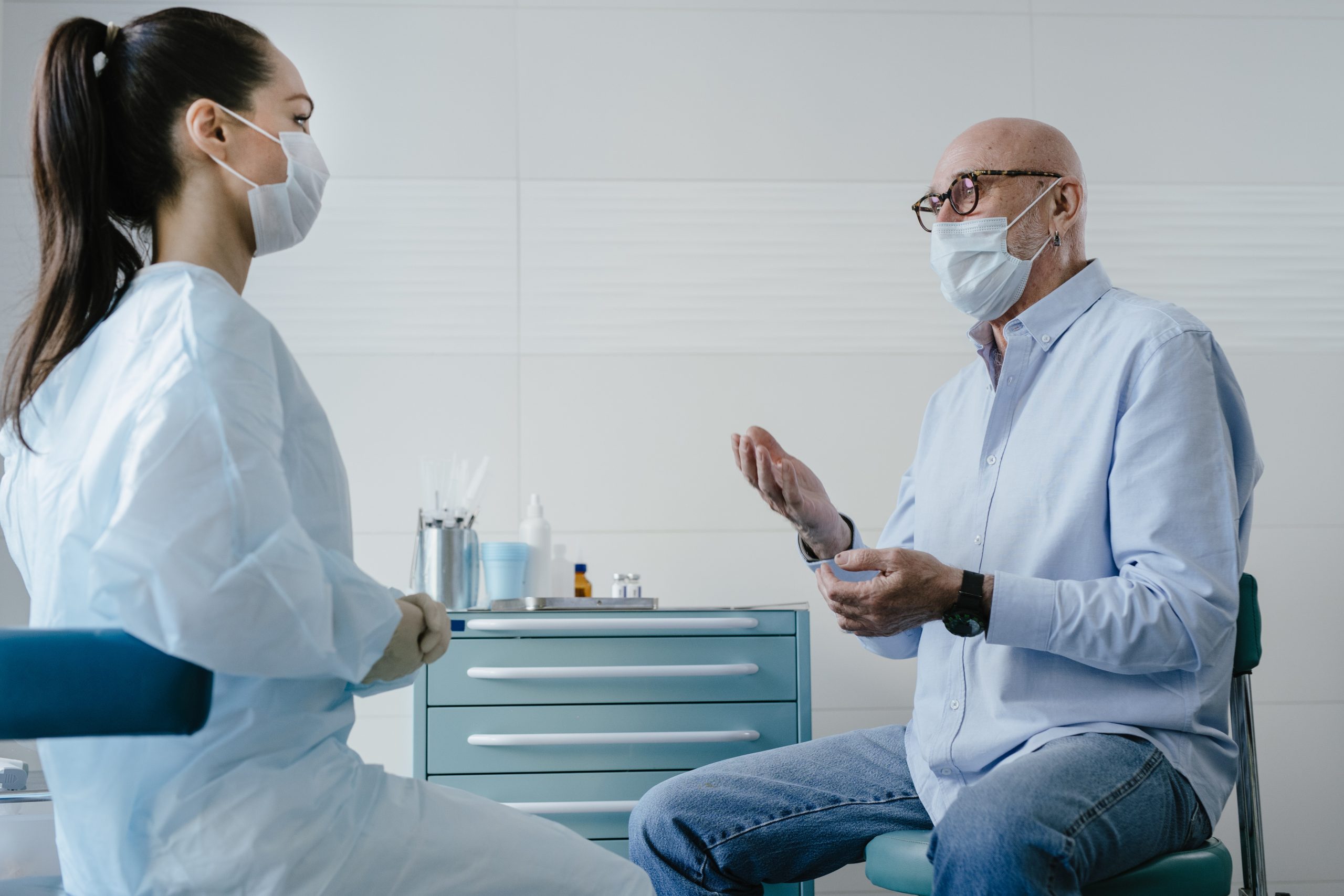 Acceptance of proposal
On January 06, 2023, the Commission adopted a proposal to give more time to certify medical devices to mitigate the risk of shortages. 
Key points
The key elements to extend the transition period for medical devices under the EU Medical Device Regulation (MDR) are:
Extension of the transition period:
For medical devices covered by a certificate or a declaration of conformity issued before 26 May 2021, the transition period to the new rules is extended from 26 May 2024 to 31 December 2027 for higher-risk devices and until 31 December 2028 for medium and lower-risk devices. The extension will be subject to certain conditions.
The transition period for Class III implantable custom-made devices: 
A transition period until 26 May 2026 is introduced for class III implantable custom-made devices, giving their manufacturers more time to obtain certification by a notified body.
Extension of certificate validity: 
To reflect the transition periods, the proposal extends the validity of certificates issued up until 26 May 2021, the day when the MDR became applicable.
Removal of sell-off date: 
The Commission also proposes to remove the 'sell-off' date currently established in the MDR and the In Vitro Diagnostic Medical Devices Regulation. This will ensure that safe and essential medical devices that are already on the market remain available to healthcare systems and patients.
Conclusion
The extension of the transition period for medical devices under the EU MDR is intended to provide relief for manufacturers and ensure patient safety while supporting the medical device industry during these challenging times. It is important for manufacturers to stay informed and up-to-date on the latest developments in order to comply with the regulation and continue to bring safe and effective medical devices to the market.
Sources:
https://ec.europa.eu/commission/presscorner/detail/en/ip_23_23
How Can RegDesk Help?
RegDesk is a holistic Regulatory Information Management System that provides medical device and pharma companies with regulatory intelligence for over 120 markets worldwide. It can help you prepare and publish global applications, manage standards, run change assessments, and obtain real-time alerts on regulatory changes through a centralized platform. Our clients also have access to our network of over 4000 compliance experts worldwide to obtain verification on critical questions. Global expansion has never been this simple.