Danish Medicines Agency (DKMA) announced that they would provide special consultation on the requirements set forth by Medical Device Regulation (MDR 745/2017). These consultations are intended for small and medium size medical device manufacturers who face issues with regulatory compliance.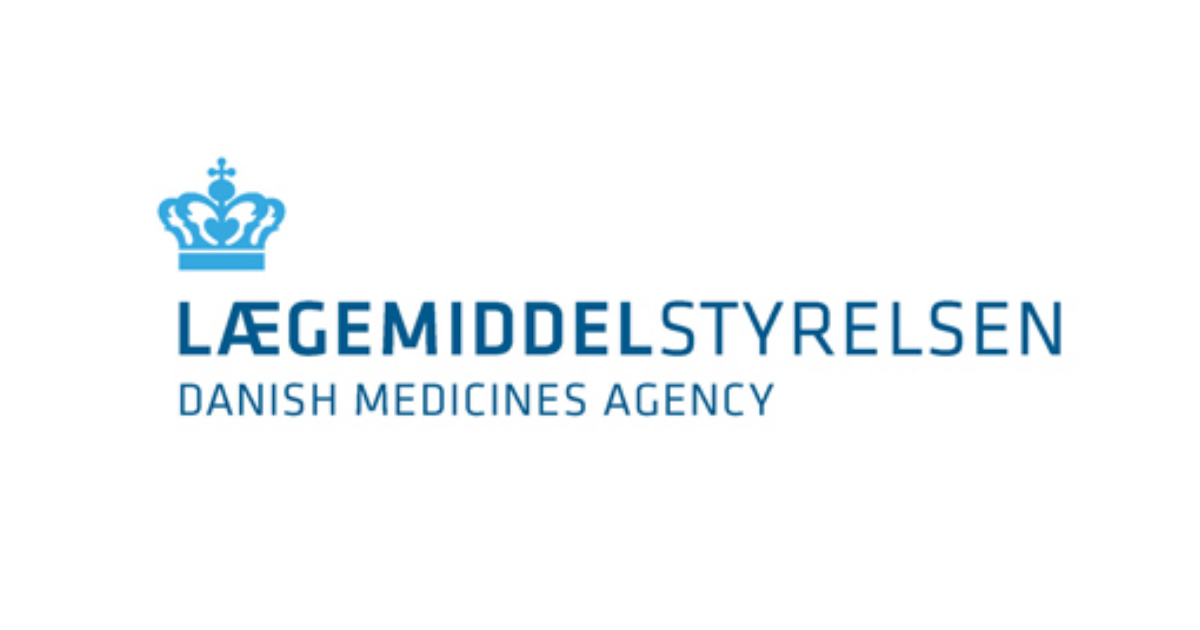 DKMA on Regulatory Requirements
According to the information on the pilot project initiated by the DKMA, the authority would provide detailed guidance and consultation to medical device manufacturers looking for additional information on compliance assessment and important issues such as submission filing. The new pilot project is a response to the increasing demand after the EU MDR created new rules increasing the level of safety and customer protection. The implementation of new requirements set forth by MDR could potentially cause delays in the supply of medical devices due to regulatory issues and legal uncertainty. The main goal of the project is to provide information necessary to small and medium entities representing the substantial market share. These companies could face regulatory issues after the implementation of new rules requiring them to:
Appoint a special person responsible for regulatory compliance

Implement the Unique Device Identification system

Comply with new certification requirements

Submit a new medical device application to Notified Bodies who are designated to perform application examination, market approval, and post-market maintenance. 
Terms of Consultation
Consultations would be provided in the form of one-on-one meetings with the DKMA representatives. They would discuss various issues related to application requirements, clinical trials, examination procedures, and on certification requirements (including the CE safety certification necessary to market products within the European Union). The guidance provided in the consultations would not cover issues related to the market approval of medical devices. All startups and companies interested in consultation would have to book and schedule a meeting in advance. The consultations would start from August 15th and will be held until the end of the year. DKMA stated that the timeline could be extended if they found it necessary.
There are only a few months left before the new requirements set forth by EU MDR become binding, so the medical device manufacturers will have to accelerate all compliance procedures to be able to market their devices. At the same time, there are only a few entities designated as Notified Bodies, so it is possible that some delays may occur. That is why it is important for the parties involved to clarify all legal aspects in advance to avoid delays in supply. 
RegDesk's platform provides medical device manufacturers with a wide range of information covering important regulations related to approval, manufacturing, marketing, importation, and labelling of medical devices applicable to various national and regional markets. It is important for manufacturers to maintain compliance with the appropriate regulations to be able to deliver their devices to the customers.