RegDesk's AI is Revolutionizing Regulatory Compliance for MedTech Industry
Technology has the power to streamline redundant processes. Then, why does regulatory compliance for medical technology and devices remain mostly manual and tedious?
RegDesk, a leading Regulatory Information Management System (RIMS) platform, is on a mission to revolutionize regulatory compliance software with the use of artificial intelligence. By leveraging the power of AI, RegDesk makes it easier and more efficient for MedTech companies to bring their new medical devices to market while prioritizing compliance and patient safety.
The breakthrough AI regulatory compliance software is the first of its kind to help regulatory teams streamline the approvals process and reduce time–to–market to meet their submissions quota and revenue goals.
Learn more about how RegDesk empowers medical device regulatory teams to enhance their applications with intuitive AI compliance software.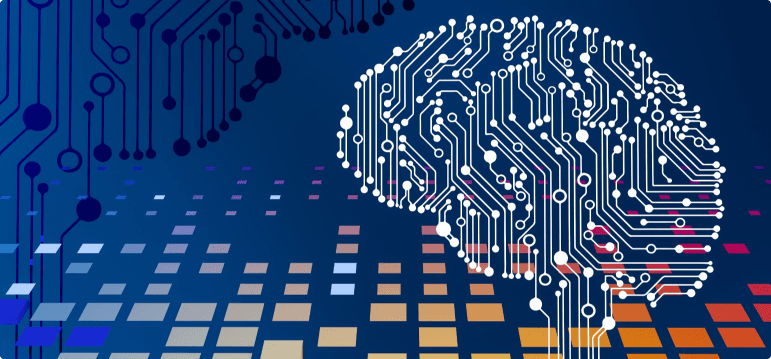 The Importance of MedTech and Life Sciences Regulatory Compliance
The regulatory compliance process for medical devices and life sciences is strict, and for good reason. The medical device industry is heavily regulated to ensure medical devices are safe for patients.
A company cannot sell its medical device in any market unless it's approved. However, different countries have unique and complex regulations. For instance, bringing a medical device to the European market requires compliance with regulations set by the European Union Medical Device Regulation, while in the United States, teams must comply with rules from the Food and Drug Administration. Regulatory teams must compile massive amounts of documentation specific to each market, which is an arduous process.
At the same time, there is often an overlap between applications. The same information may be required by different markets. While there's no global application for medical devices, identifying the similarities between applications is the key to streamlining submissions.
Archaic Regulatory Compliance Solutions
Many regulatory and compliance solution companies aim to help regulatory teams navigate the nuances of regulatory compliance in different markets. They provide templates and host applications to help teams stay organized but don't solve the root of the issue: Redundancy.
The submission process is laborious. On average, it takes regulatory teams between four to six months to prepare, format, and publish a single product submission for a single country. Priya Paul, CEO and Founder of RegDesk saw how the ever-increasing complexity of global medical device registration regulations was the reason many new, potentially life-changing medical technologies end up in regulatory limbo.
It takes a lot of time and effort to prepare technical files for each market and even longer to receive approval. Traditional RIMS software still requires teams to manually input information for every application, even if that data has been uploaded elsewhere. While it may be easier to house applications all in one place, manually entering data for each application still makes for a redundant, time-consuming process.
In the complex application process, the only thing teams have control over is how fast they're able to submit forms. They shouldn't be letting outdated regulatory compliance risk software hold them back.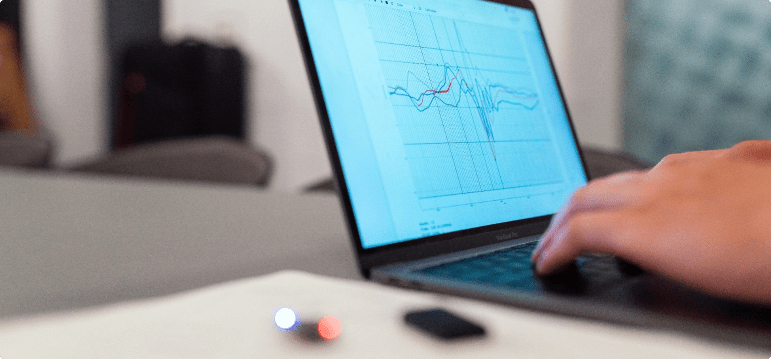 AI Enhances RegDesk Regulatory Information Management Software
While most RIMS platforms simply host applications, RegDesk guides users through the submission process with help from AI. RegDesk conveniently consolidates submission requirements into simple, fillable forms and leverages the power of AI to take things one step further and auto-populate subsequent submissions.
RegDesk utilizes artificial intelligence to automatically prepare jurisdiction-specific submission dossiers based on product and regional targeting information. To put it simply, RegDesk archives data from previous submissions and uses it to autofill new applications for other markets.
Teams can utilize RegDesk AI for regulatory compliance to streamline the most time-consuming part of the application process and the only part they have control over. While approvals are out of their control, regulatory teams can use AI to drastically reduce the time it takes to complete forms for different markets while ensuring compliance and mitigating human error.
RegDesk RIMS solution with AI collects and assembles the necessary data, documents, and evidence required for medical device registration submission. This eliminates redundancy of effort for regulatory teams and makes it easy for international affairs regulatory teams to prepare and publish high-quality submissions within a few hours. It handles the behind-the-scenes coding and logic so regulatory teams are free to focus on other important matters.
With RegDesk, companies can submit applications faster, receive approvals quickly and bring their product to market. When companies can sell their products faster, not only are they able to reach revenue goals but they're also improving the healthcare landscape and patient safety with their medical devices.
AI in Enterprise Resource Planning (ERP) Systems
AI is the future of medical device regulation, and a great indicator of that is how it's already being used to help with completing tasks that previously required a human touch. For instance, we can look at how AI in ERP systems brings value to companies across industries.
Technology Evaluation Centers explains how ERP systems traditionally manage the creation, processing, and reporting of critical business information for an organization. It can span everything from financial data and manufacturing operations to specific business operations, such as regulatory compliance.
When AI is introduced to these processes, it can take on the more mundane tasks that used to need a human touch or review. In the case of regulatory teams, this would mean auto-populating applications and reviewing the massive amounts of data they work with.
Other AI examples in ERP include things such as AI-powered chatbots and intelligent process information. But for regulatory compliance teams, utilizing AI in ERP eliminates the need for redundancy without ever sacrificing the quality or compliance of submissions.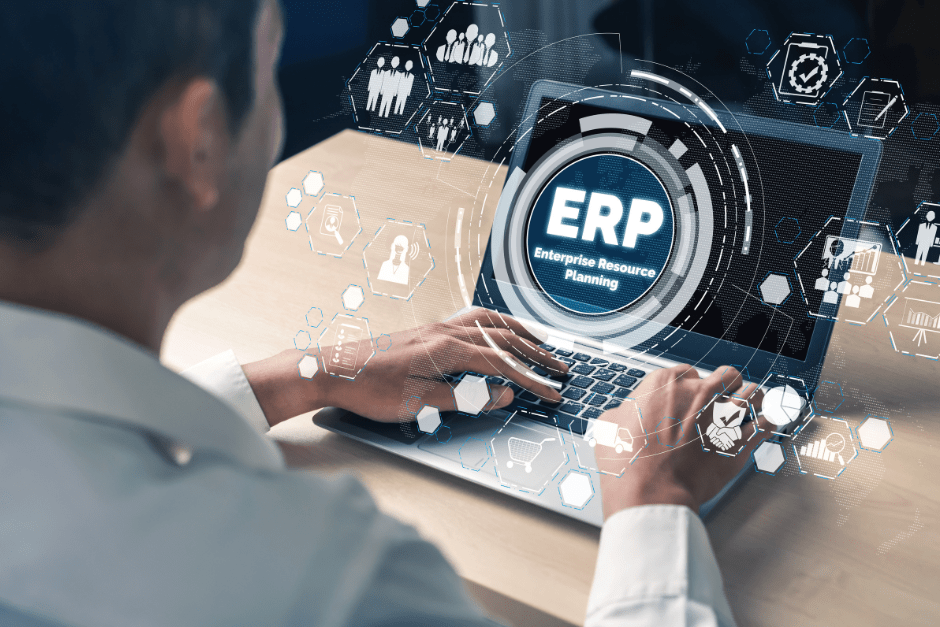 Benefits of AI for Regulatory Compliance
RegDesk is revolutionizing what regulatory compliance can look like for medical technology companies. The application of AI for regulatory compliance touches every part of the submissions process to help teams.
As previously mentioned, one of the major benefits of using RegDesk is that it streamlines the process of taking a medical device to market from start to finish. This process is complex, but the FDA breaks it down into four steps to make it more digestible:
Classify devices and understand regulations
Select and prepare premarket submissions 
Send submissions to the FDA for review
Comply with regulations
Of course, this is a very simplified way to look at this process. Each step in and of itself is more complex and varies by market. However, no matter the market, selecting and preparing submissions is often the most time-consuming and critical step in this process.
Regulatory teams can utilize RegDesk's AI for regulatory compliance during this phase to make things go faster. By reducing the redundancy of manually typing in information, teams save time preparing submissions and can send them in for review in a shorter period. This, in turn, helps them receive approvals quickly and drastically reduces the time it takes to bring a new medical device to market.
Mitigate Human Error & Inefficiency
With manual processes comes the risk of human error. Regulatory teams need to keep track of a massive amount of information. They need to select and prepare the relevant premarket submissions for their product's classification.
Furthermore, not all device types require a premarket submission. Regulatory teams must optimize their time and ensure they focus on the right product submissions.
Each submission also requires unique information, which is where things become more complicated. Regulatory compliance teams must take fragmented information and plug it into the right form for the right market. Needless to say, this process is both inefficient and prone to human error.
In some cases, regulatory teams simply lack the knowledge of regulatory requirements and formats for international markets. This can leave them feeling overwhelmed with the amount of work required to prepare and manage global submissions as they expend hours of their time formatting submissions.
RegDesk understands that when it comes to medical compliance, time is money. Every inefficiency or error in the medical device approval process can cost a company millions of dollars in potential revenue. AI for regulatory compliance eliminates these risks and learns from the information provided by regulatory teams to auto-populate forms.
Adhere to MedTech Compliance
With RegDesk, MedTech compliance is always a priority. AI for regulatory compliance streamlines submissions without ever sacrificing the quality or compliance of the applications.
Medical device compliance is essential to maintaining trust in the medical industry by ensuring medical devices are safe and effective for their intended use. At the same time, compliance also ensures medical devices meet all legal obligations.
RegDesk reduces the risk of non-compliance thanks to the most up-to-date regulatory requirements already integrated into the platform.
It's important to look at compliance through a global lens when bringing a medical device to market. There are overarching best practices for compliance as well as specific requirements for different markets.
For instance, you can't talk about AI without discussing data privacy. The General Data Protection Regulation (GDPR) is the toughest privacy and security law in the world. The GDPR was drafted and passed by the European Union (EU), but it imposes obligations onto organizations anywhere, so long as they target or collect data related to people in the EU. If you want to bring your medical technology or device to European markets, you may have to comply with the GDPR if it meets these criteria.
The GDPR is all about using data ethically. RegDesk is committed to being a RIMS solution that prioritizes data security for regulatory teams.
Finally, it's important to understand how AI for regulatory compliance helps MedTech companies reach their submission quotas. Most mid to large medical device companies have an annual quote to submit several hundred global applications annually.
However, product approval delays and overburdened regulatory associates, along with the lack of clarity on requirements and formats, are key reasons many companies don't achieve their annual global product submission quota.
With RegDesk AI regulatory compliance software at their fingertips, companies can complete more submissions throughout the year. This empowers them to meet their quotas and begin earning revenue faster.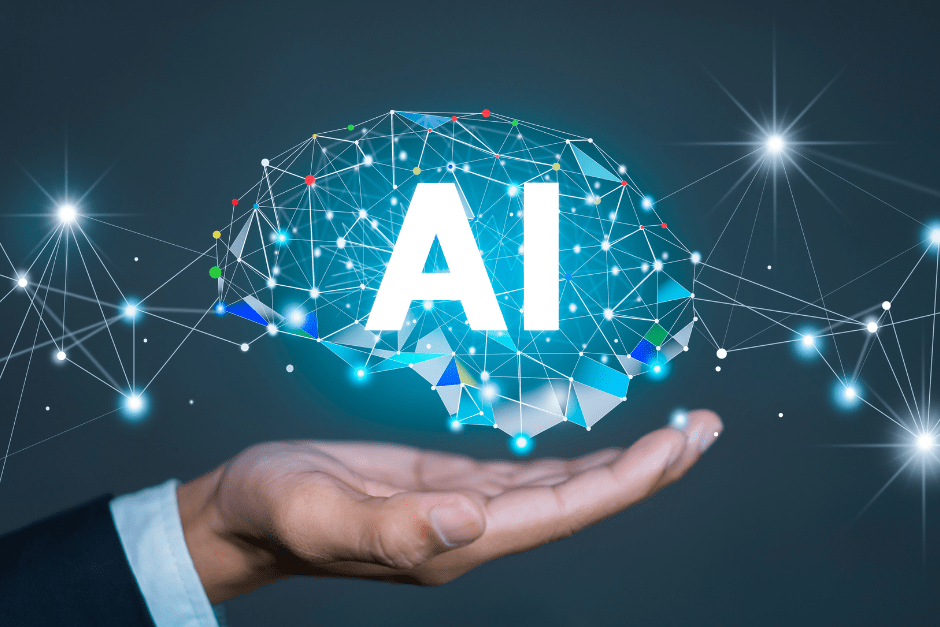 AI is the future. If medical technology companies are not using it to their advantage, they'll be left behind.
RegDesk's AI Application Builder simplifies the submission process with easy-to-use, fillable forms and helps teams generate submission-ready applications within one week instead of three to six months. With RegDesk, it's easier than ever for medical device companies to expand their global presence while remaining compliant.
RegDesk is a holistic Regulatory Information Management System that provides medical device and pharma companies with regulatory intelligence for over 120 markets worldwide.
RegDesk helps companies prepare and publish global applications, manage standards, run change assessments, and obtain real-time alerts on regulatory changes through a centralized platform that leverages artificial intelligence.
Learn more about RegDesk and how it can help you bring your medical device to market today.