International Medical Device Regulators Forum, a voluntary group of medical device regulators, emphasizes the importance of the terminology issue and submits a proposal to amend the existing system.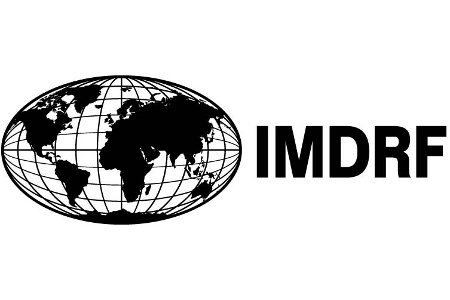 Focus on Terminology
IMDRF proposes to add a special annex dedicated to medical device parts and components. The document will have the same internal structure as already existing annexes. The main goal of the amendments is to cover the wide scope of definitions and terminology related to medical devices parts, components, and materials. 
The amended document intended to harmonize terminology for reporting adverse events to improve signal detection, simplify the related procedures, and increase the efficiency of public health protection in general. Previously the document contained the following special annexes:
  Annex A: Medical device problem terms and codes

  Annex B: Cause investigation – type of investigation terms and codes

  Annex C: Cause investigation – investigation findings terms and codes

  Annex D: Cause investigation – investigation conclusion terms and codes

  Annex E: Health effect – clinical signs, symptoms, and conditions terms and codes

  Annex F: Health effect – health impact terms and codes
According to the list provided above, existing annexes cover a wide range of issues and provide terms and codes applicable depending on particular situations. 
Improvements and Benefits
Newly introduced Annex G: Medical device parts and components terms and codes, would set forth additional levels of terminology for the following spheres: 
  Biological & Chemical

  Electrical & Magnetic

  Measurement

  Mechanical

  Optical

  Safety

  Others
The document includes two levels of terms with detailed descriptions divided into the categories listed above.
According to the IMDRF, an additional level will increase the descriptive possibilities provided by the coding system, which could be important in cases requiring detailed adverse event descriptions. Before the implementation of Annex G, it was necessary either to provide a generalized adverse event description or to use non-standardized terms and definitions that could possibly lead to misunderstanding. With Annex G, one can specify, in the incident report, a certain part of the medical device involved in the incident using two levels of terminology if necessary. Implementation of unified terms and codes will help improve the cooperation between regulating authorities. 
New Terminology Adoption
IMDRF will accept comments on Annex G till September 2019. Previous annexes were approved earlier in March 2019. European Commission, the European regulating authority in the sphere of medical devices circulation, will require all subjects to use terminology and coding set forth by IMDRF from the beginning of 2020. Other national medical device regulating authorities, such as the US Food and Drug Administration's Center for Devices and Radiological Health's (CDRH) also developed similar regulations to improve the efficiency of reporting systems. 
Medical device manufacturers will soon have to use appropriate terminology in adverse event reports to comply with regulations. RegDesk's platform provides all parties involved with general and medical device manufacturing, with relevant and up to date information on the most important changes and innovations, both in international regulation and in national medical device regulations in particular countries.
Medical device regulations: https://www.regdesk.co/