The U.S. Food and Drug Administration will soon prioritize and review generic emergency opioid overdose treatments, along with any other generic drug submissions that fit under any of their requirements. These submissions could receive either a shorter goal date or an expedited review.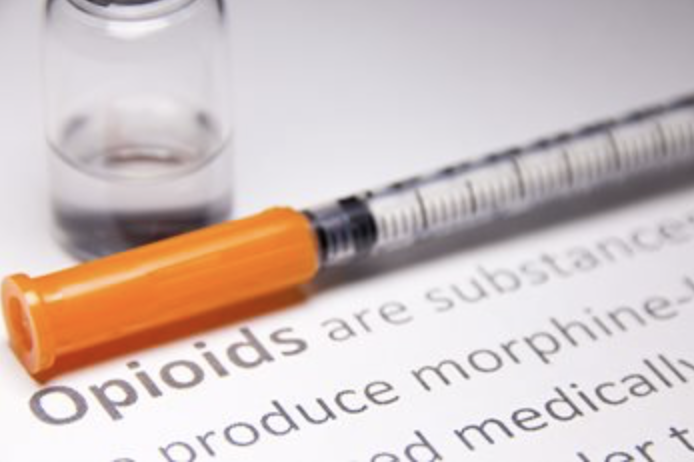 An Overview
This recent change in policy differs from the 2006 review procedures where the FDA had a "first-in, first reviewed" approach. Now, they aim to prioritize abbreviated new drug applications (ANDAs) so that consumers can have better access to generic, life-saving drugs.
If an ANDA, amendment, or supplement meets any of the prioritization requirements, they are eligible for priority review, where they receive shorter goal dates or get an expedited review.
Prioritization Requirements
Submissions must not have more than three approved drug products listed in the "Orange Book" (Approved Drug Products with Therapeutic Equivalence Evaluations), and they must also not have any blocking patents

Submissions that would mitigate, resolve, or prevent drug shortages

Those in special review programs (such as the President's AIDS relief program)

Submissions related to public health emergencies

Drugs related to government purchasing programs

Submissions that are subject to legal requirements or mandates

For those who, if their applications are delayed, will face extraordinary hardships relating to unforeseen catastrophic events

Submissions for "sole source" drugs
Procedures
The Office of Generic Drugs (OGD) will be responsible for coordinating and applying this new policy. Those companies who submitted a prioritization request will be identified and reviewed. All other submissions would be assessed for prioritization purposes at the time they are submitted. 
Submissions that meet requirements for prioritization by the OGD and the OPQ (Office of Pharmaceutical Quality) will be notified.
The FDA will only consider the submission of a prioritization request if the cover letter clearly states "Priority Review Requested" and has the ANDA number written. The submission should also have supporting documents attached to the request.
More about FDA: https://www.fda.gov/home